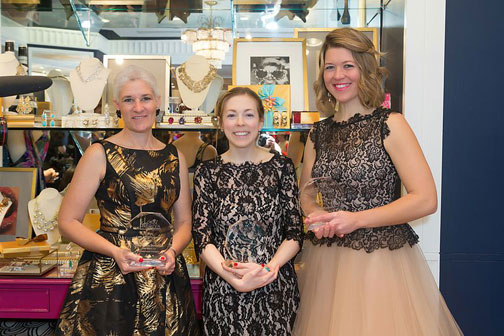 Stephanie Bowman, Erin Dinan and Molly Rockamann
As women, I think it's really important that we empower and support one another.  With every word written I can only hope that someone out there feels good.
I was especially honored when Godiva and Rent the Runway (two of my all time favorites) reached out with an invitation to their Lady Godiva event to celebrate women who have made a change for the better in the world we live in. Held at Henri Bendel in the Rent the Runway showroom this was the perfect location in celebration of inner and outer beauty. Often, fashion has the reputation of being superficial — on this day it was quite the opposite. Three Lady Godiva Honorees were chosen and it was an incredible experience to meet all of them.  I want to thank Godiva and Rent the Runway for empowering me and reminding everyone what true goodness and life is all about. Remember, a rising tide lifts all boats.

"GODIVA is a company synonymous with giving," says Jeri Finard, President, North America, GODIVA Chocolatier. "Through the Lady GODIVA program, we are able to create a platform to support women who are focused on bettering the world around them by giving back to their communities. Each of these honorees demonstrates extraordinary generosity and selflessness and GODIVA is honored to contribute to each of their successes through these grants."
The Lady GODIVA Program launched in November 2011, to celebrate inspirational women around the world who embody the attributes of Lady Godiva through selflessness, generosity, leadership and giving back to their community.  In 2012, GODVIA named Lauren Bush Lauren, Chief FEEDer and Co-Founder of FEED Projects LLC, the first Lady GODIVA Honoree for her work to create good products that help FEED the world. Together GODIVA and FEED were able to give back over 300,000 meals to those in need. In April 2012, GODIVA launched the Local Lady GODIVA program to recognize exceptional women on a local scale.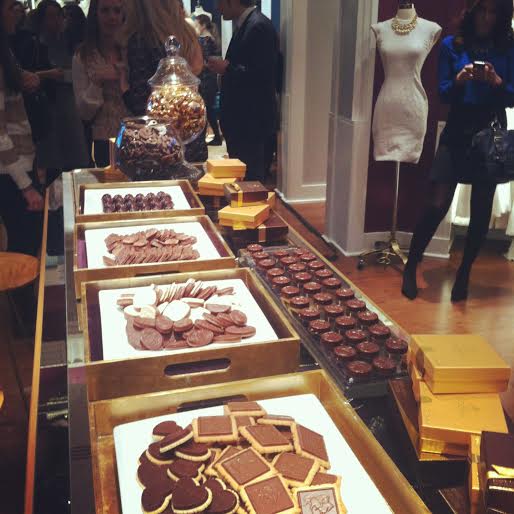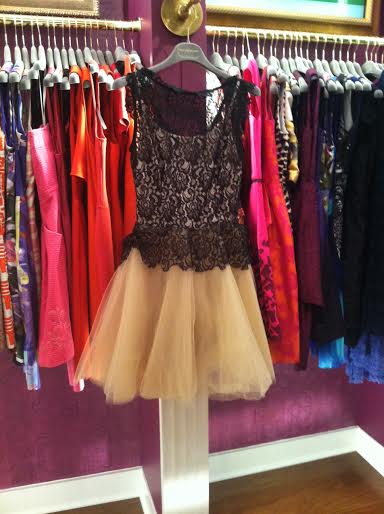 To learn more about the Lady Godiva Program you can visit their website. Each one of these honorees received $10,000 from Godiva towards their charities — incredible.  It was also so refreshing to learn more about Godiva and see first hand the changes they are making to make the world we live in a better place.  The honorees all were dressed in fashions that can be found at Rent The Runway and each one of them looked beautiful.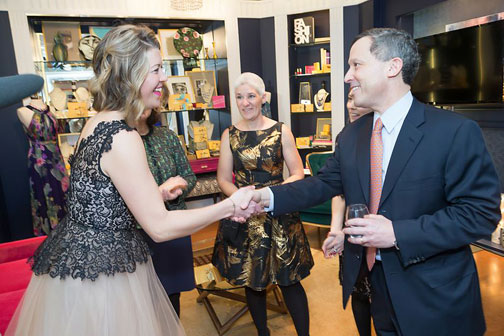 Health, Wellness & Hunger Honoree: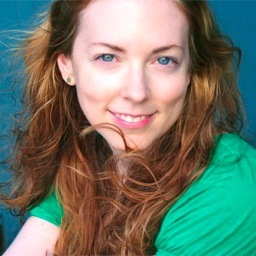 Erin Dinan, New York, NY
Founder, One Sandwich at a Time Inc.
Erin Dinan's personal project of photographing and documenting the homeless population of New York City grew into a nonprofit organization dedicated to making and distributing sandwiches to homeless men, women, and children. Aptly called One Sandwich at a Time, Erin's organization brings together up to 50 people to make 1,000 sandwiches for local shelters at each monthly event.
Website: One Sandwich at a Time
Children, Family & Poverty Honoree: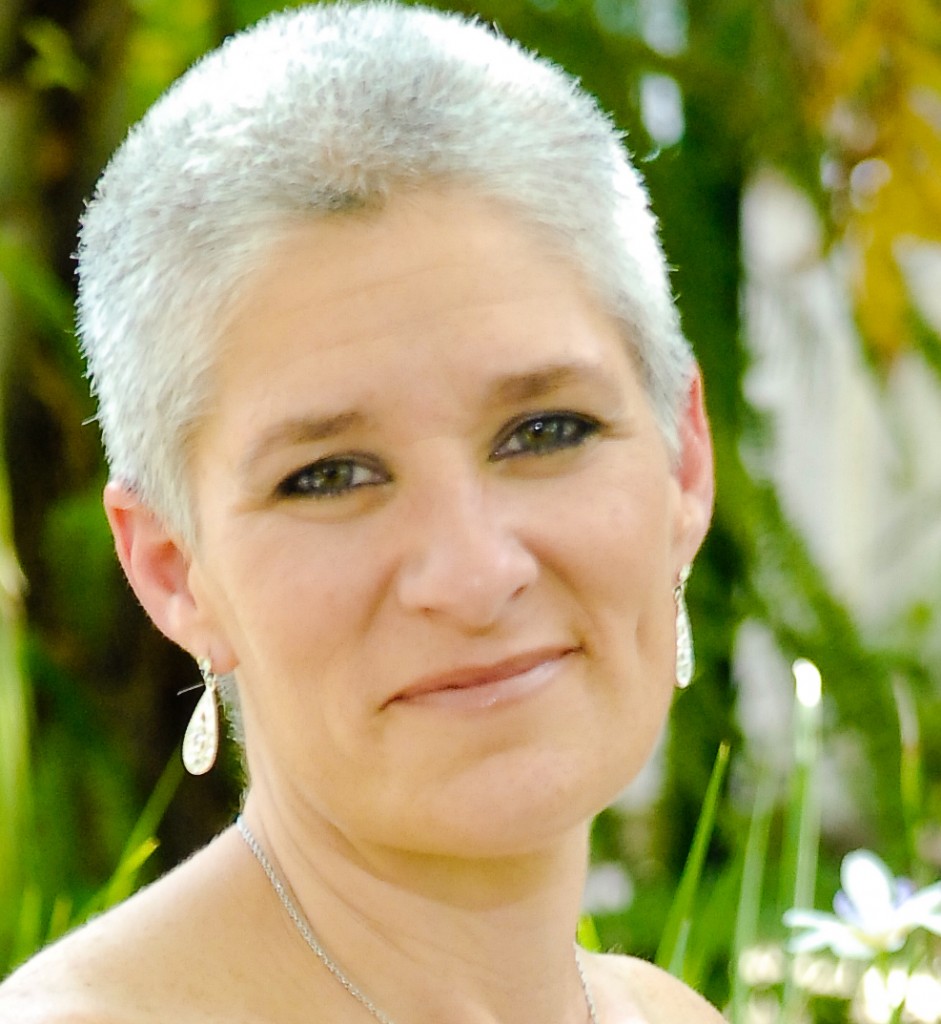 Stephanie Bowman, Orlando, FL
Founder, One Heart for Women and Children
15 years ago, Stephanie Bowman was homeless and addicted to drugs, living in an area where 50% of children go to bed hungry every night. Today she heads One Heart for Women and Children, a vital source of support for needy families and individuals in central Florida. Helping well over 2,000 people a month by distributing over 10,000 pounds of food, Stephanie's working to make the odds a little better for that 50%.
Website: One Heart for Women and Children
The Environment Honoree: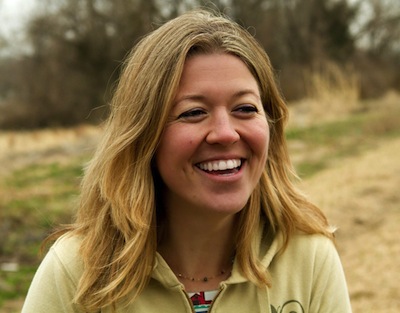 Molly Rockamann, Ferguson, MO
Founder, EarthDance
Wanting to do more to support her community's health and economy, Molly Rockamann started an apprenticeship program at an organic farm in St. Louis to educate the next generation of organic farmers. Now, EarthDance farm grows more than 75 varieties of fruits, vegetables, and herbs; operates a program that provides city residents with fresh produce straight from the farm; and trains apprentices to operate their own organic farming businesses.
Website:  Earth Dance Farms