Fall is here and it's a wonderful time to update your wardrobe. I recently hosted a Fall Fashion Show at Bloomingdale's in Bergen County, New Jersey. The Shops at Riverside location is conveniently located and offers a beautiful mall with amazing shops and dining.
When each new season arrives, there's a chance to enhance our look. I've always been one to believe that chic, easy and flattering style is the way to go! Bloomingdale's this season has a lot to offer in fall and winter fashions. Everyone at Bloomingdale's Bergen County is always so welcoming and helpful with their visitors. My style advice is to try things on and keep your options open to something new.
I really love the loafer slides this season, the gorgeous velvet styles, burgundy tones, embellished denim and chic ankle booties. Bloomingdale's Shops at Riverside has so many great trends and fashions for today's woman on-the-go. Here are some of the styles that were featured;
* sponsored, all opinions are my own
Quay sunglasses are some of my favorites. They are well-priced, sturdy and stylish. These are great purse, bag or car sunglasses, so you always look and feel fabulous. Bloomingdale's has a vast selection of their latest styles.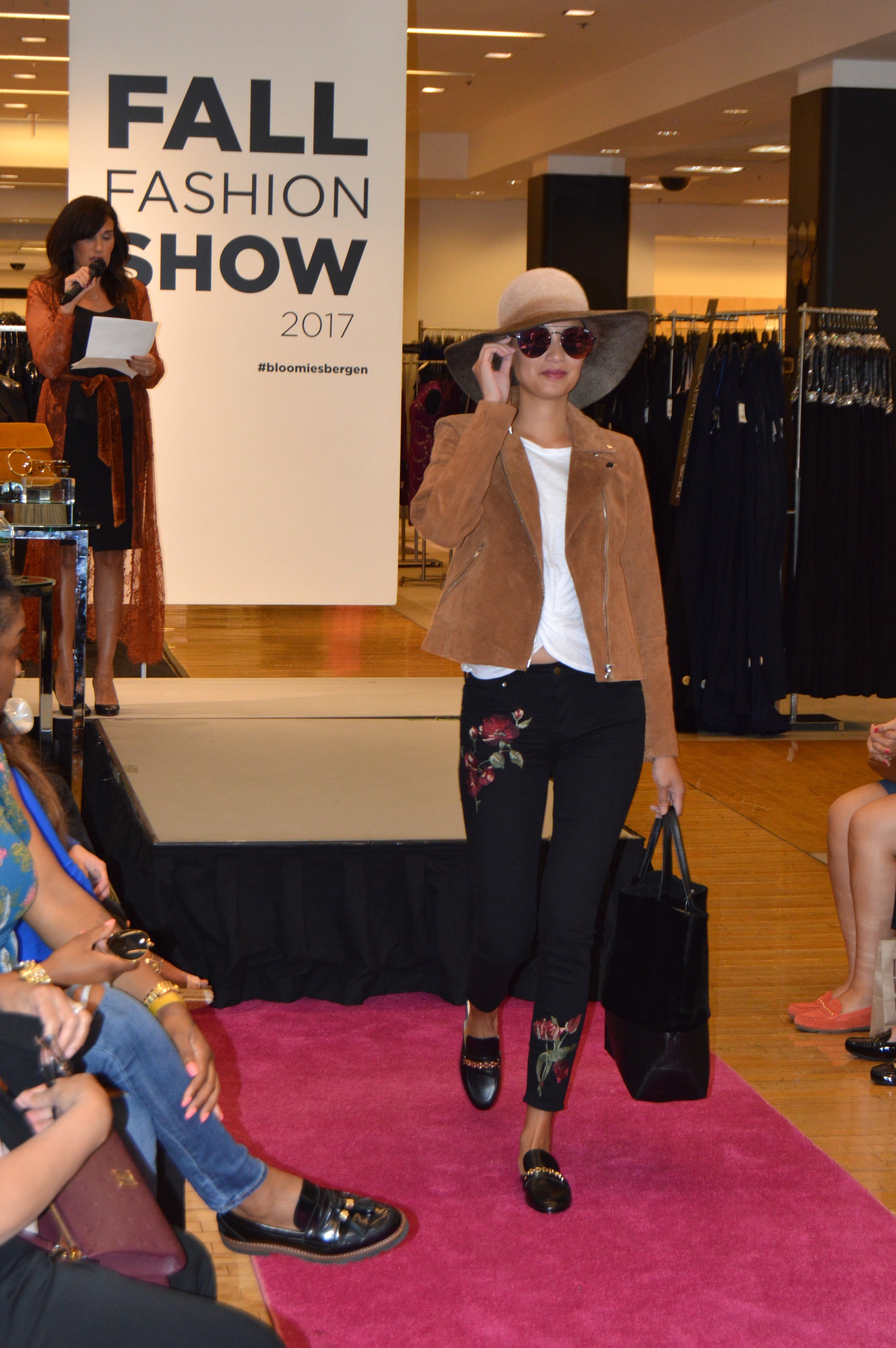 Red tones are really in this season and this Street Level bag is so luxe. The color on this faux-fur tote accents any day to night look perfectly.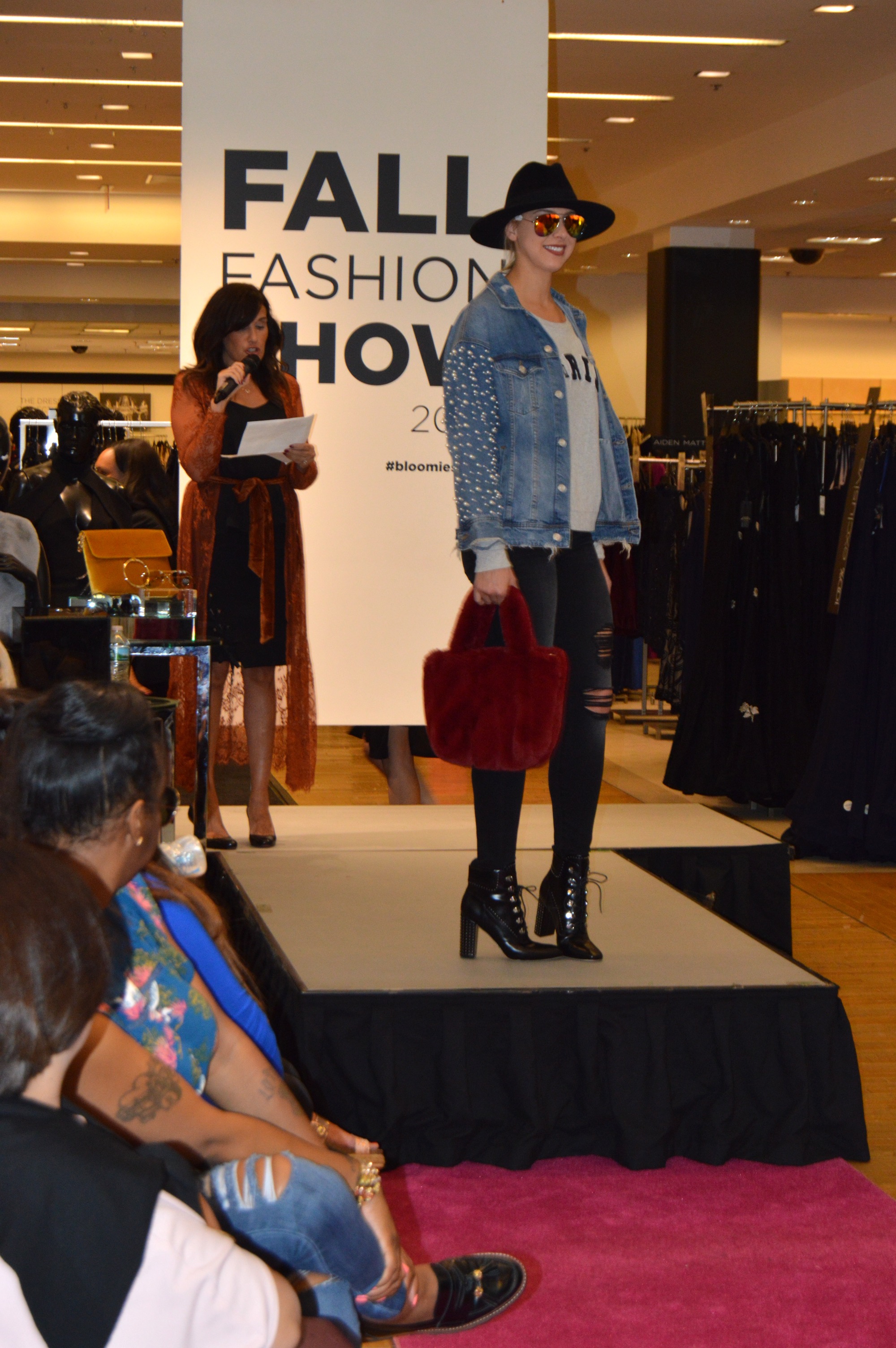 A stylish update for the season is a metallic backpack. There are various styles in-store to choose from. This Aqua style is a 100% percent Bloomingdale's exclusive. The fact you can dress it up or down is appealing!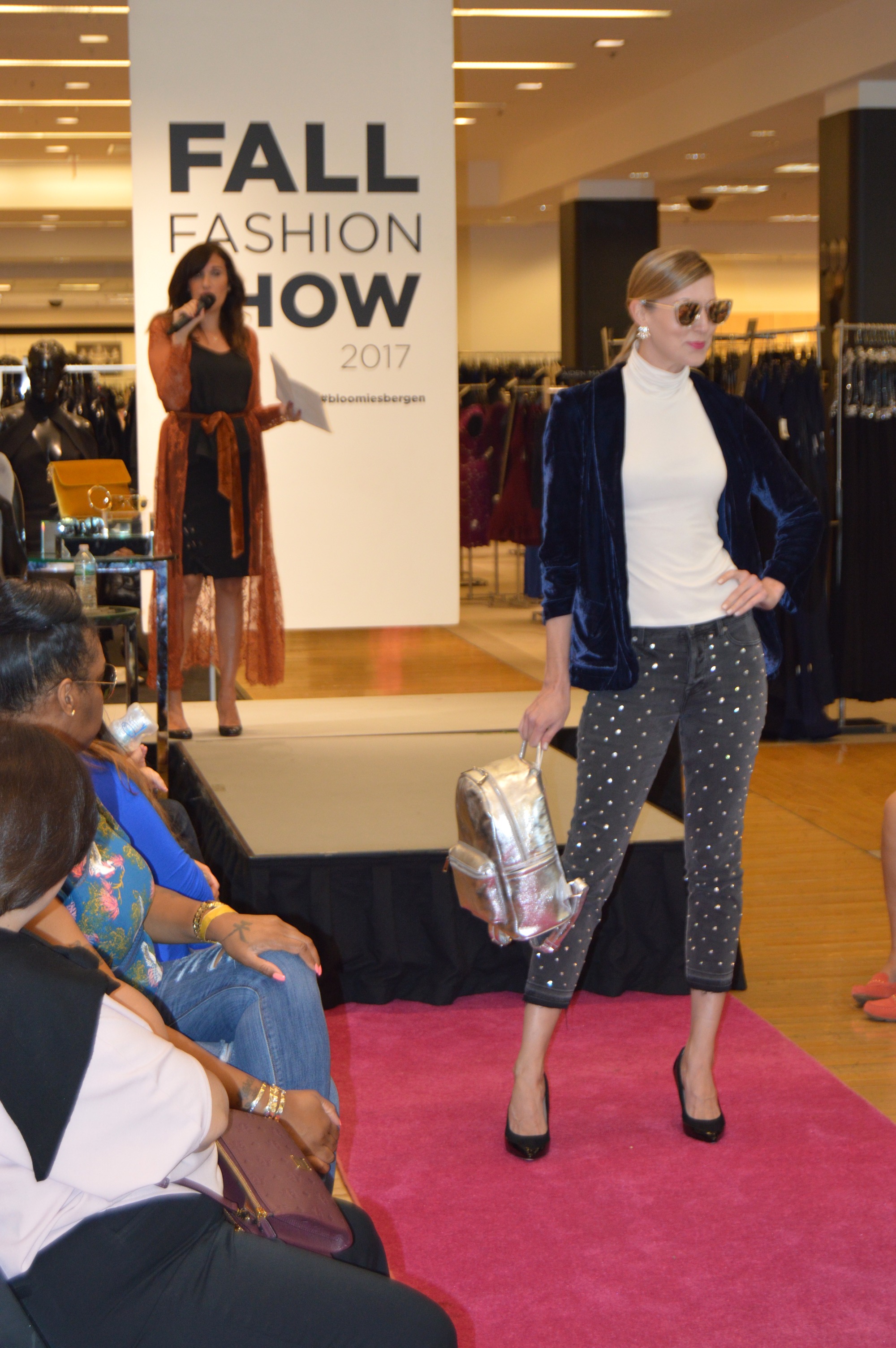 The loafer slide is most definitely one of the key shoes of the season. I own a pair and there is nothing better for daily wear. This is where style and comfort meet. These pom pom slides are by Dolce Vita.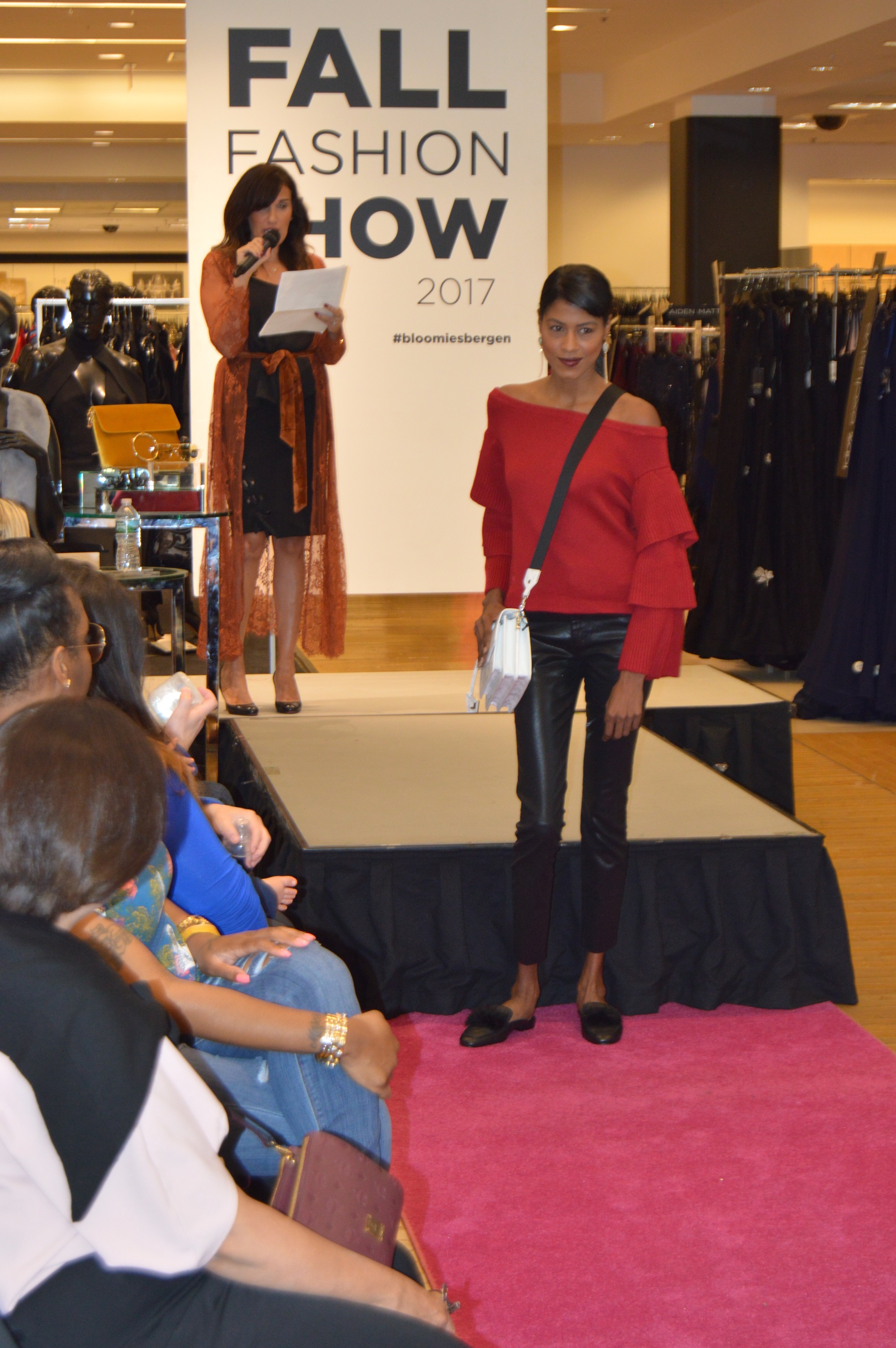 Velvet shoes and handbags are spotlighted here in this beautiful high-heel style by Vince Camuto. These are great for special occasions. The color is stunning!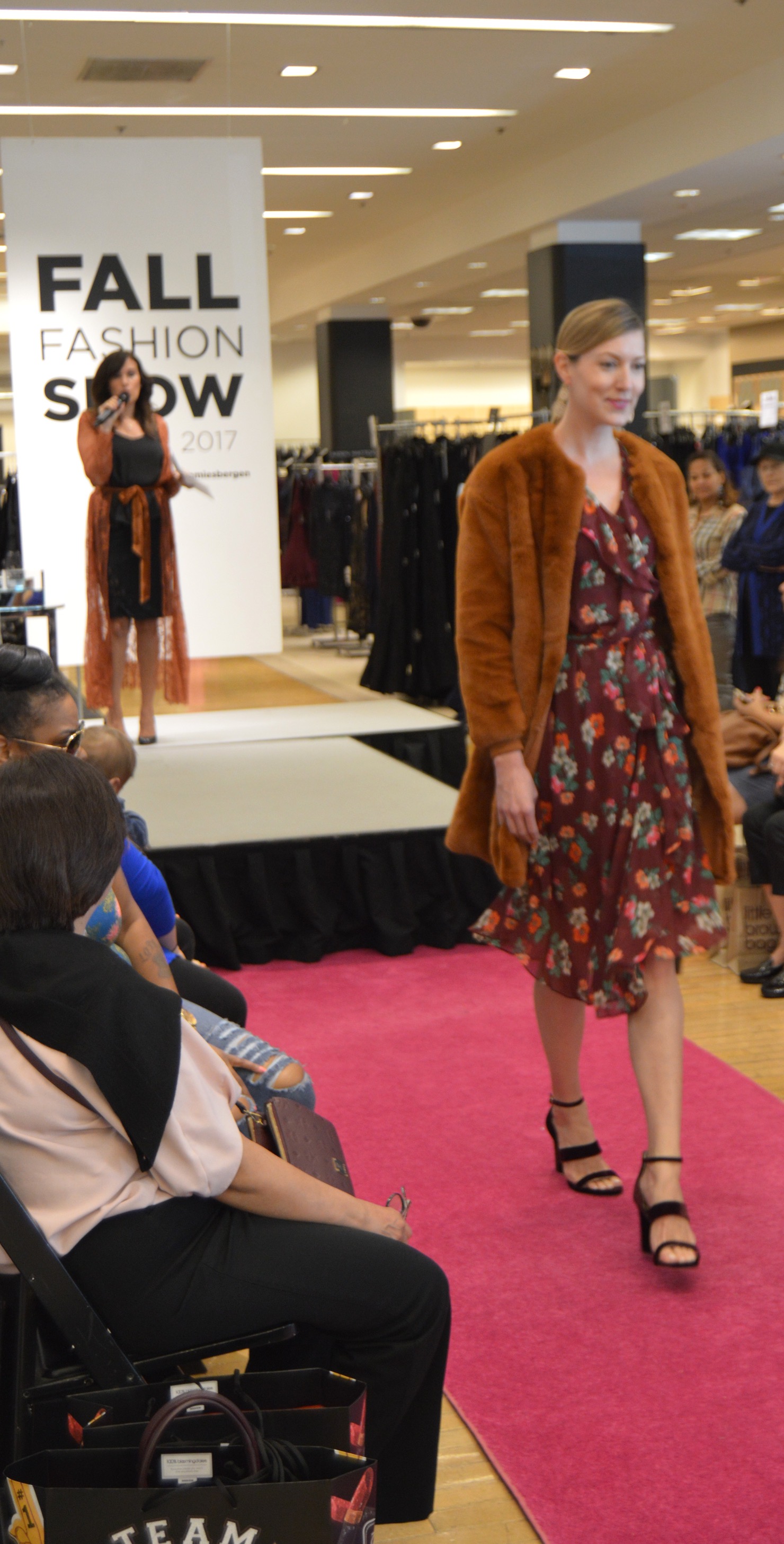 The combat boot style is making a statement this season. What's great is you can look glam and your feet will be comfortable and warm! Marc Fisher really has some standout boots this season.