Article by Jenna Firshein
For the past year, I have been on a mission to bring nature back into my daily skincare routine. We are so accustomed to going to a beauty counter or buying the newest product that we forget to look at the label and see what the product is actually made with. Just like food, it is getting harder to know what is in our beauty products with abbreviations and new chemicals, so my rule of thumb: if you can't pronounce it or have no idea what it is, it is no bueno.
I met Saied from Blue Beautifly at the CEW Awards and knew we had to try these products and bring it to Daily Fashionista. We had a great discussion about their deodorant as I was going cold turkey and trying to not use anything. He said let's chat and we would love for you to learn about our company and try line. We love Blue Beautifly's philosophy, "Blue Beautifly combines ancient wisdom with today's advancements to reveal your inner and outer natural beauty, uplift your spirit with aromatherapy, and help you glow with radiant health." They also donate 20% of their profits to disadvantaged women and children around the world. They list all their products and use organic and vegan ingredients. I received a fun package of goodies in the mail and went to work. Here are some of the standouts:
Deep Sea Mud Mask Powder: the first time I tried this I put the water in first and then had to add more powder. The second time I started with the powder and then added water to make it thick. This is not your normal "dead sea" mud mask (it does have some of this in it). The powder and then when made into a mask smells like a fish store; that's because it is made with organic raw bladderwack (a seaweed), blue green algae, organic raw kelp, earth organic raw sea clay, and organic raw spirulina.
Every time I use this my skin feels AMAZING. My skin was brighter, clearer, and way less oily (I have combination skin). See how clear my skin looks!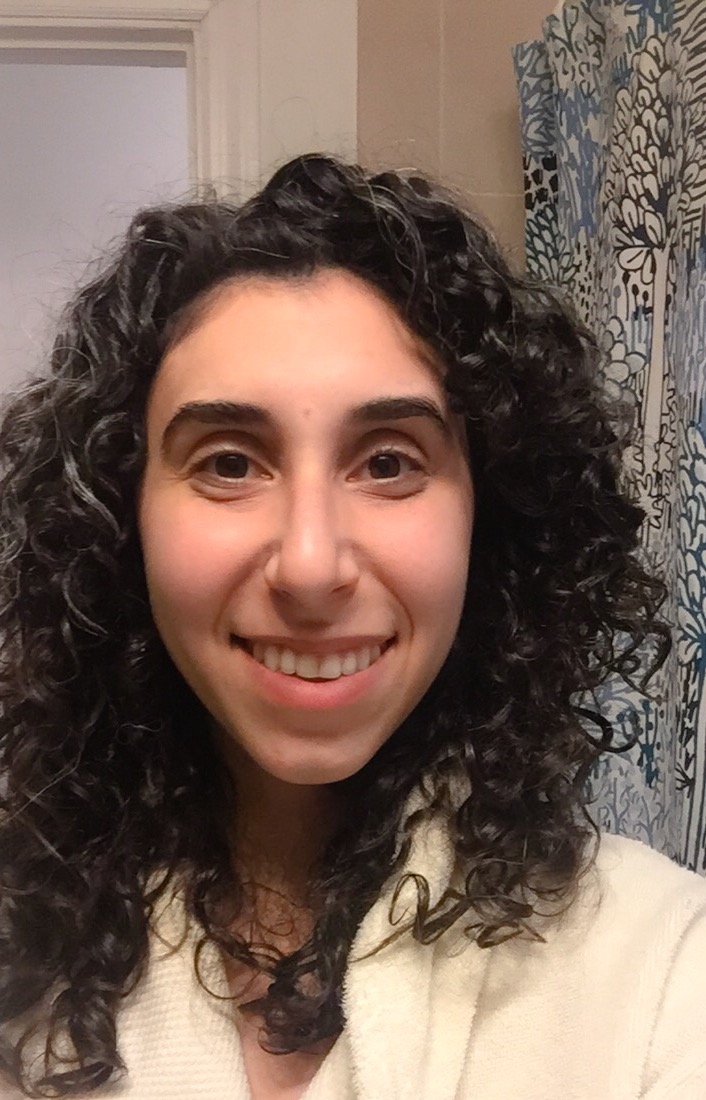 Leaf Infusion Deodorant: I had already been trying a few different natural deodorants so my body was already adjusting, but let me be clear there is an adjustment period. Your body literally has to detox off the chemicals that you have been putting into a highly porous spot for years. And even with this deodorant you have to wear it consistently for your body to sync with it. I have worn this consistently and my body/smells/hormones are calming down and allowing me to sweat without smelling. Also, if you need to reapply, you can just reapply without washing off.
Hydrating Cleanser : This I love because it makes my face feel super fresh. It is a non-lathering cleanser and really feels hydrating. However you can't wash your eyes with it, so you will need another makeup remover, and it does make my face feel a little too oily at times. So I use this once or twice a week to hydrate followed by one of the serums (see below). When I need hydration this does deliver.
The two serums are great and make my skin feel refreshed and they smell delicious. I started with the Balancing Serum for oily skin. The balancing serum is very similar in consistency of the cleanser. While I do have combination skin, I normally use products for normal to dry… so I decided to switch to the Antioxidant Serum when my skin was feeling a little oily. The Antioxidant Serum is cream based and was a great fit for my skin.
What we love about the products is every ingredient is listed on the package and online and they explain what the primary ingredients are. And while, there are some preservatives, a lot of them are in the vegetable/natural/organic form and have the science name listed. The company was a pleasure to work with and really wants to share their knowledge with us. If you are looking for an alternative that uses quality products, sourced from nature, and gives back these are definitely the products to try. Daily Fashionista was very impressed and many have been worked into our daily routine!