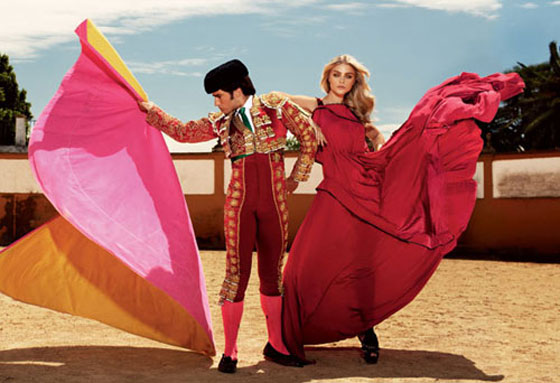 With the weather on the upswing in the NJ/NYC metro area, now is as good a time as any to head out and have a little fun. Cinco de Mayo is steadfastly approaching and it's the perfect day to celebrate with your friends, family or with that special someone! Here are Dailyfashionista.com's favorite dining spots to enjoy some tasty eats and toast with a cocktail. Where will you be spending Cinco de Mayo?! Tweet me: @danaprigge — I'd love to hear from you. Happy Cinco de Drinko!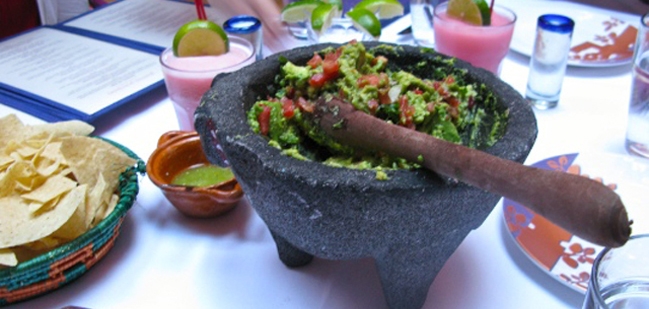 You can't talk about Cinco de Mayo in Manhattan and not talk about Rosa Mexicano! CBS calls their guacamole, "Theatrical table-side preparation of the green gold."  DF suggests starting off your meal with the Pomegranate Margarita (so, delicious). Of course, I began my festive dinner with their famous guacamole and can attest to the fact that it was out of this world! Their short-ribs were extremely tender and cooked to perfection. The gorgeous and colorful atmosphere made this wonderful evening even more memorable. To view Rosa Mexicana's Cinco de Mayo sample Menu, click here. They also offer Gluten-free options, for those with food allergies. Martha Stewart also ranks their guacamole "the best in the world." Now, that's serious! With 3 locations in Mahattan; Union Square, First Avenue and by Lincoln Center– Rosa Mexicano offers the opportunity for everyone to pop in for a taste of Mexico in NYC.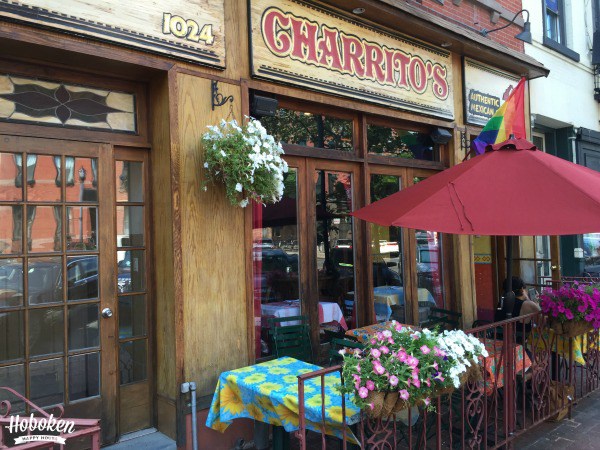 For a taste of authentic Mexican cuisine in New Jersey, visit Charritos in Hoboken, NJ. Open in Hoboken, NJ since 2002, over a decades worth of customers attest to the quality and atmosphere of the restaurant. Dailyfashionista.com prefers the Downtown Hoboken location while dining outside, sipping on homemade Sangria and people-watching. The interior is just as vibrant, with comfortable seating and decorative pillows that make you forget that you're not on vacation. The service is impeccable as before I could even soak up the atmosphere they brought over the guacamole (that I let them know was one of the reasons I was there). Homemade tortilla chips, certainly helped (*wink).  Their Charro Especial fajitas made with chicken, steak and shrimp were phenomenal. I had such a fun time during my visit there! For vegetarians, they also have an array of enchiladas and tacos that are sure to please. Me gusta mucho!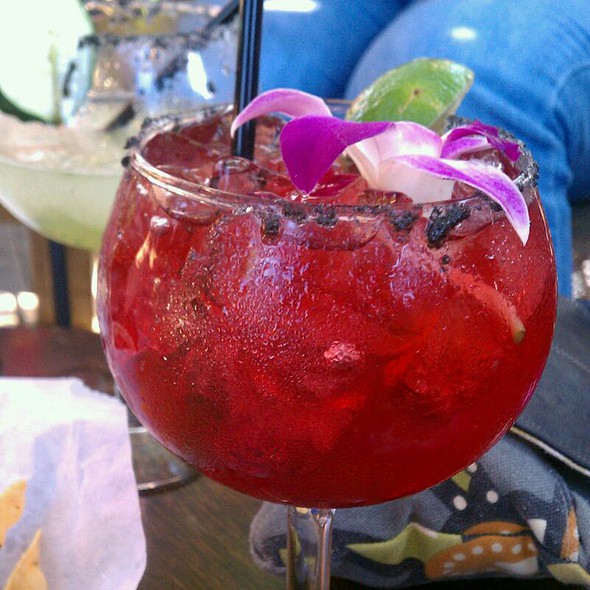 Let me begin by saying that the Hibiscus Margarita at Fonda in Manhattan is definitely a fab way to celebrate Cinco De Mayo (Silver tequila, hibiscus, orange liquor & lime juice with their own hibiscus rim). Besides the delicious restaurant, Fonda has been acknowledged by The New York Times for being one of the most "Notable Cookbooks of 2011." We love an experience that you can actually take home with you. Chef Roberto Santibañez of Fonda is a teacher, author, and award-winning chef. Raised in Mexico City and trained at Paris's renowned Le Cordon Bleu culinary school, he opened several highly acclaimed restaurants in Mexico City and spent four years as executive chef at Fonda San Miguel in Austin, Texas. While there, The Austin Chronicle named him "Best Chef" and The Austin American-Statesman gave his food five stars. At Fonda restaurants, he applies more than two decades of devotion to the cuisine of his native country, bringing the kind of contemporary, urban Mexican food you'd find in Mexico City to a relaxed, fun atmosphere in Brooklyn and Manhattan. The Duck Zarape (braised duck filled soft tortillas with roasted Tomato-habanero cream sauce) is really delicious. There are also a wide-variety of tortillas, taquitos, refreshing guacamole and decadent desserts to top off your culinary experience. Try the Budin De Banana (warm brioche and banana bread pudding served with caramelized bananas, guava and cajeta sauce) which will be sure to satisfy your sweet-tooth!