Every season I get really excited about the Concept Korea Fashion Show. The fashions are always so cutting edge and where cool meets wearable yet interesting looks! The creativity is undeniable and every season is a feast for the senses.
Concept Korea returned to Fashion Week to show Fall/Winter 2017 collections at Skylight Clarkson Square, marking its fifteenth season showing at NYFW. Hosted by the Korea Creative Content Agency (KOCCA), this season's showcase represented the best of women's Seoul based fashion and included designers: GREEDILOUS by Younhee Park, KIMMY J by Heejin Kim and YOHANIX by Yohan Kim.
In the audience I spotted Fern Mallis, Simon Collins, Ty Hunter, Shaun Ross and Ian Mellencamp all enjoying the fashion show. Here are some of my favorite pieces from each collection.
The GREEDILOUS collection by Younhee Park was really interesting with a play on color and textures. Referencing a 1930's Salvador Dali painting "The Persistence of Memory," through the use of abstract objects and rhythmic patterns. Such surrealist nods to inference and nuanced awareness reminded the designer, Younhee Park, of the investigative works of Sherlock Holmes; Using the movies' background history and mood, she completed her collection using classic checked prints and Greedilous's unique style, perfecting the collection with a feminine, casual silhouette.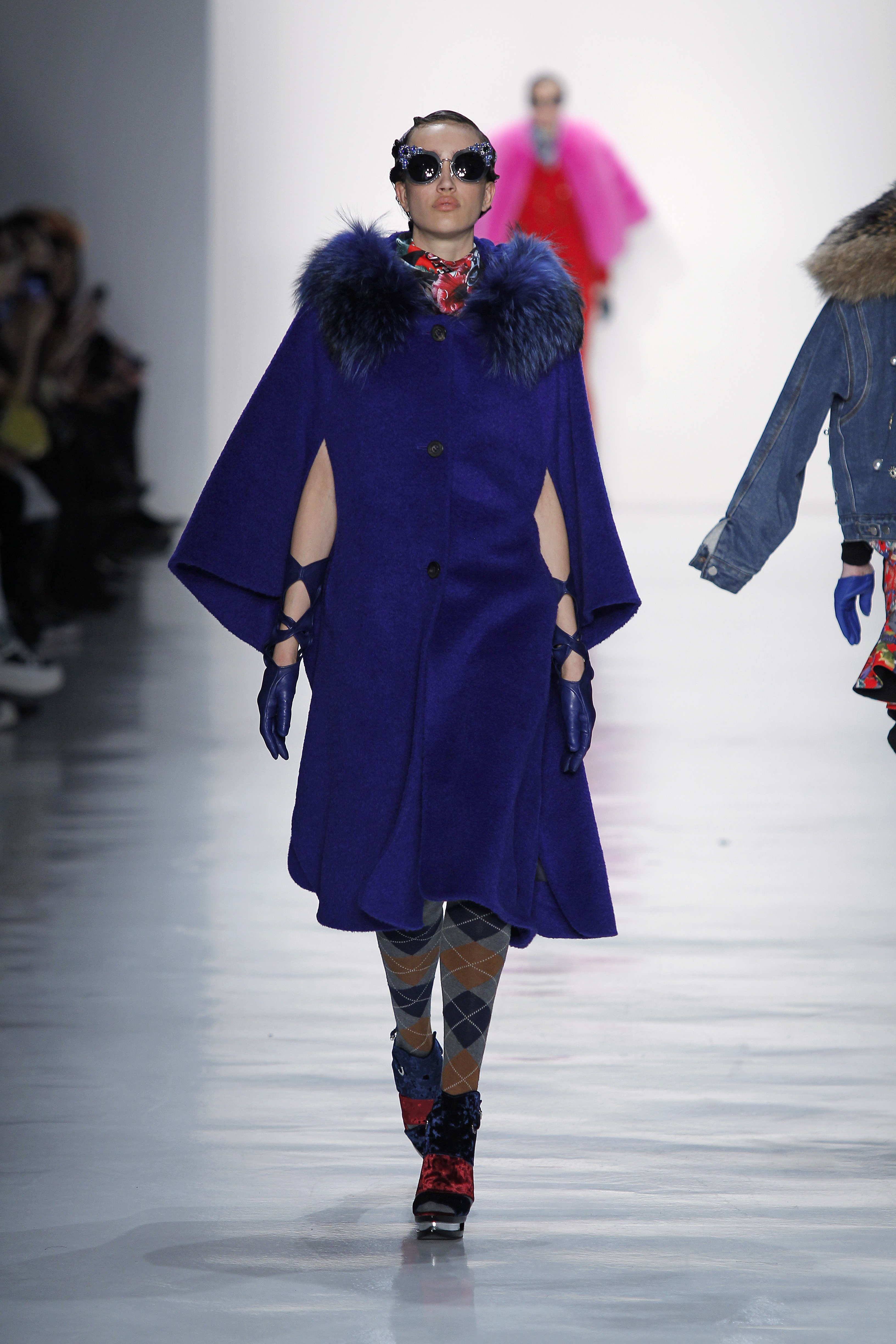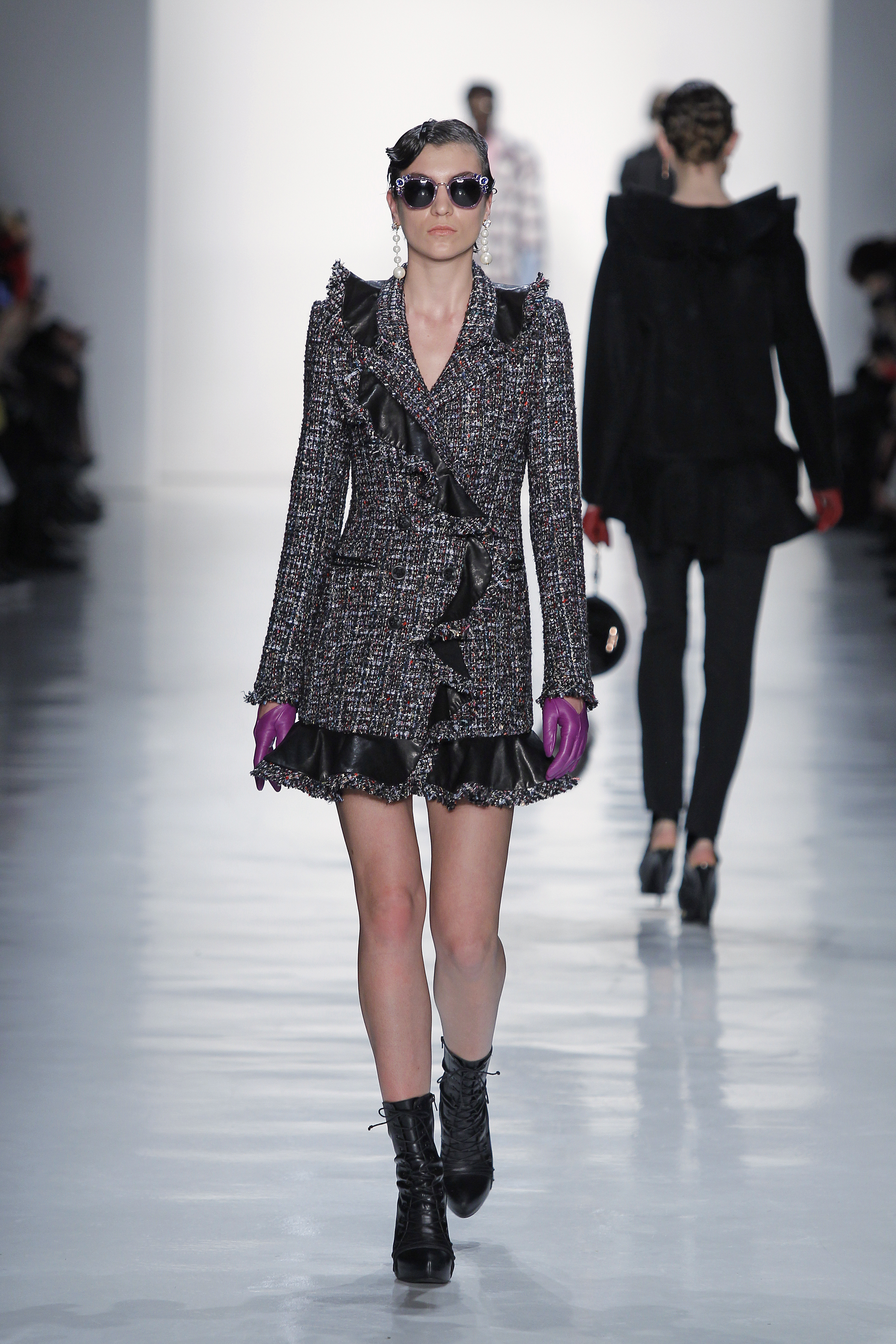 Kimmy J's Fashion Week 2017 Collection evoked that cool street style vibe that I really admire and the inspiration behind the collection is quite interesting! Titled, "Dumpster Disposal Squad" this collection was inspired by garbage collectors who pick up trash from door to door. The title uses Dumpster, to reference landfills, and Disposal Squads, to reference the collectors, personifying them as super heroes. The collection uses fun, energetic color palettes reminiscent of plastic, metal, and vinyl, juxtaposed against achromatic colors you find in refuse. Let's just say this is far from dumpster attire. I couldn't help but fall in love with the lavender tones and the way the runway looks were styled.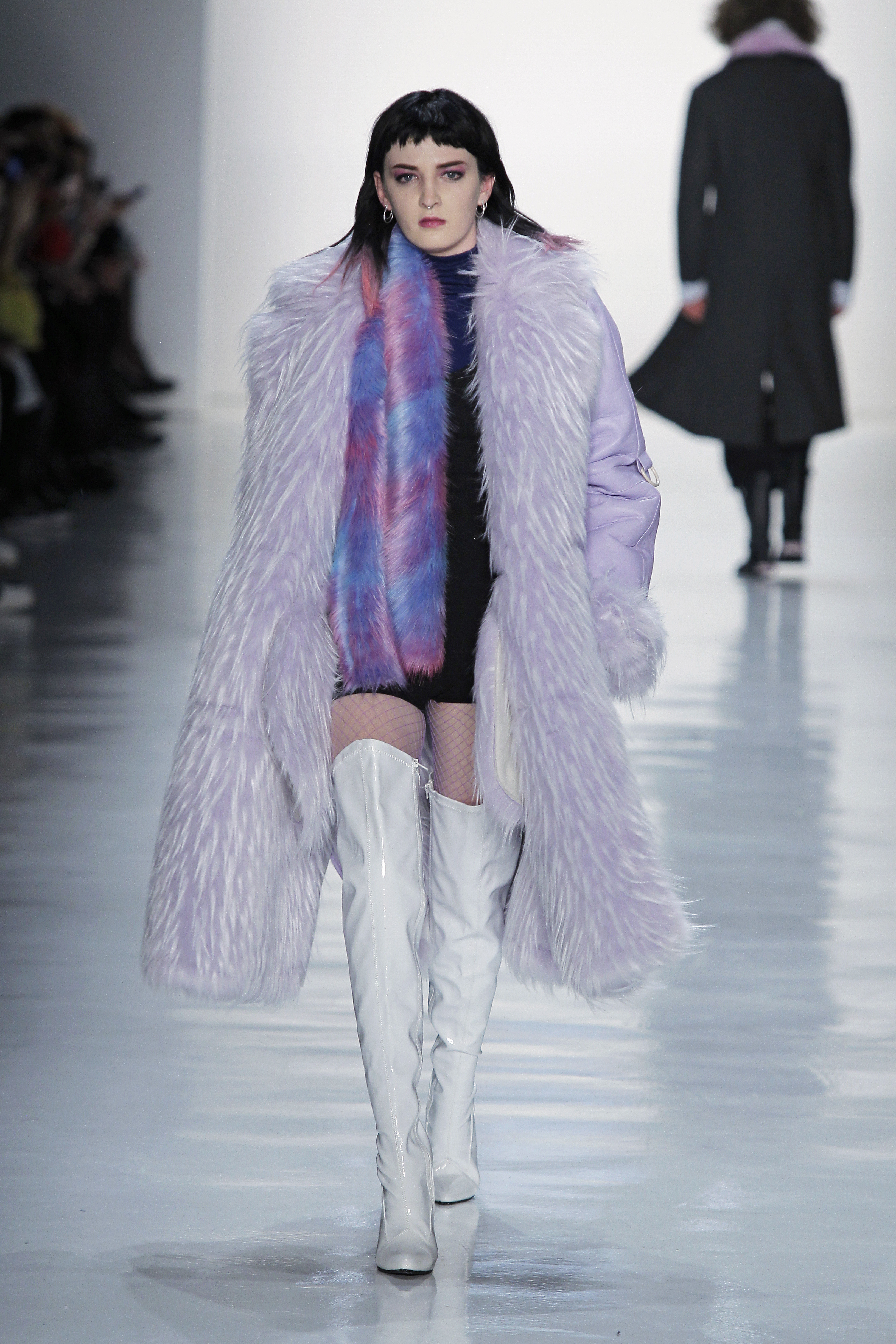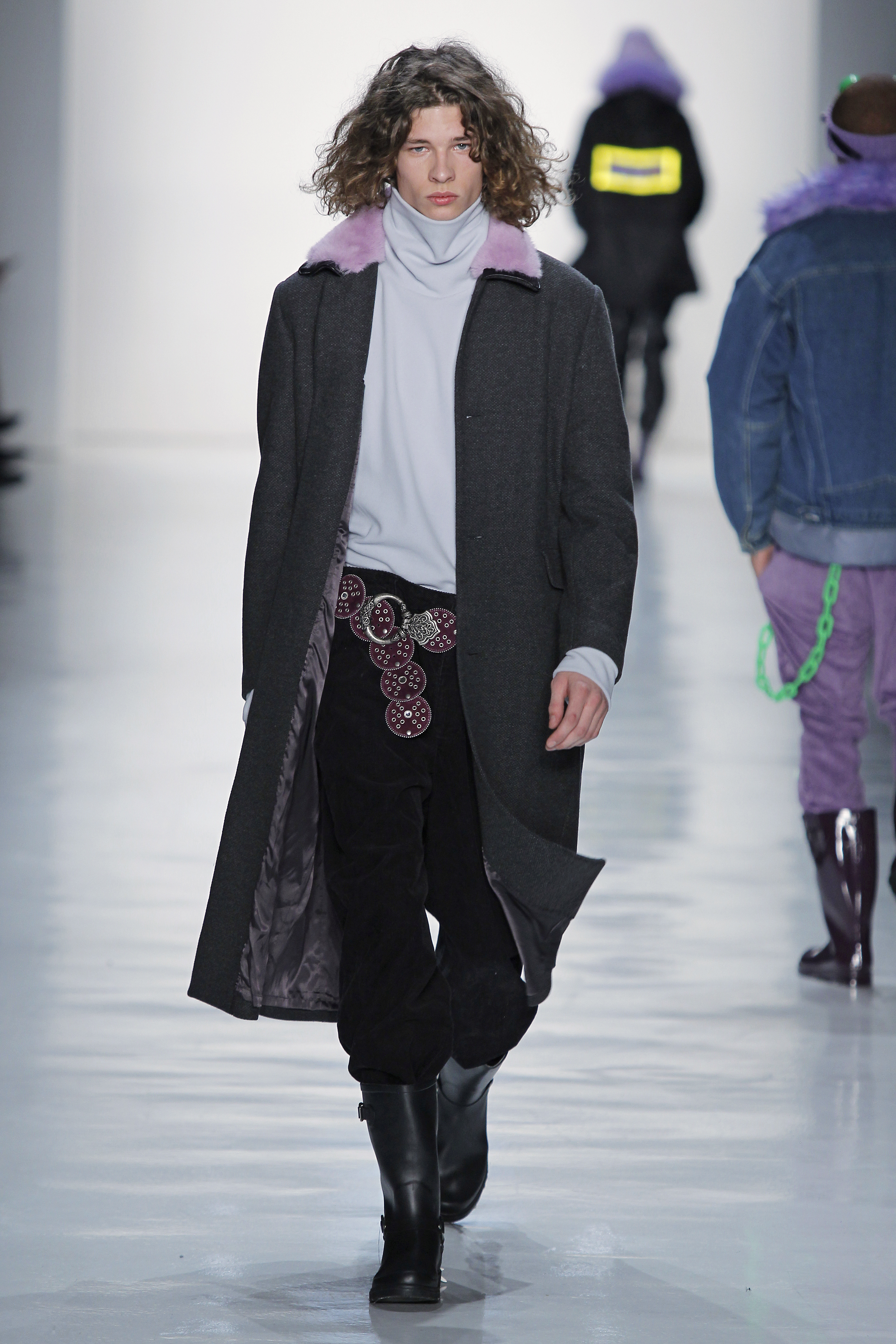 The YOHANIX Collection displayed a play on nature and time and how precious time is to us all.  FIRST AID, draws inspiration from the opposition of emotional and monetary value. Citing the comparison of the monetary value of flowers to an expensive watch, it is clear that over time the watch will outlast the flowers, and in today's world that is often the only thing that people consider. The YOHANIX runway will show that there are things that cannot be valued with a price tag, and maybe, a flower is the just the remedy that the world needs. These references could be seen in the floral embroidery and the beret was so chic! I also liked the styling of a casual green jacket over a metallic dress (a look I want to try soon).