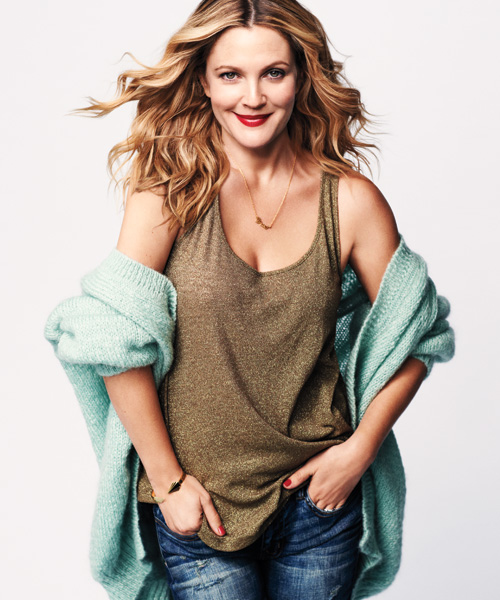 WIN this gorgeous monogram necklace as seen on Drew Barrymore created by Jane Basch Jewelry! Yes, now you too can wear a stunning monogram necklace — the same one Drew is wearing! Or chose another monogram style if you're the winner of the DailyFashionista.com Mega Holiday Contest.
'Tis the season to WIN SWAG! DailyFashionista.com was pondering upon what to do this holiday season in regards to our seasonal contest. We were thinking of going subtle, but who likes subtly, anyway?! We decided to blowout this contest and offer 16 — that's right Sixteen prizes will be WON by one lucky Fashionista!

As some of you may know, I reside in the Hoboken, NJ area. I thought the melding of National brands with local business was the way to go and created this fabulous contest as my THANK YOU for supporting DailyFashionista.com. We need YOU to make it happen. In the spirit of Go BIG or go home, we have some incredible prizes for her and him. Men, don't be shy about entering — your special someone will be sure to to smile if you win this contest. Everyone is welcome to enter, but you must follow the simple instructions, below.
Without further ado, details here on how to enter and how to WIN this prize worth about $1,000!! Yes, no typos here!

Contest Rules:
1) You MUST LIKE all of the Facebook Pages of the participating brands in the Holiday contest. They are all hyperlinked, see below.
2) You MUST LIKE the DailyFashionista.com Facebook page.
3) EMAIL: Dana@Dailyfashionista.com and share what the holidays mean to you
**ONE Lucky Winner will be chosen at Random on Christmas Eve, December 24th at midnight EST. Liking those pages will take about 5 minutes and enters you for a chance to win $1,000 worth of the hottest holiday goodies. Not too shabby in my book! Good luck!
GIFTS: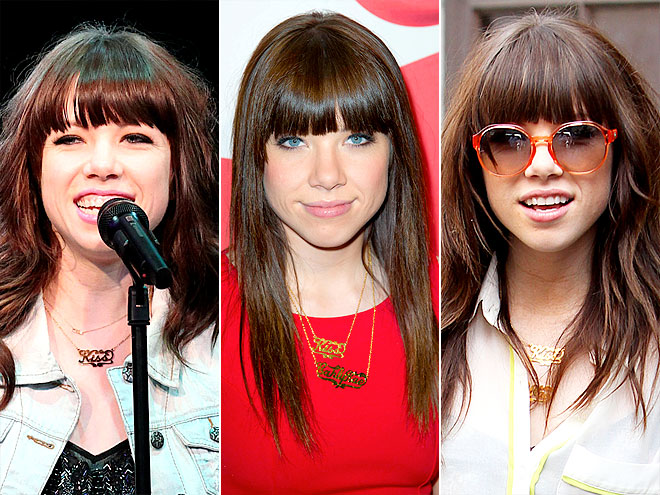 1) Monogram Jewelry:  Win the same exact monogram necklace from the designer that personally created this nameplate for Carly Rae Jepsen! There's something to be said about wearing your initial. Jane Basch the designer of the above necklace creates initial pieces for the stars and now it's your opportunity to create your own initial treasure. Proudly made in the USA.  LIKE: Jane Basch Jewelry, here.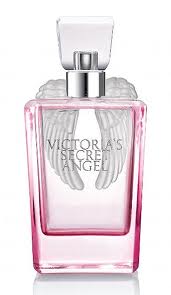 2) Perfume: A signature scent is a holiday must! Unleash your inner Victoria's Secret vixen with Victoria's Secret Angel Dream perfume. Light, sexy and flirty. Like: Victoria's Secret, here.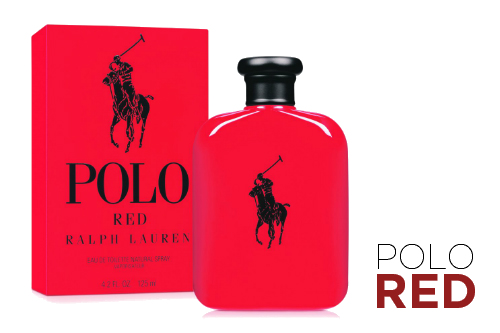 3) Cologne: Polo Red by Ralph Lauren is a fresh take on an iconic brand. The heart of the composition emphasizes accords of red sage, red saffron and lavender, while the "red notes" in the base are described with red wood, hot amber and fragrant coffee beans! Guys, this one's for you! Like Ralph Lauren, here.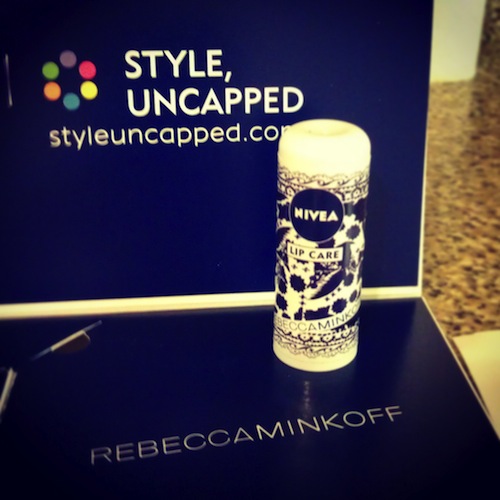 4) Lipbalm: Rebecca Minkoff translated one of her runway designs for Nivea  into a limited-edition cap for their bestselling Nivea lip balm. We are so excited to gift this. Moisturize those chapped lips in-style. Like Nivea, here.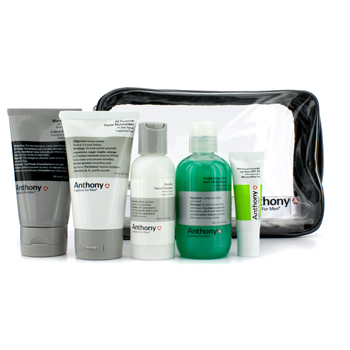 5) Men's Grooming Essentials: In the new year, we hope there will be new travels. This Essential Traveler kit is perfect for men on the go! And who isn't busy these days. Like Anthony Logistics, here: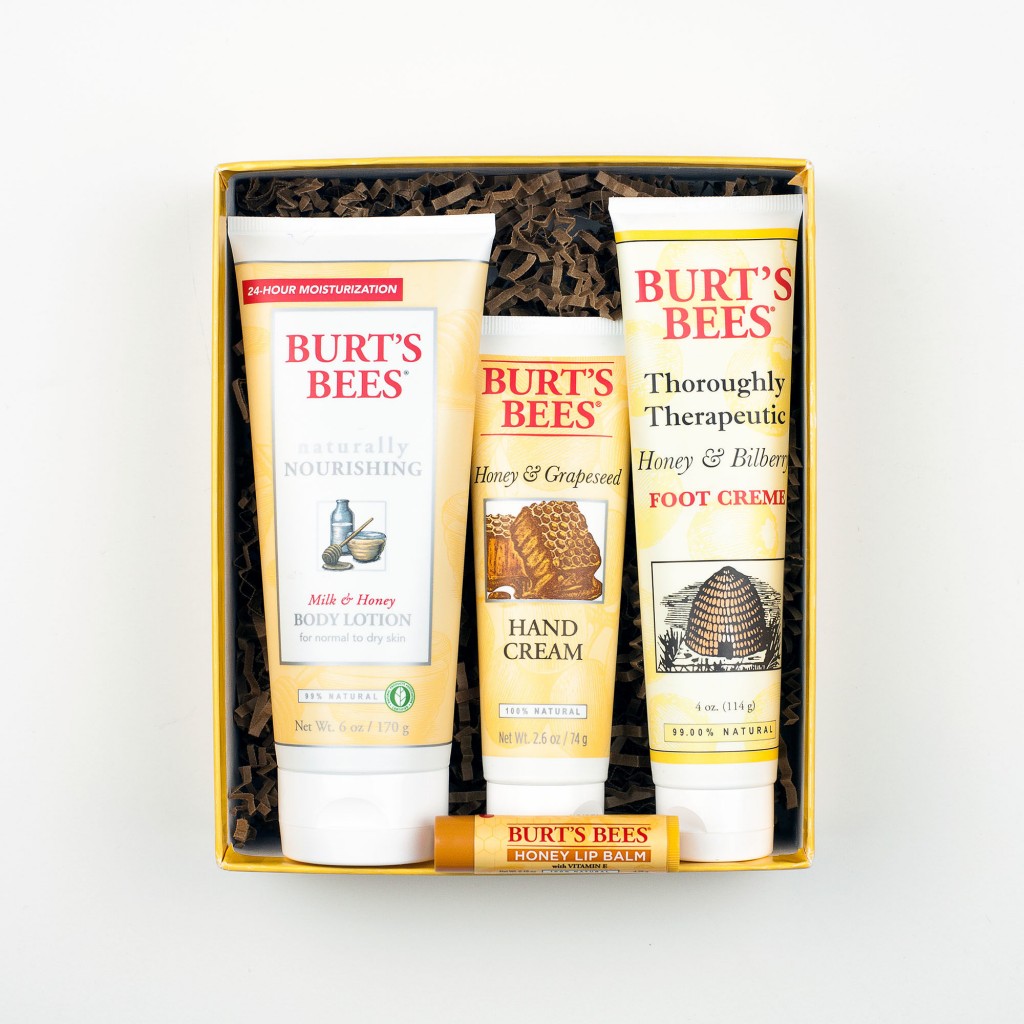 6) Body products:  Replenish your skin with a fabulous gift-set by Burt's Bees. Nourish naturally from head to toe! Like Burt's Bees, here.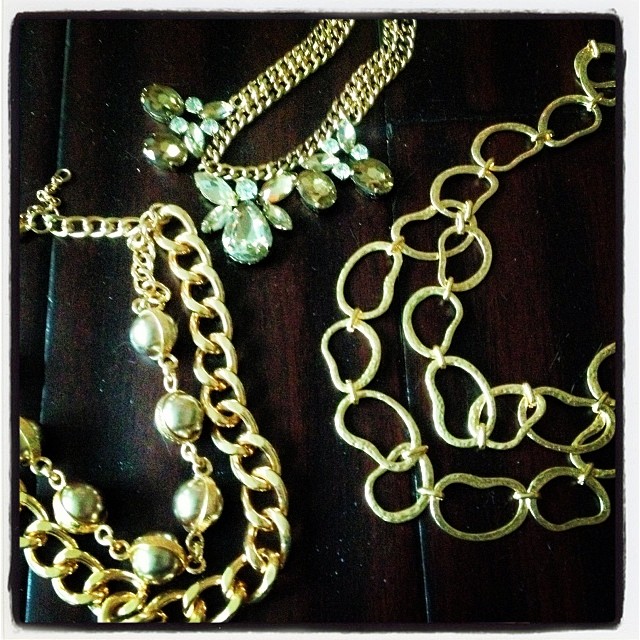 7) Statement necklace: Make a statement when you walk into the room. Start the new year off right with a lovely statement necklace from Aaraa Boutique. Like Aaraa, here.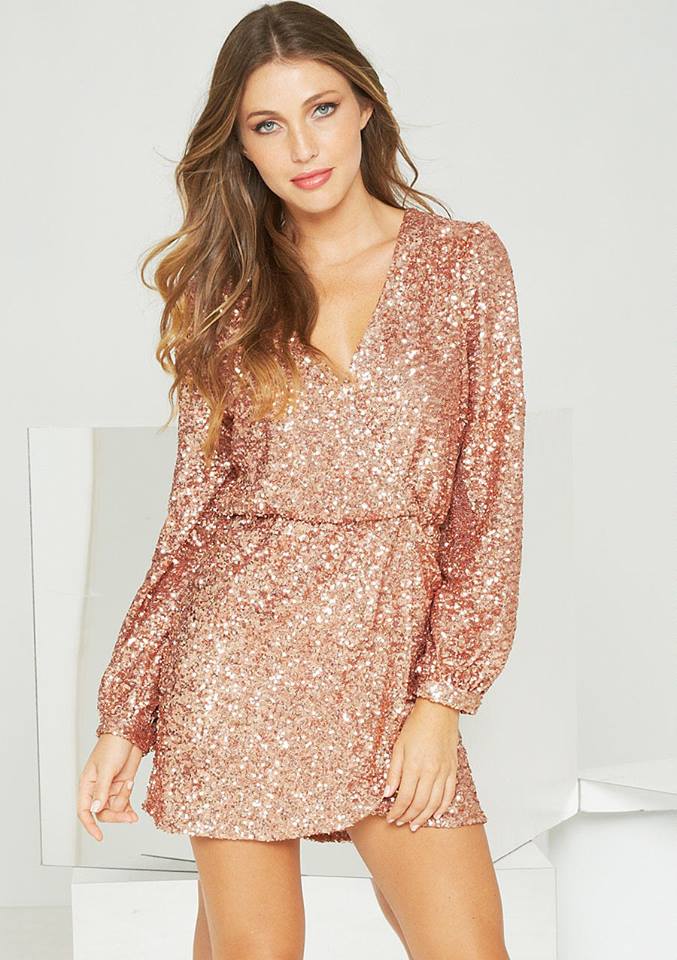 8) Giftcard for a dress: Look HOT for New Years with a $50 Gift card from Bella Ro Hoboken! Pick up something fabulous that shimmer and shines. Dance the night away. Like Bella Ro Hoboken, here.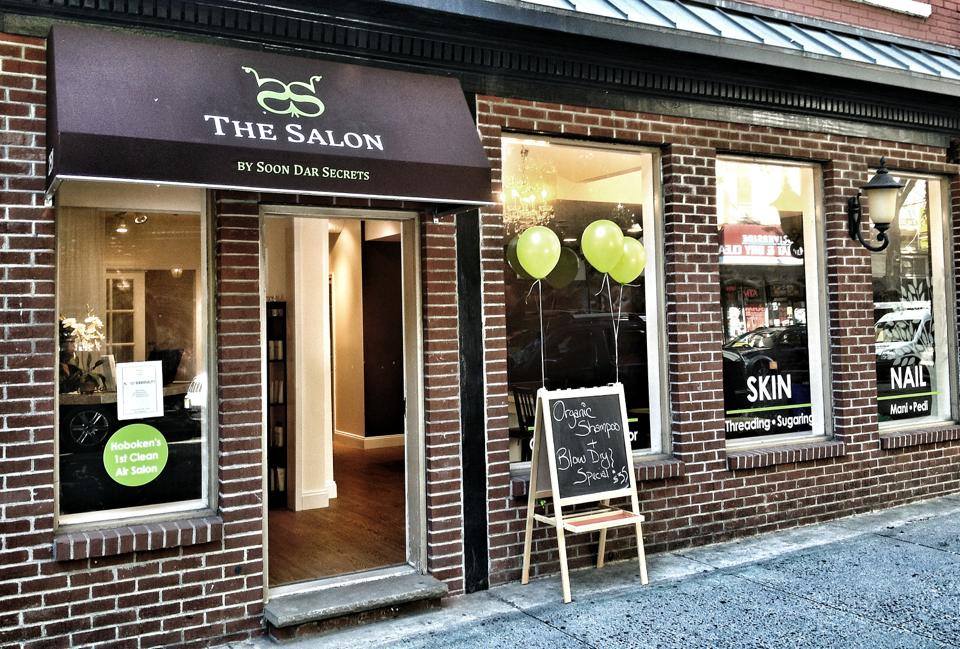 9) Manicure: No look is complete without the perfect manicure. Offering a unique clean air environment and play room for your children look no further than Soon Dar Secrets in Hoboken, NJ. Win a gorgeous manicure with Zoya polishes. Like Soon Dar Secrets, here.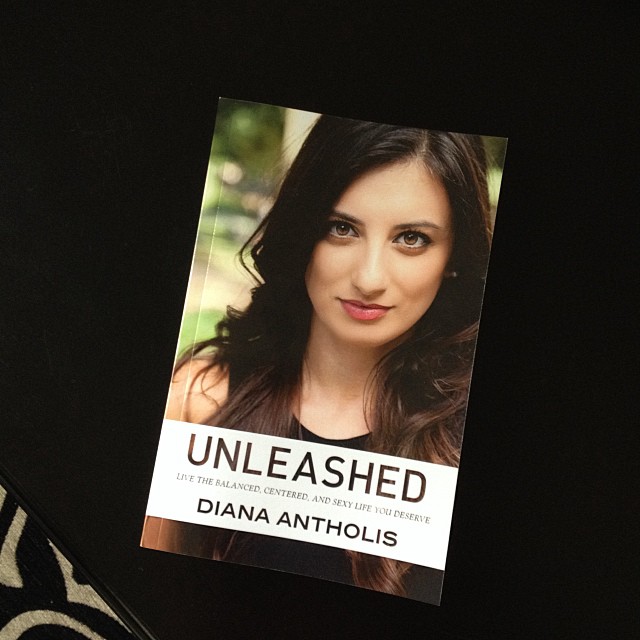 10) Empowering book: One must work on the outside and the inside for true success and happiness. Lifestyle and Fitness expert Diana Antholis shows you how to find your balance and Unleash Your Sexy for a fabulous year.  Like Unleash Your Sexy here.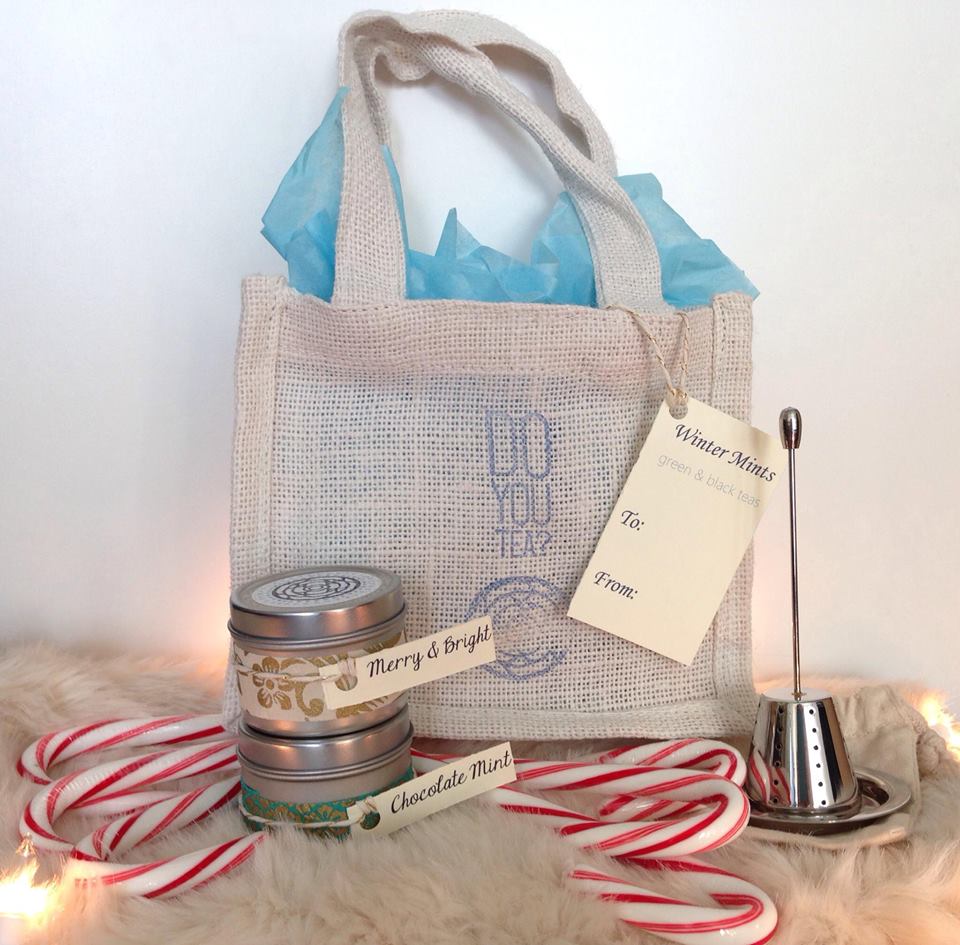 11) Special Tea: The perfect tea is something that is so useful in relaxing and staying healthy! It's the perfect way to unwind after a long hard day (or week). Win this amazing tea set: gift set of two minty winter teas "Chocolate Mint" black tea, cacao nibs, and peppermint leaves, and "Merry & Bright" green tea, chamomile, spearmint, and marigold. Talk about a unique treat. Like Do You Tea, here.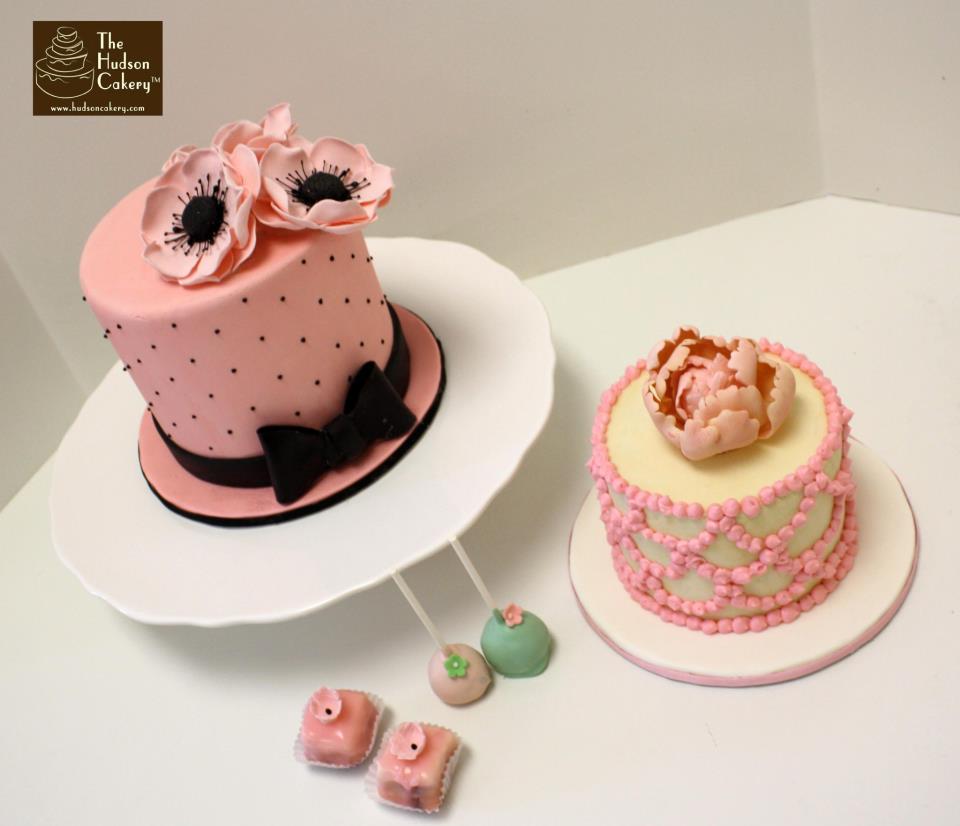 12) Gourmet Cupcakes: To go with your tea how about 6 customs cupcakes. Receive 6 custom cupcakes or cake pops from our friends at Hudson Cakery. Maybe you like pink, or white or chocolate?! Speak with the experts at Hudson Cakery and enjoy your special treat! Like The Hudson Cakery, here.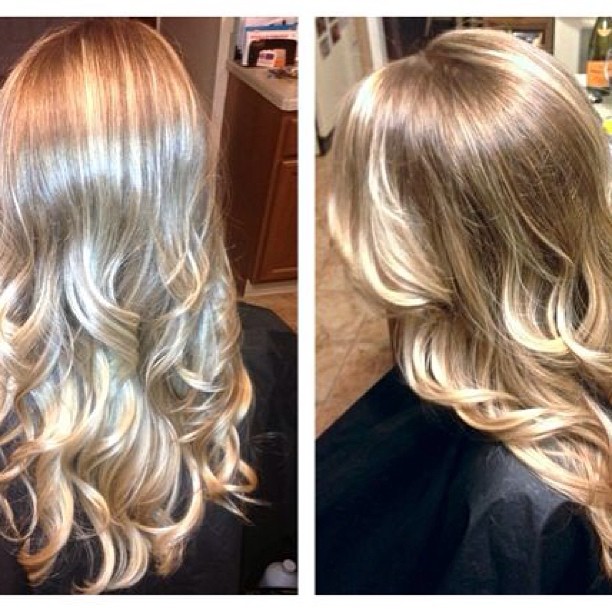 13) Blowout: To look sleek in the new year, you need a sleek blowout. Win a visit with Milton and his friendly staff as Xquisite Salon in Hoboken, NJ. Receive a complimentary blowout as the winner of the DailyFashionista contest.  Look gorgeous and confident with his hair care experts. Like Xquisite Color Cuts, here.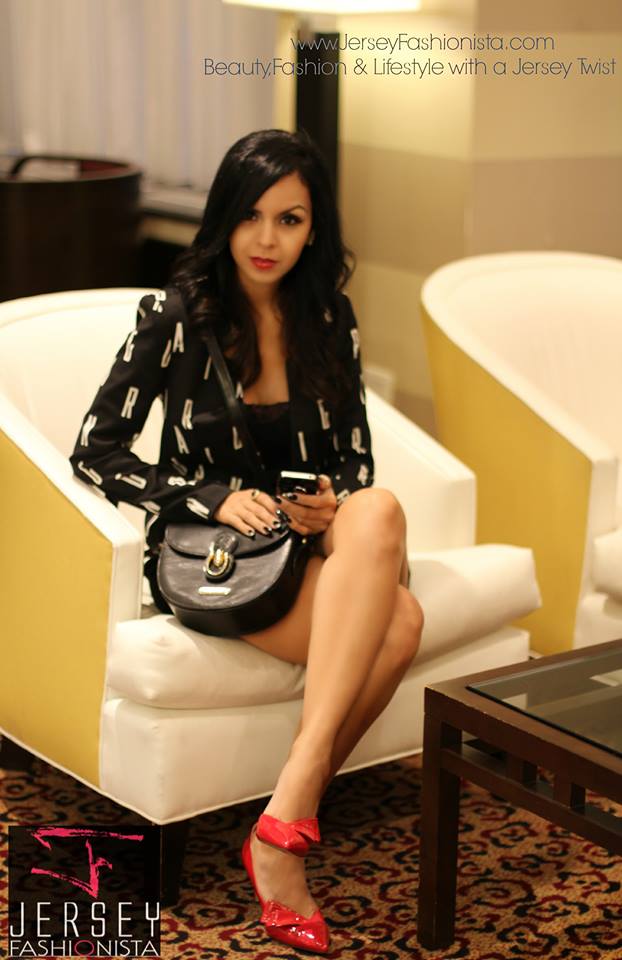 14) Professional Headshots: Now, that you are dressed to thrill and have your nails and hair perfected. The gorgeous Lillie of Photos by Lillie will take a professional headshot of you. Rock a superstyle diva pose. Lillie will capture you complimentary for winning this contest. Like Photos by Lillie, here.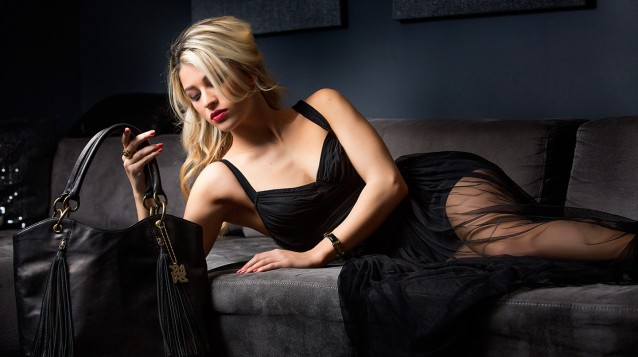 15) Gorgeous Handbag: Now, that your mani is perfected, your hair looks amazing, you are blinged out and done up — you need a bag to place all of your winnings in! Well, do I have a treat for you- Michele Lovetri who makes uber gorgeous handbags is going to personally gift you a handbag from her collection! Like Michele Lovetri, here.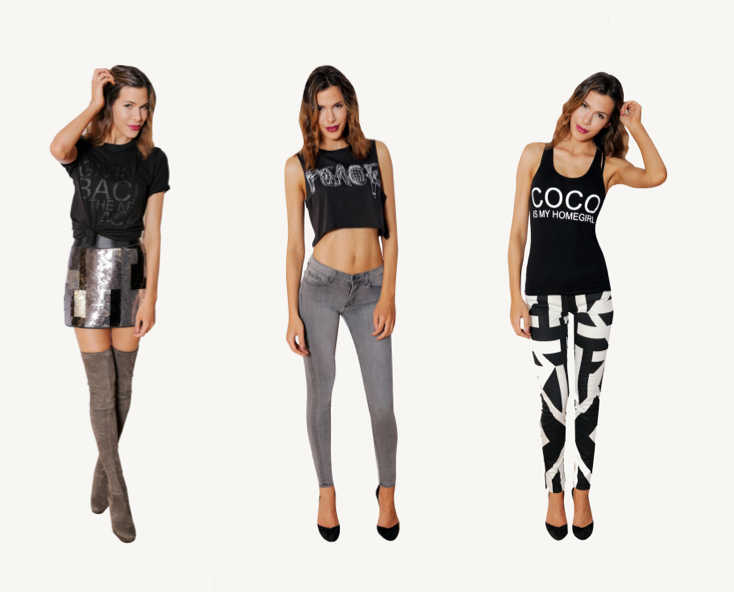 16) Something Charitable & Fashionable: We are in awe of the incredible fashion line Margaux Minutolo created called Karma for a Cure. She's creating wearable, stylish and flirty fashions while giving back to charity. Genius if you ask us. Win a gorgeous Karma for a Cure t-shirt. Support the charity that supports you.  Like Karma for a Cure, here.
** Now, that you have liked the prize pages, simply Like DailyFashionista.com on Facebook and email Dana@Dailyfashionista.com about what the holiday means to you. GOOD LUCK EVERYONE! Winner will be chosen on Christmas Eve at random!