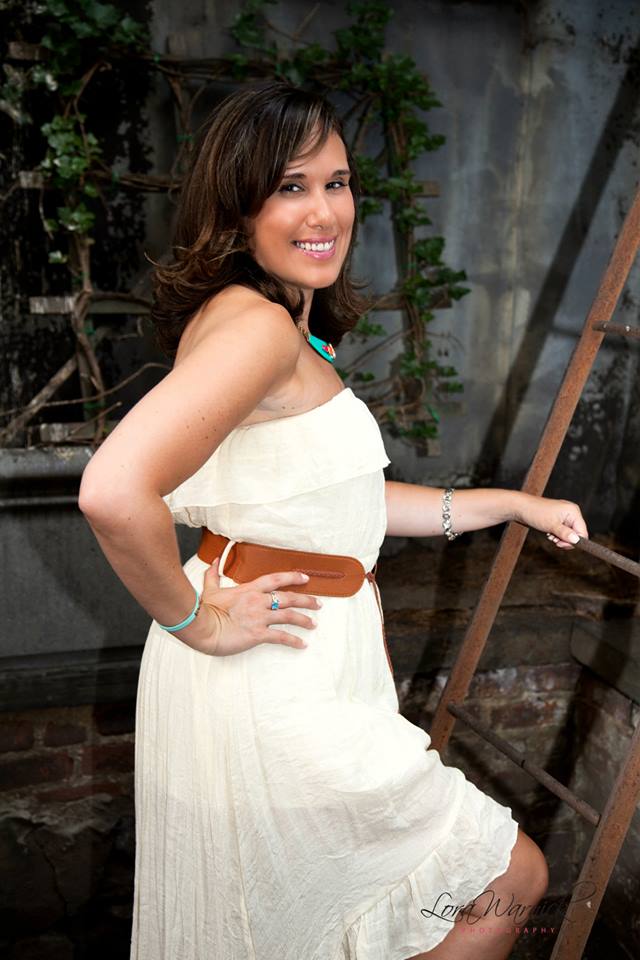 With my gorgeous Drew Barrymore Flower Beauty makeup — Lora Warnick was ready to take these pretty photos!
DailyFashionista heard the buzz regarding Drew Barrymore's cosmetics line "Flower Beauty" and just had to learn more! Her free spirit and beauty always shine through, so we knew that this cosmetics line was going to be a winner. What we found really refreshing about the line is that Drew is very hands on; her Flower Beauty Facebook page features clips and beauty tricks straight from Drew. We love this. What's also wonderful about this line is the price–it is very reasonable. The "love the way you look" motto of the brand is positive, pretty and powerful.

Drew shows you, along with makeup artists at times, how to wear different types of makeup looks using her products. There isn't one set-look — which is another aspect to the line. No matter if you're wearing a bold crimson red lip, or a more subtle rose lip,  you'll always look beautiful.
I had the opportunity to explore the line to see the quality of the products. It was so great to see that you do not need to sacrifice high quality for a reasonable price tag. Among our favorite products is a long lasting lipstick with a slight sheen in flattering saturated colors — a city girl's best friend. We couldn't help but fall in love with the Flower Beauty Kiss Stick! Another fave are the Flower Beauty Petite Fleurs — these are stackable sets of eyeliners in coordinating shades. The plum collection is perfect for now into the fall season. A gorgeous nail polish that looks beautiful and makes your fingers look like special pieces of glass is the Nail'd It Nail Lacquer. You will become obsessed with the "That's Just Dandelion" shade and it will quickly become your favorite nail polish go-to!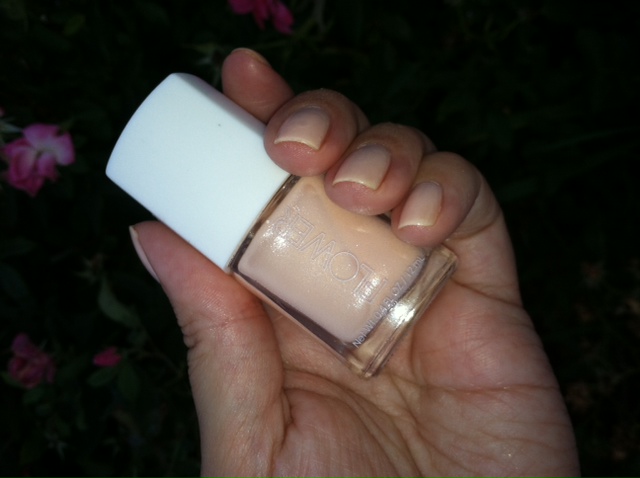 Bravo to Drew for making gorgeous beauty-looks accessible to all women! Custom-formulated with the same ingredients used in luxury make-up, their exclusive botanical-infused Soft-Focus Complex illuminates for a lit-from-within effect. All products are proudly made in the USA and are never tested on animals. So be em-FLOWER-ed. The best make-up isn't only found in high-end stores any longer. The Flower Beauty line by Drew Barrymore can be found at Walmart and Walmart.com.