With the new year in full momentum it's time to refresh my living space. When you come home to a beautiful and calming environment, it definitely can help! Positive surroundings can empower you to take on the world as you recharge on the regular.
Recently, I had the opportunity to visit a unique shopping venue in the Sunset Park neighborhood of Brooklyn, New York. Located at 850 3rd Avenue, "BEYOND at Liberty View" houses four of  my favorite stores under one roof, including Bed Bath & Beyond, Face Values, buybuy BABY and Cost Plus World Market. Beyond the experience of these four great stores, the Company has created a fun and productive shopping destination for the entire family featuring a variety of dining options, including a full-service restaurant, as well as live events, such as cooking demonstrations, kid-friendly activities, and more.
I'm re-decorating right now and it was the perfect time to peruse the selections and pick up some must-haves. This shopping destination was a great one-stop-shop for anything you would need to decorate and create an uplifting, welcoming and gorgeous space! I was feeling VERY inspired! I also enjoy popping by the World Market Instagram and the Bed Bath and Beyond Instagram.
Here are some of my finds at World Market including that fabulous Moroccan Pouf  (pictured above). I love the eclectic feel of the decor here and the fact I can easily find items that are more unique than at other stores. From gorgeous throws, beautiful mirrors, to special soaps, scents and a pretty pink teapot that looks beautiful on the stove every day — there were so many wonderful ways to infuse your personality into your living space.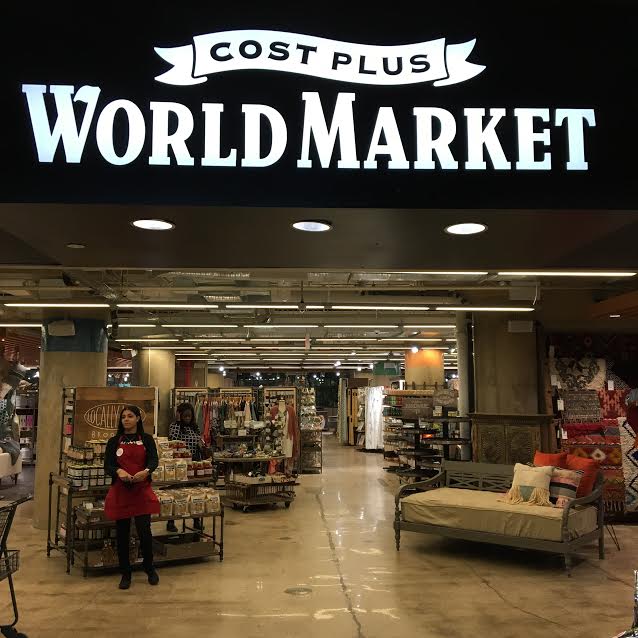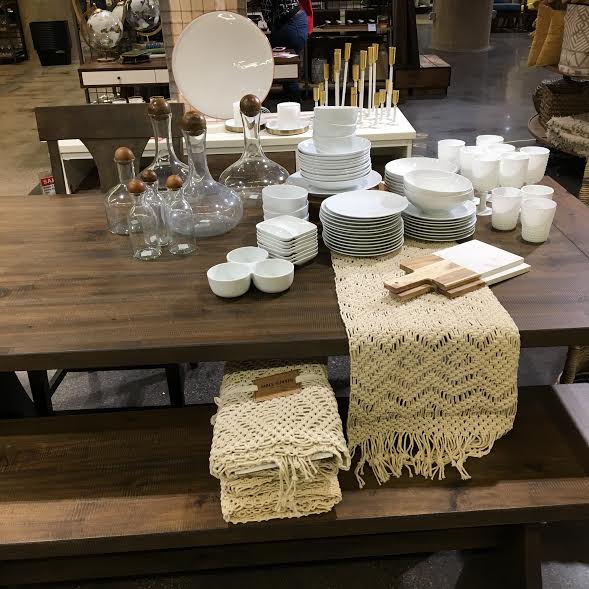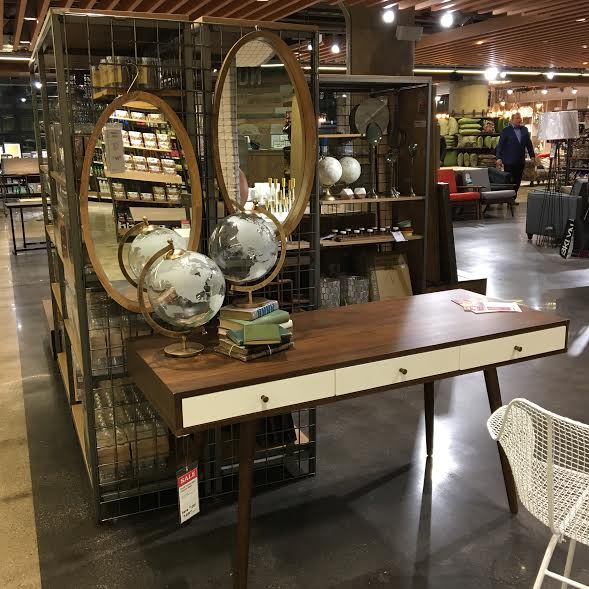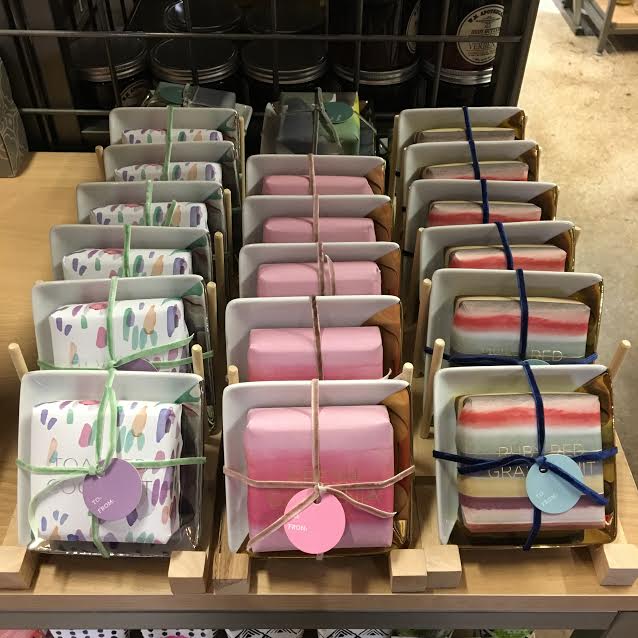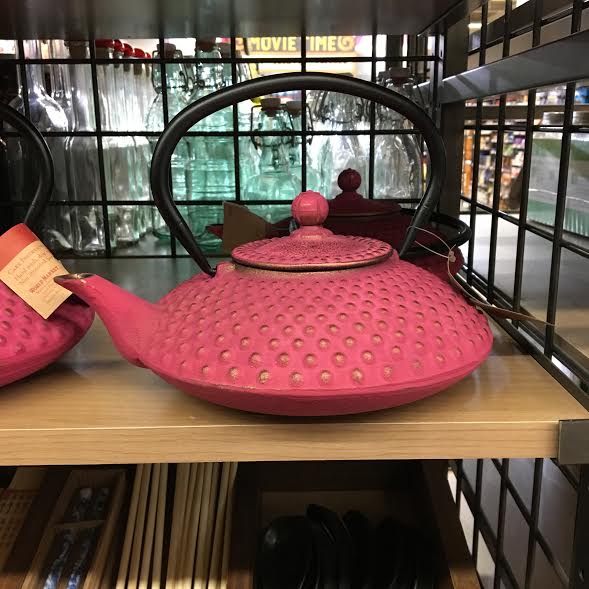 Next up, within the same shopping complex was a stroll to Bed Bath and Beyond (one of my long-standing favorite home furnishings stores). At this location you can find special home creations by local Brooklyn designers and I LOVE that. If you need a special card for someone you can find that here too. And there were so many chic home decor pieces, which you can see below! Their candle selection is impressive with lots of options and also that decorative lamp was a real statement piece. Of course the glittering chandeliers also caught my eye!  It's not surprising so many couples Register here for their weddings. Want to keep the conversation going – Tweet @DanaPrigge I enjoy connecting with you. Happy decorating!