Cold days and nights are here and I'm looking for stylish ways to keep warm and cozy. I recently heard the buzz about a new line by Drew Barrymore, Dear Drew and had to learn more. I'm a long time admirer of Drew and everything she works on is very authentic. She also puts a lot of thought into her products and I know the quality will be there.
The Jet Set casual vibe is something great for a woman on the go, who want to be comfy and may also need to step out to run a few errands! I think this two piece look, would be great for a busy mom on-the-go, a casual Sunday and great for travel.  Relax on the plane during your next getaway wearing this gorgeous look! I'm wearing the Weekend Cashmere Wrap Top in Forest with the Weekend Cashmere Jogger in Forest. The merino wool cashmere pieces are so comfortable, flattering and this deep green is beautiful. I could re-style the top with my favorite black jeans for a date-night look! The versatility is there.
While I was at my vanity, I also wanted to share some of my new favorite Flower Beauty by Drew Barrymore lip colors. The lipsticks and lip duo's are swatched below for easy reference. This was the perfect weekend combination to wear and when I ran out to do a few errands the compliments came! I always feel confident in the styles that Drew makes.
With the addition of my marble-look Cate and Chloe necklace and festive flats, I am set for the season. How do you stay casual and chic? Tweet @DanaPrigge I always enjoy hearing from you!
Outfit Details: Weekend Cashmere Wrap Top: Forest, By Drew/ Weekend Cashmere Jogger: Forest, By Drew/ Lipsticks, Lip Duo: Flower Beauty/ Necklace: Margaret Style by Cate and Chloe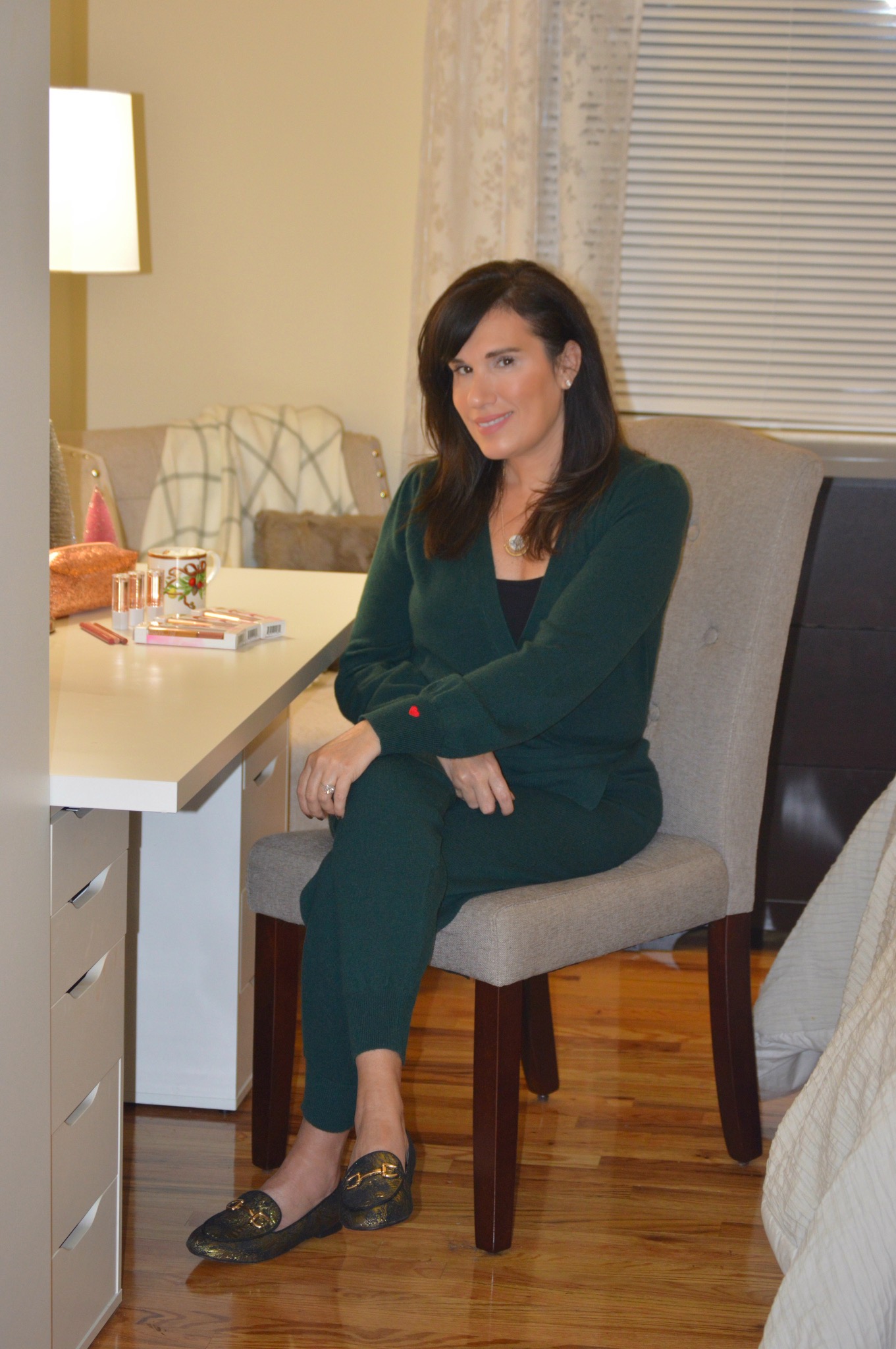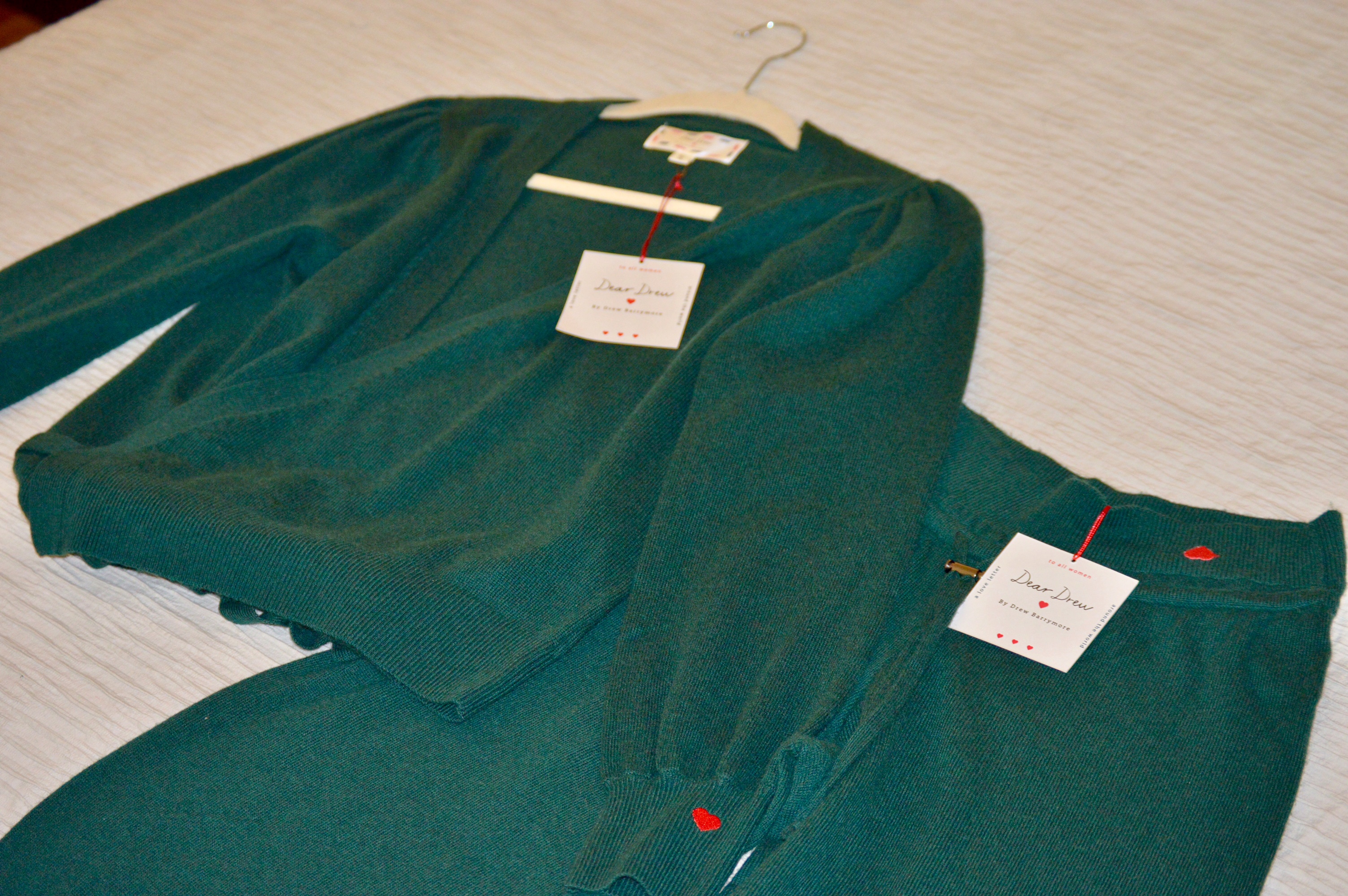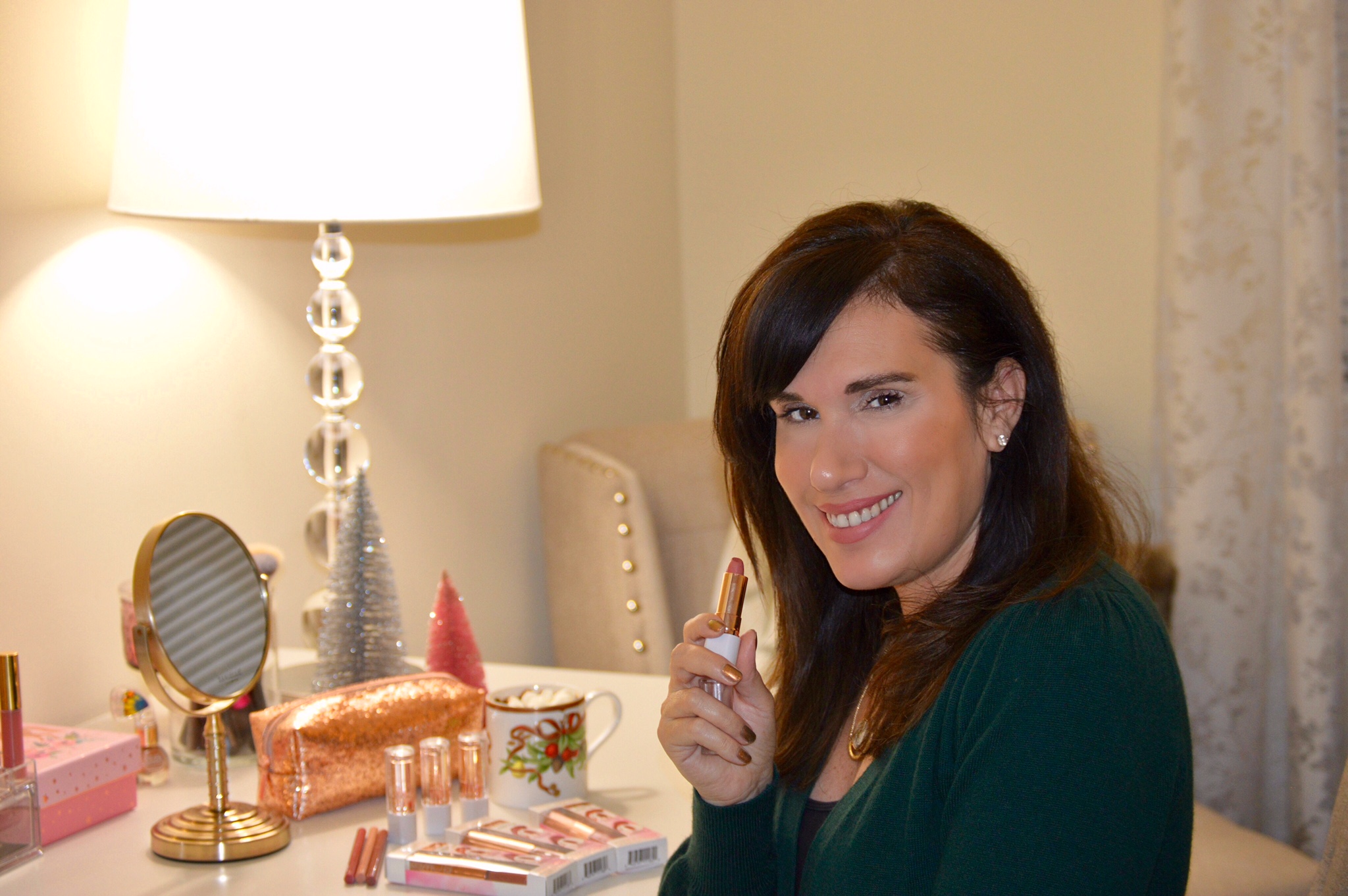 Petal Pout Lipstick in Warm Sand, the perfect neutral.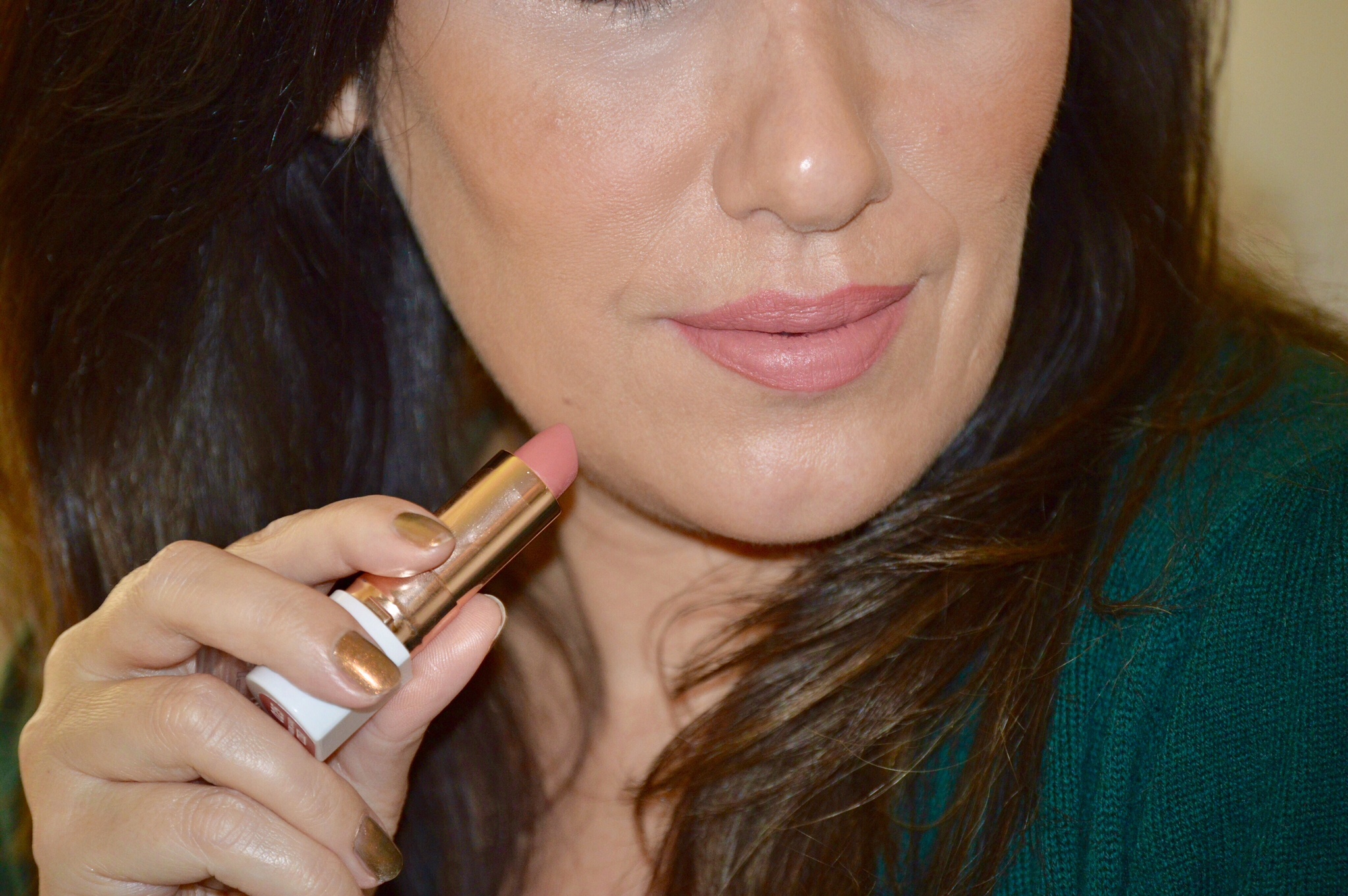 Petal Pout Lipstick in Autumn Rose a flattering mauve-pink.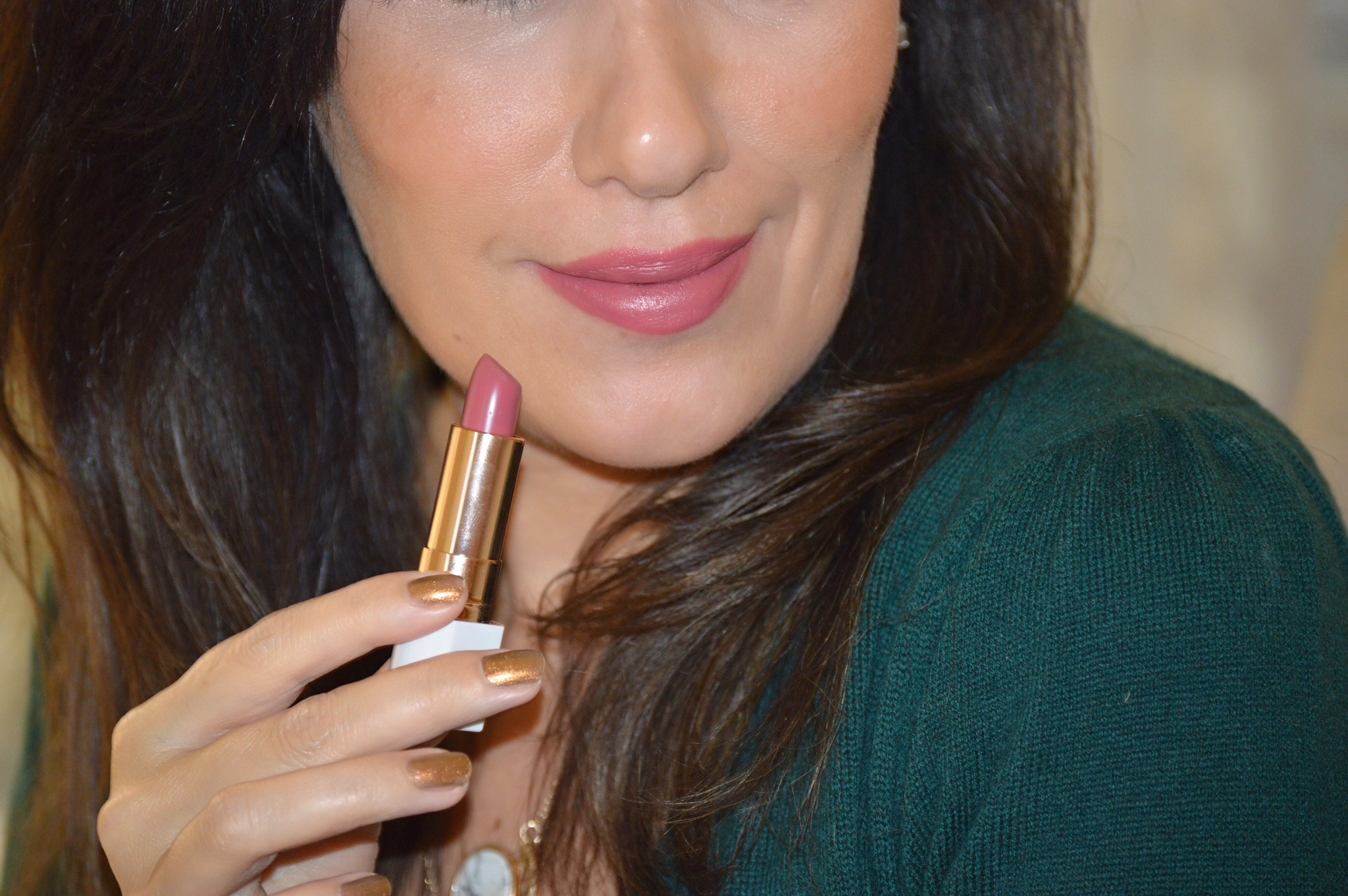 Cinnamon Crush a pretty warm brown shade.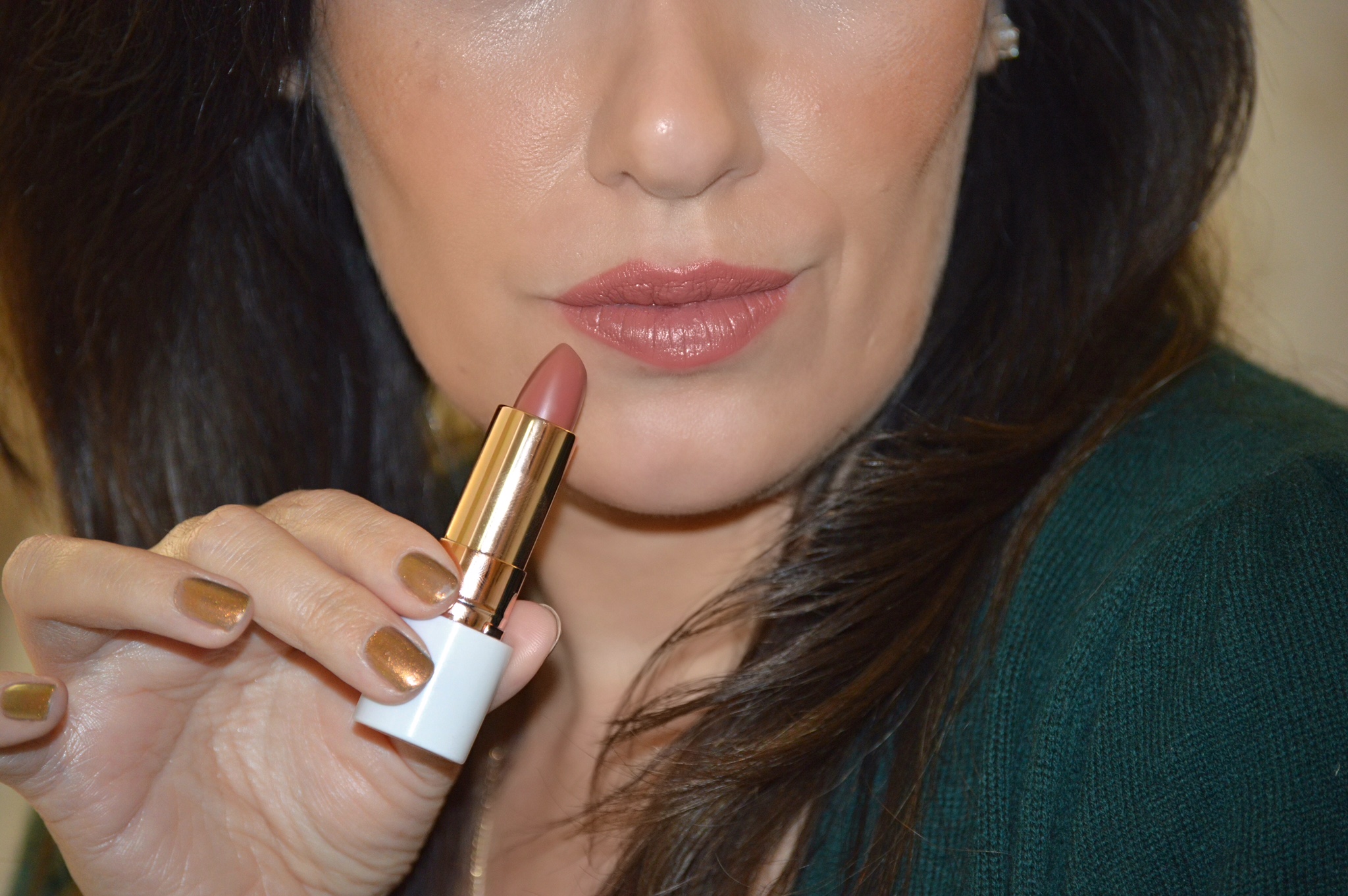 Petal Pout Lipstick in Chestnut Kiss, gorgeous.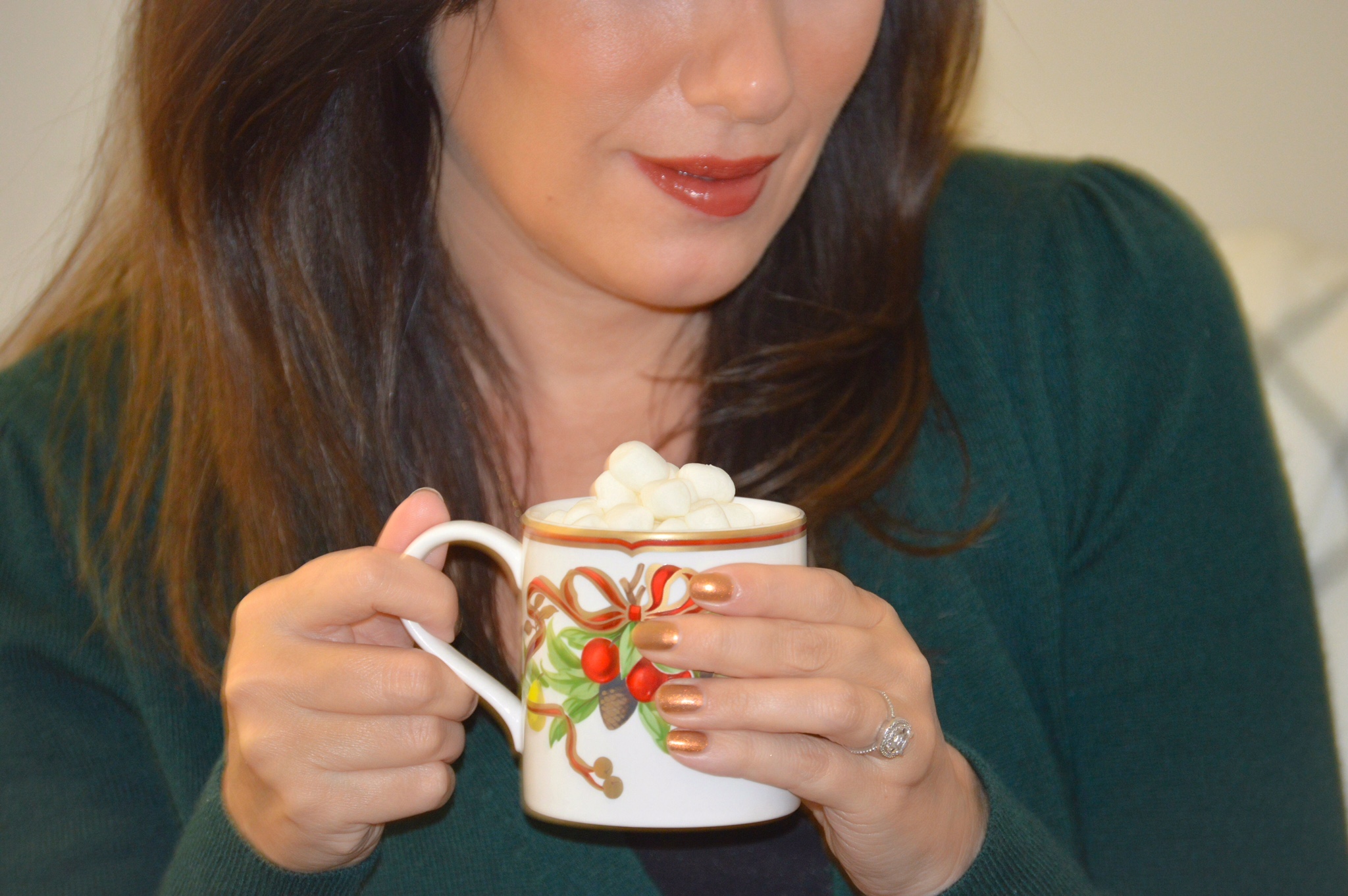 Lip Duo in Honey Nude. Great everyday shade.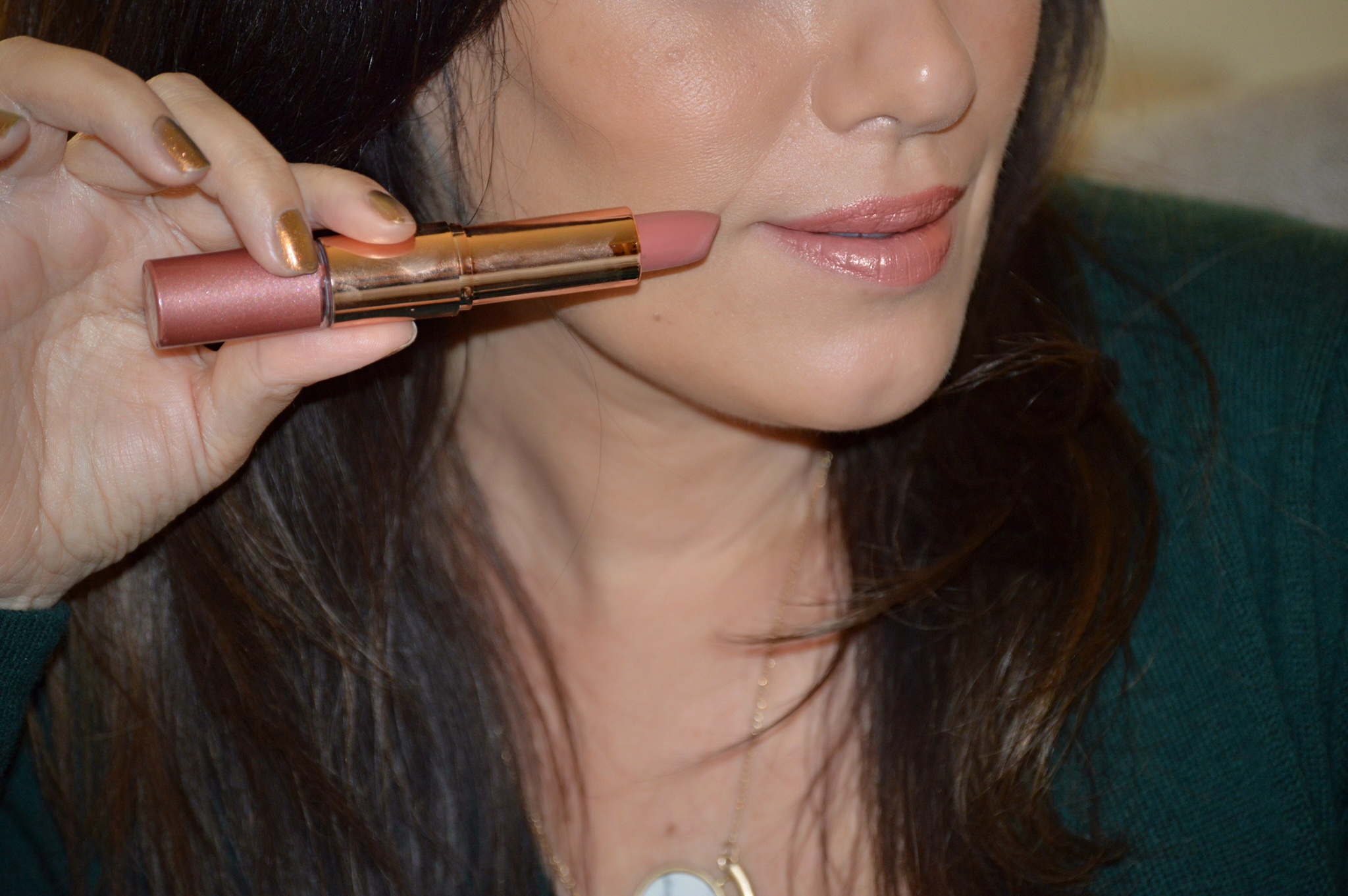 Lip Duo in Bronze Envy! Love the shine of the gloss on top of the lipstick here.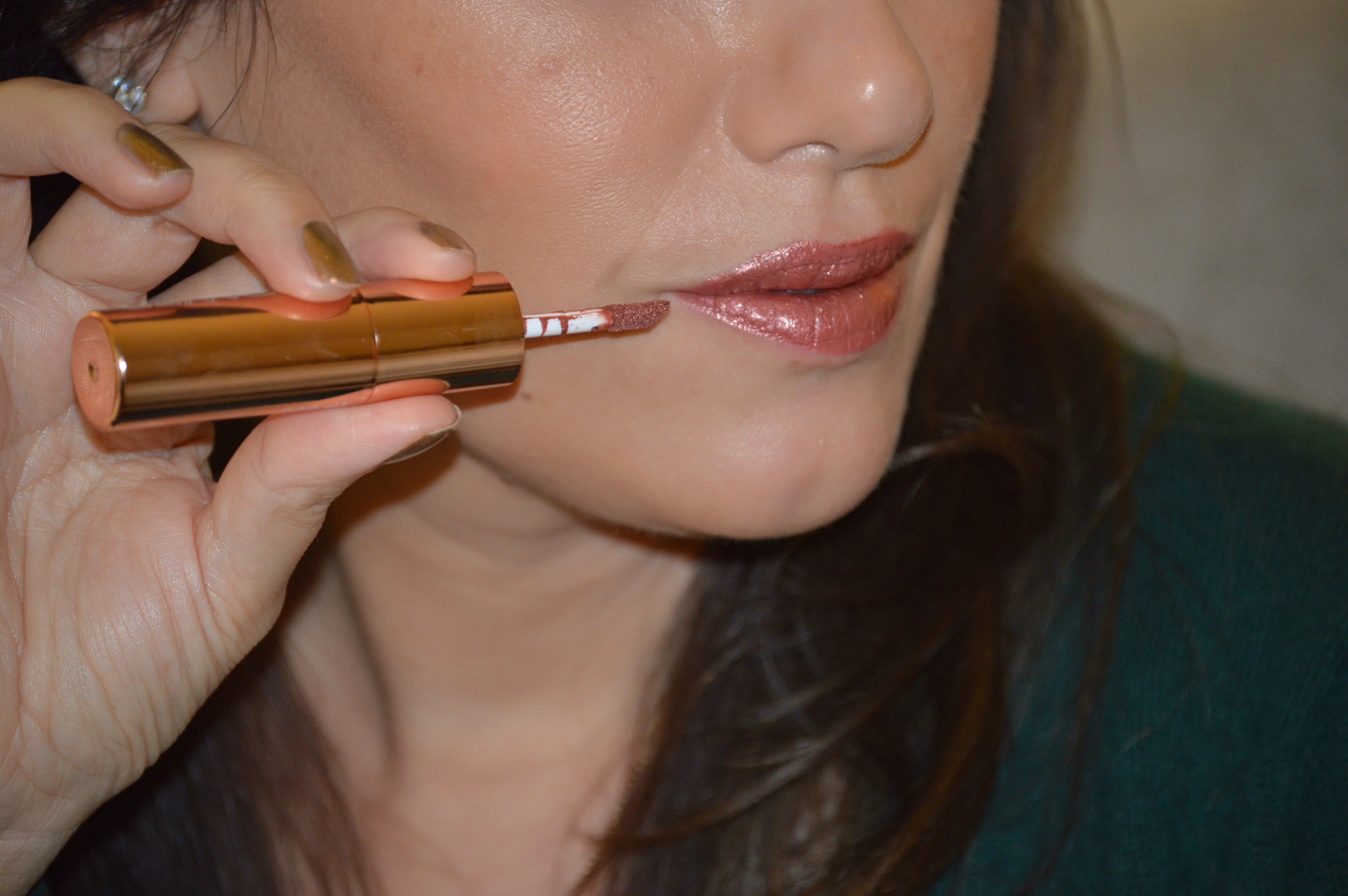 My favorite of the season, the Lip Duo in Red Velvet.