Photography: Dennis Cahlo
Location: Choc O Pain Hoboken, NJ
In fashion, there are no breaks. As we said goodbye to fashion week, we (in the same motion) lifted our perfectly manicured hands and say hello to the Oscars! The 87th Academy Awards kicked-off this past Sunday and if you are a movie lover, you have been anticipating this night all year. Aside from all of the amazing films (seriously, it was difficult to choose the best picture) and mouth-dropping performances that this season brought, there is another huge aspect that was on DailyFashionista's radar: the fashion.
Whether the Fashion Police deem what the movie stars wore as best-dressed or the worst, it's hard not to think about all of the gorgeous gowns that went down the famous Oscar red carpet. Since the first Academy Awards in 1929, movie stars have been dressed from head-to-toe in designer glam. That is a lot of dresses to compete with!
What would you wear to the Oscars?! Well, we all have life experiences that are special occasion worthy — parties, black tie affairs and weddings. DailyFashionista.com shares our style suggestions, here with the help of some of our favorite Hoboken, NJ area talent. Now, let's score an Oscar-worthy look: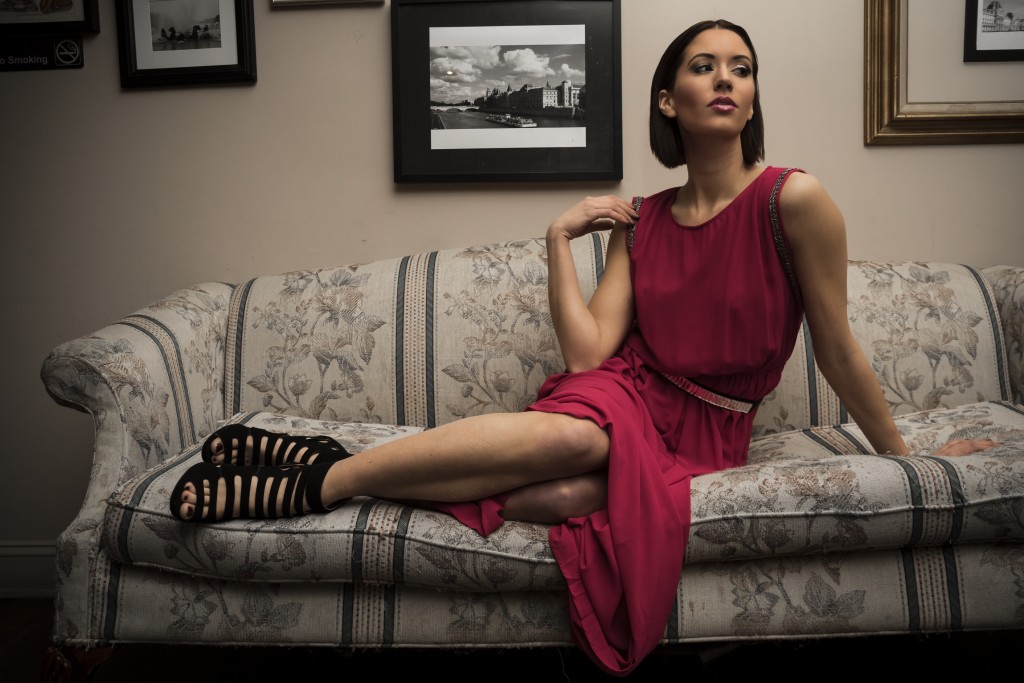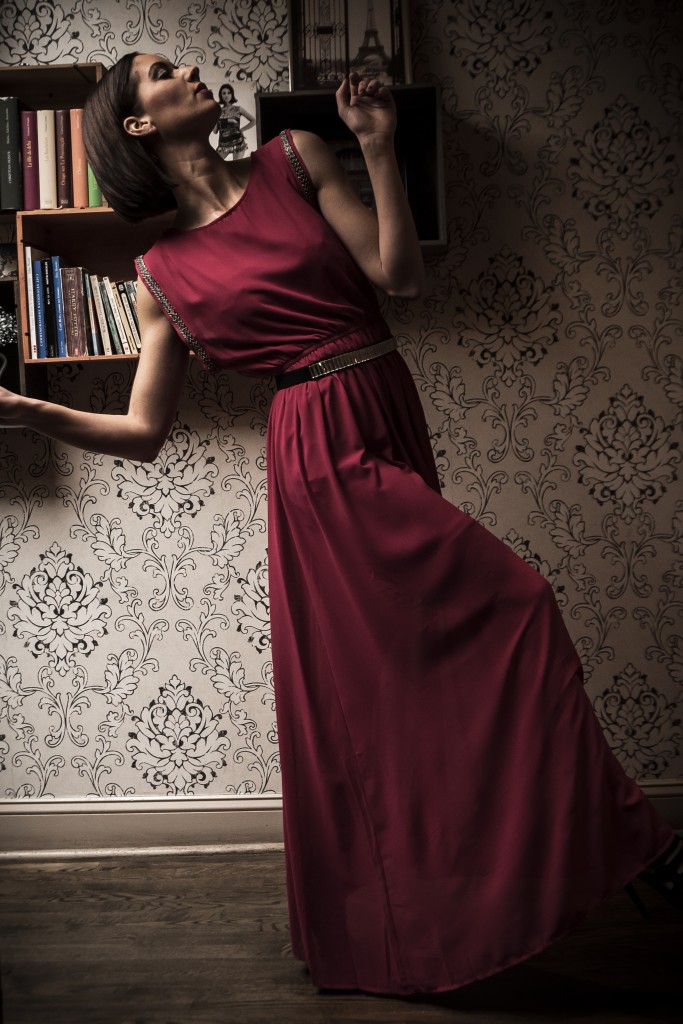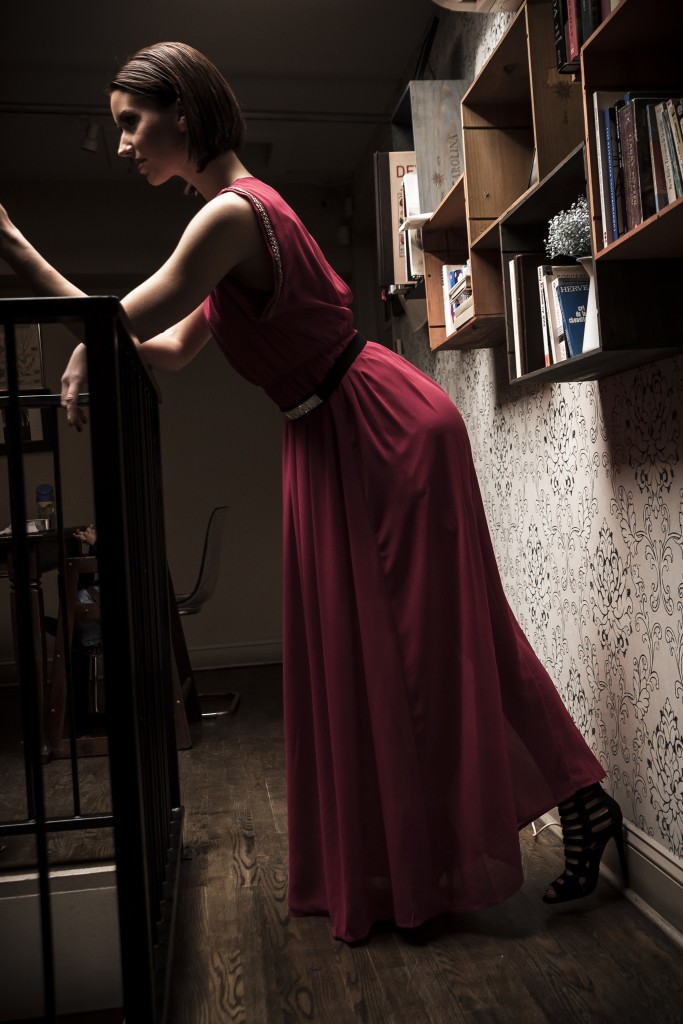 Oscar-inspired Look #1: Everlasting Elegance
The first Oscar inspired dress was this elegant rose colored gown from Mint Market Boutique. With the help of Dina and Brittany from Dina's Kiss & Makeup, we created a timeless-beauty look. Dina and Brittany decided to go with sleek yet sophisticated hair and makeup, which perfectly complimented this chic ensemble.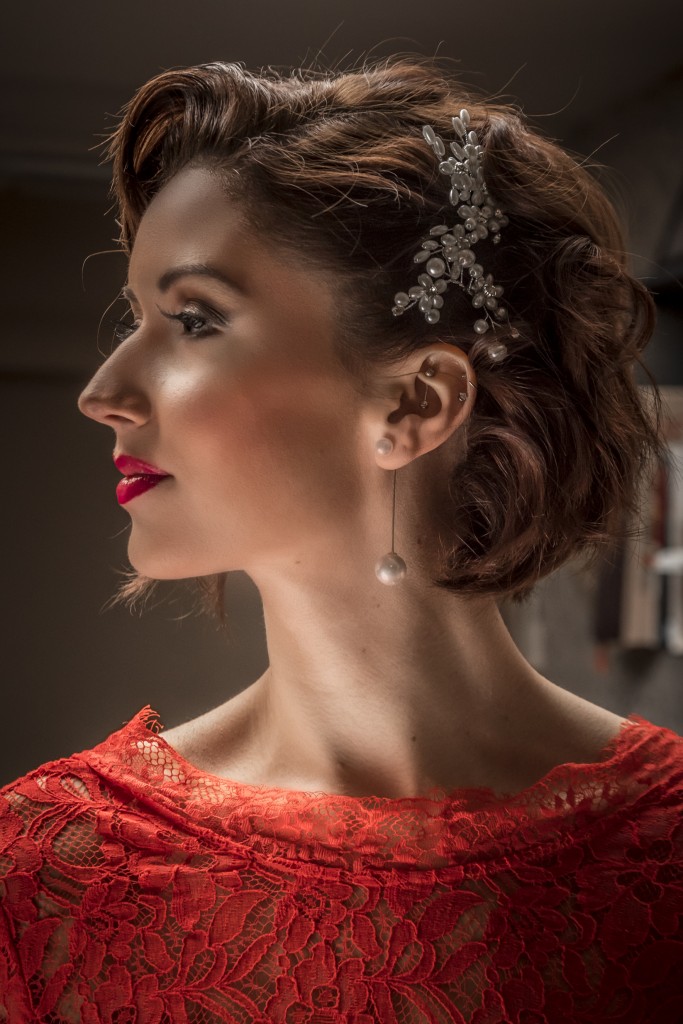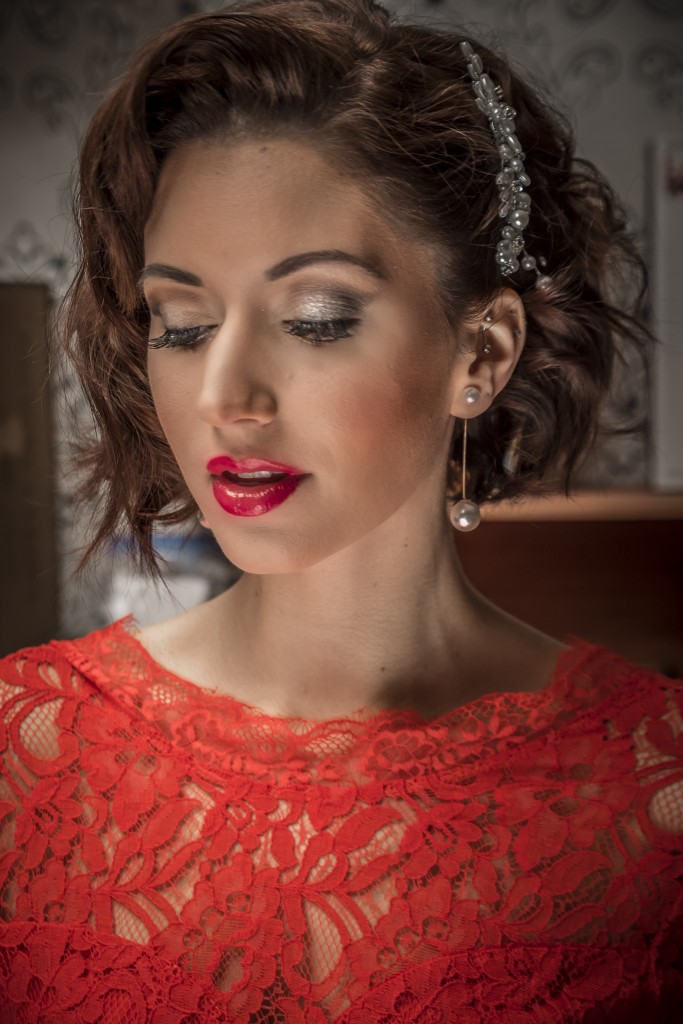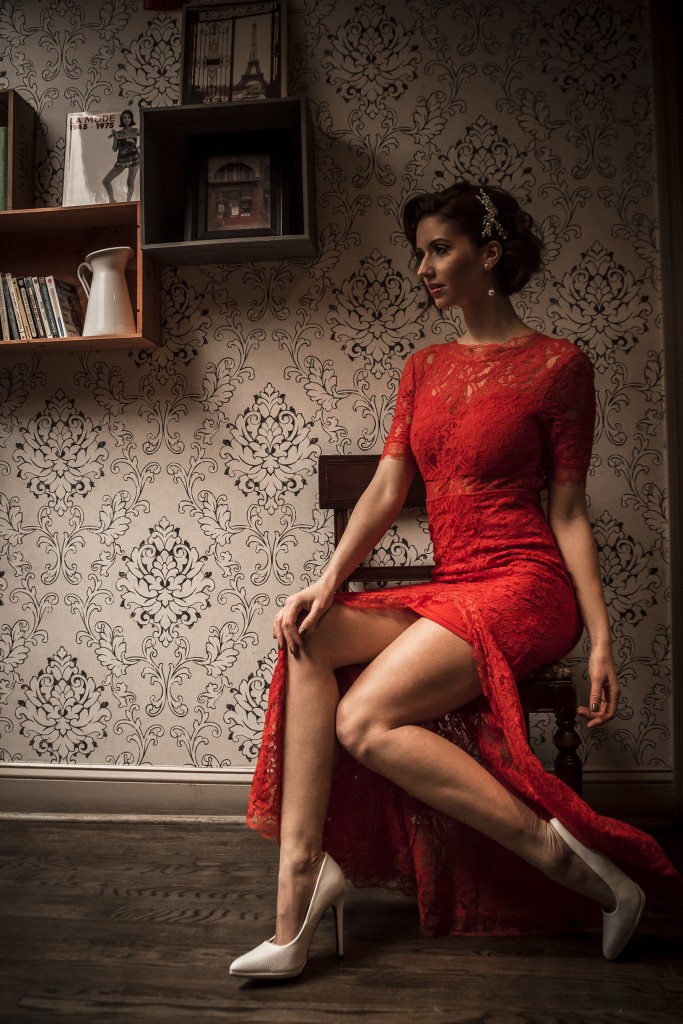 Oscar-inspired Look #2: Sultry Red Lace
This Mint Market red-laced illusion dress screams confidence. Red is one color that will always rock the red carpet and is one that will never get outplayed. For this look, Dina and Brittany went vintage glam: a bright red lip, bold eyes, and a '50s inspired hair-style. Style tip: Elongate your leg with a neutral pump.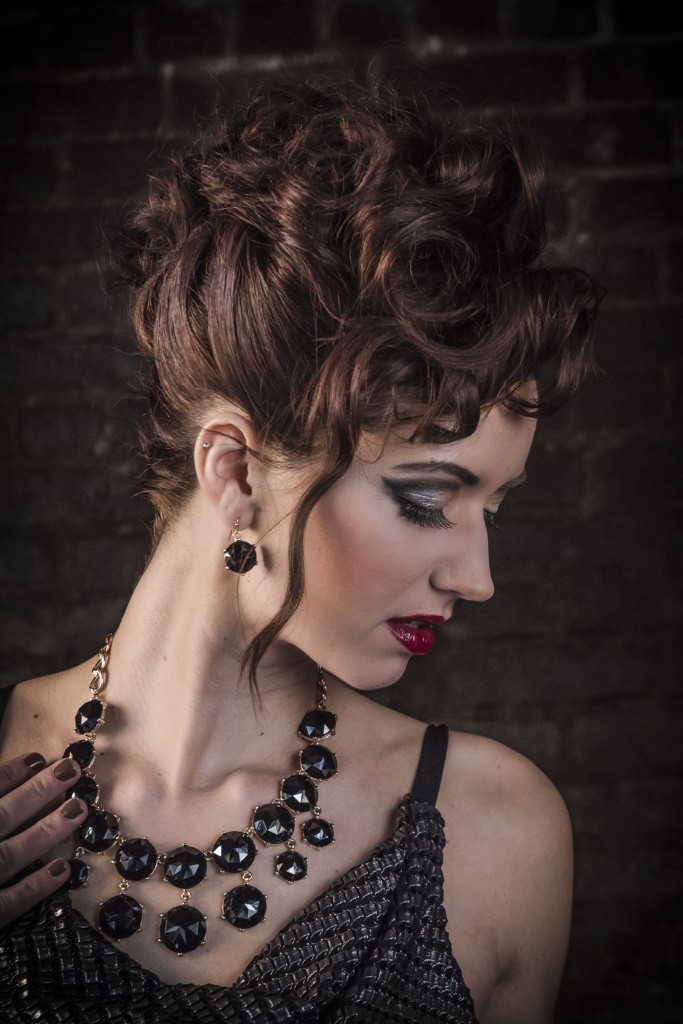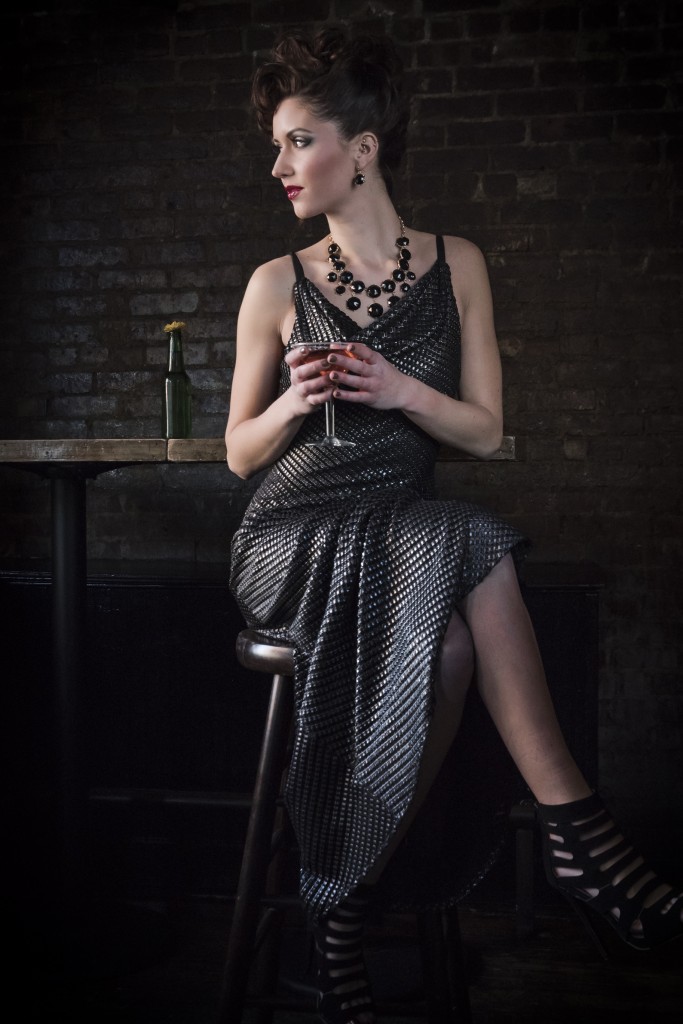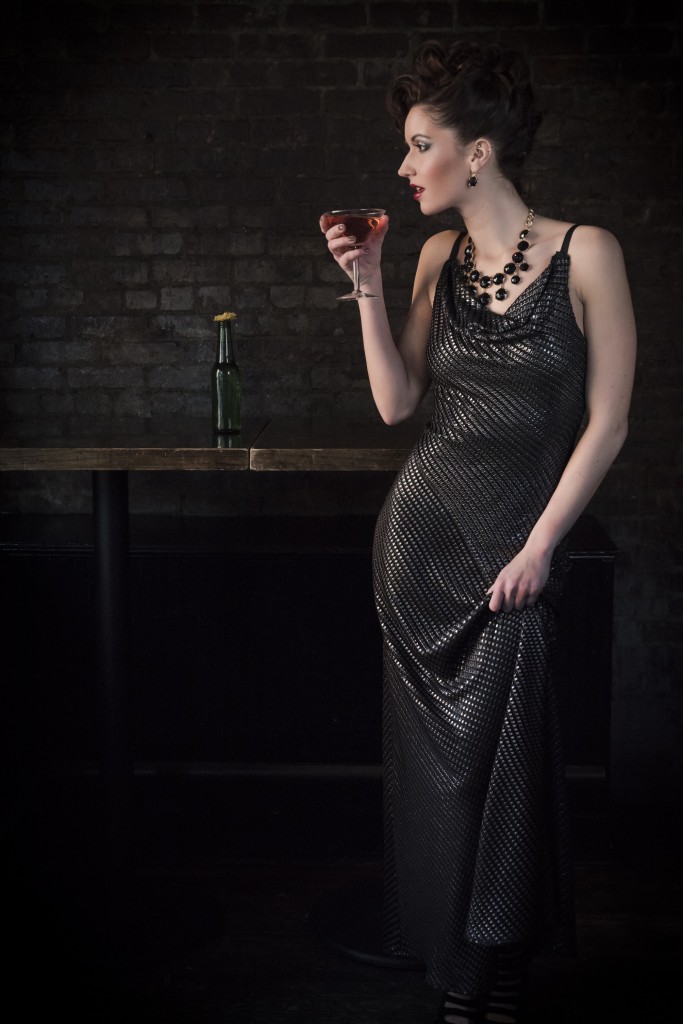 Oscar-inspired Look #3: Venturing off to the Dark Side
Something about this unique metallic gown is quite breath-taking. With the combination of this upscale mohawk and dark makeup we successfully created a look that is definitely rockstar-chic yet elegant.
Outfit Details:
Clothing: All three glamorous gowns are from the vintage and contemporary Mint Market Boutique located in downtown Hoboken, NJ. With its super convenient location to the city, there is no reason why you shouldn't drop in this fashion forward shop! Website: ShopMintMarket /Instagram: @mintmarket
Photography: Dennis Cahlo. DailyFashionista was so happy to have another opportunity to work with Dennis. While his talent is undeniable, it's his awesome personality that makes working with him worthwhile. Be sure to stop by his website and contact him for your next shoot! He specializes in many forms of photography.