* This is sponsored, although all opinions are my own.
Hi, friends! The holiday season is here and it's time to get to that shopping list. As the years go on, easy shopping is really something that has become a must. I like a place that is relaxing, that you can shop great stores without the hassles. One of my favorite shopping destinations is City Place at the Promenade located in Edgewater, New Jersey overlooking NYC. The selection of stores there including Anthropologie, Ulta, Express, Guess, Charming Charlie, Pier 1, and Bath and Body Works (just to name a few) makes it easy to find wonderful gifts for all! A full store directory can be found here.
I recently was at the mall to scout out some wonderful options for gift giving and shared my adventures on the DailyFashionista Instagram. Along for the day was my fiancee' Luigi. He likes City Place and the set-up! He said, this was a great mall that men would enjoy too.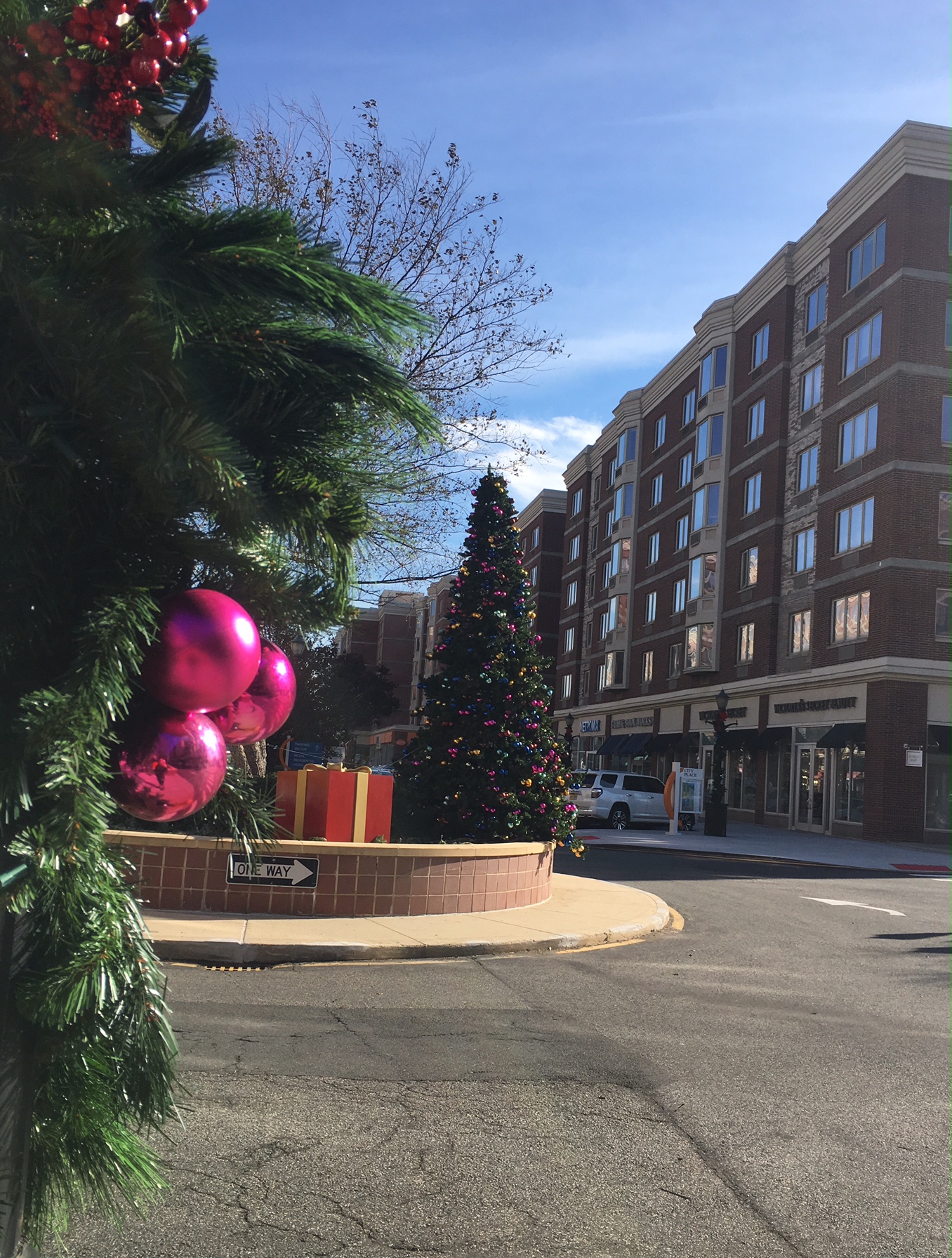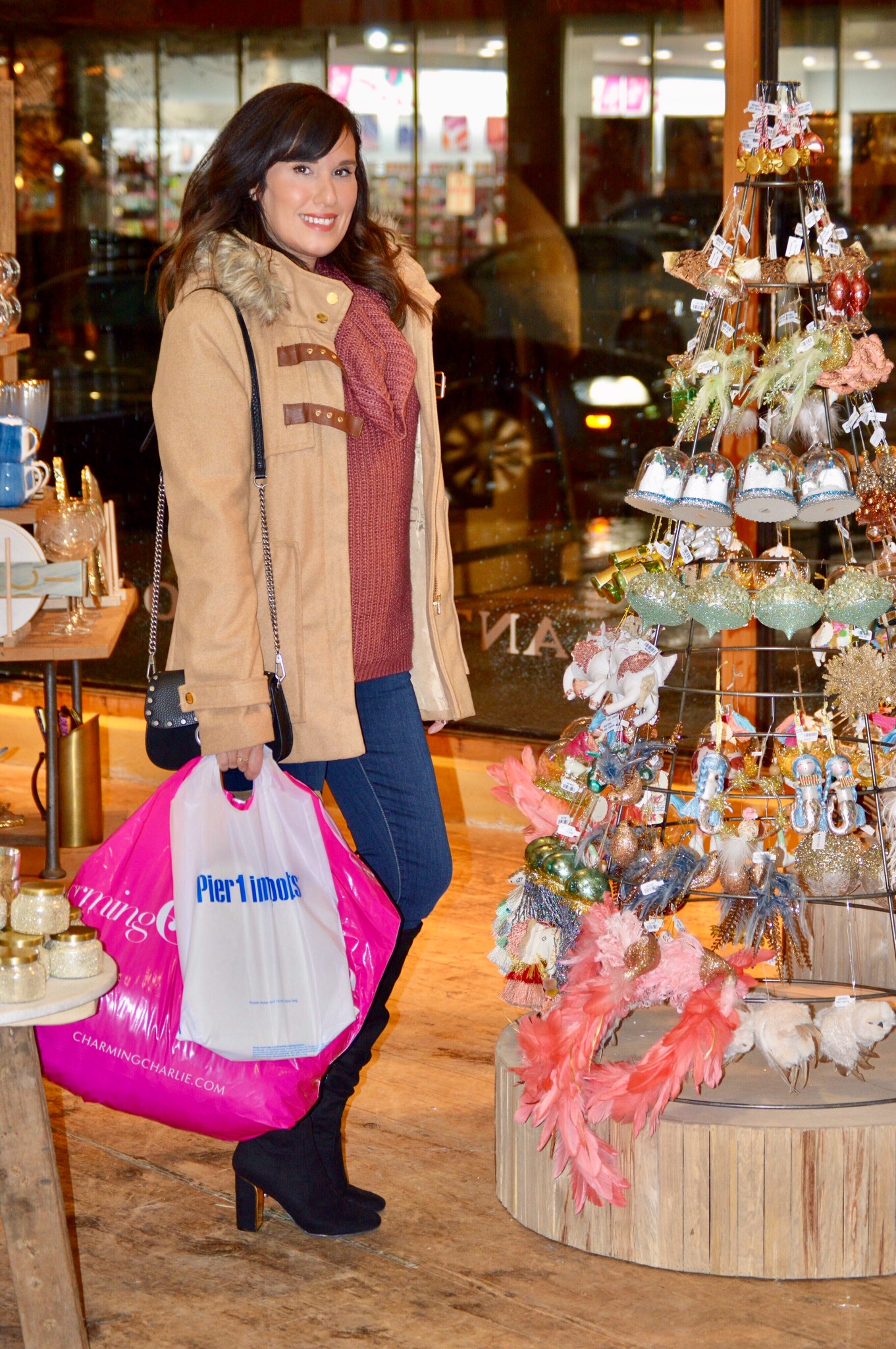 City Place is having an incredible contest where you can win $250 to shop the mall and a $50 food gift! The details can be found below. Good luck!
Here's a sampling of some stylish finds that should be on your radar; You can find great holiday outfits for him and her at Express. There are various sales throughout the store. From holiday glam to sweaters, there was a stylish and well-priced selection!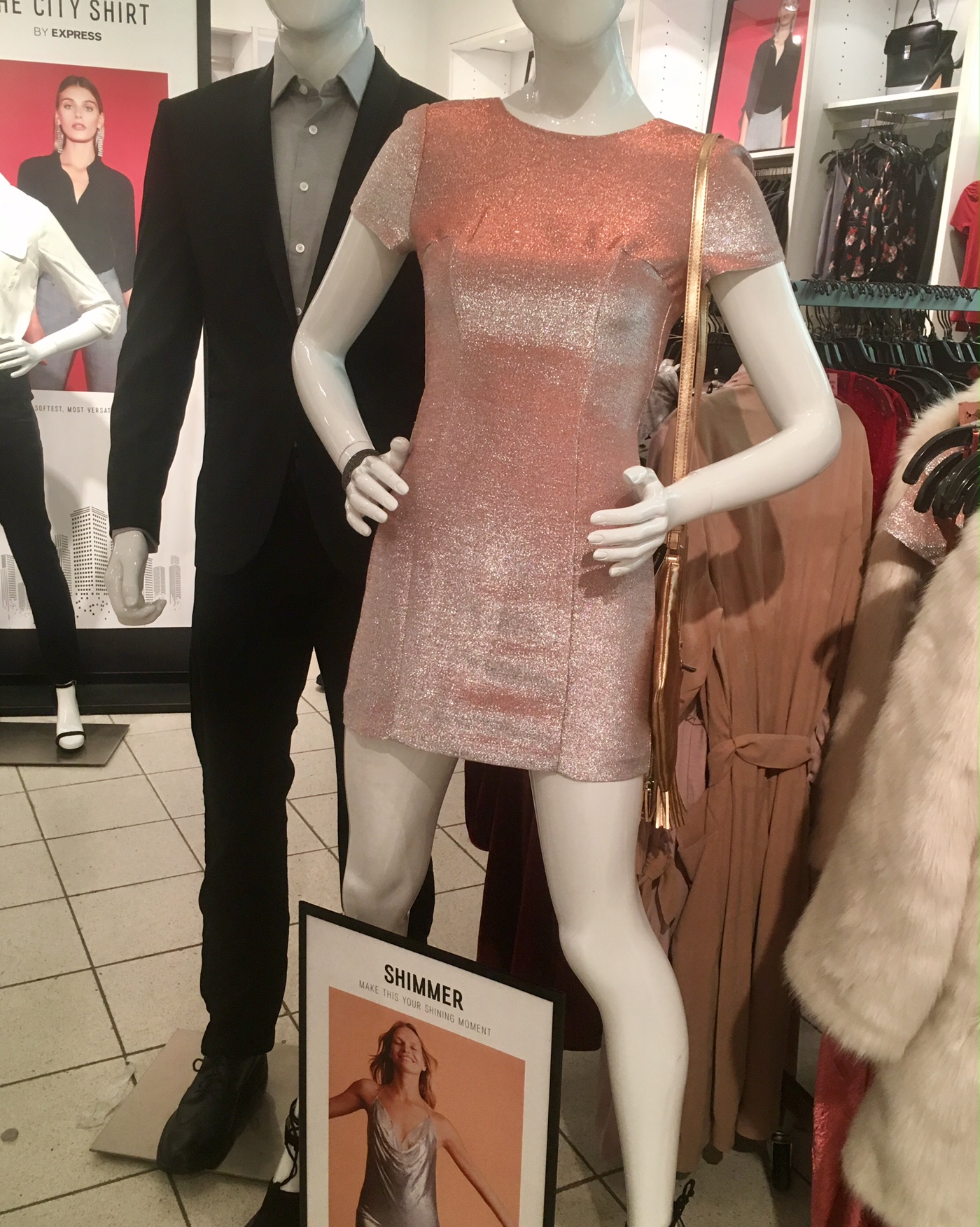 Charming Charlie is a must visit for holiday accessories! An easy way to dazzle the holiday party are with statement earrings and Charming Charlie has some beautiful pairs along with some gorgeous handbags. They have gift ideas; mugs, gloves, scarves and the color coordinated store is a shoppers delight!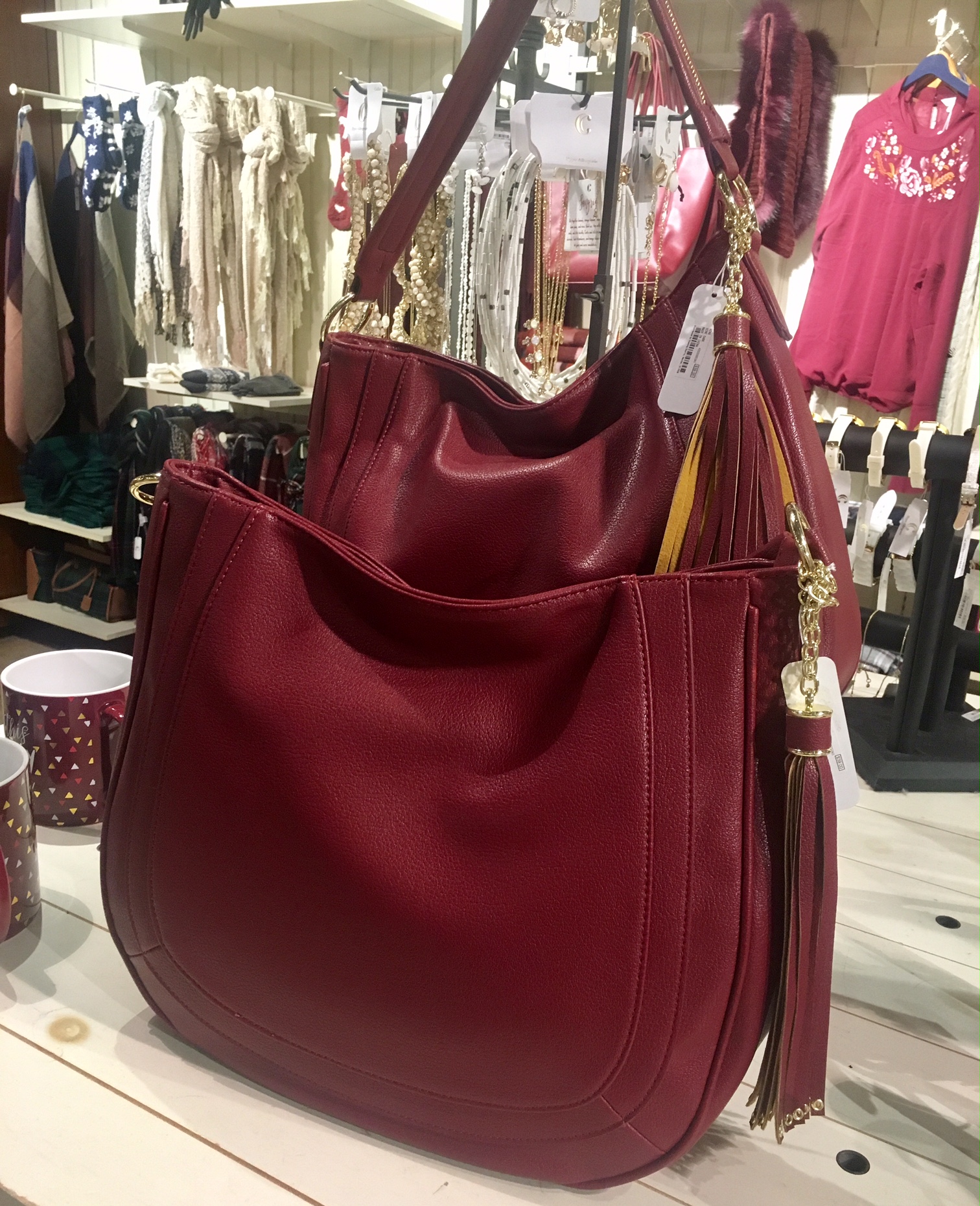 Ulta is the perfect spot to get glam! Create the perfect red lip for the holidays and browse beauty gift sets from makeup, beauty sponges, spa time, and more. The Ulta store at City Place is easily a favorite spot to grab a gift for a friend, family member and to treat yourself! They have all the new releases and shelves are well-stocked!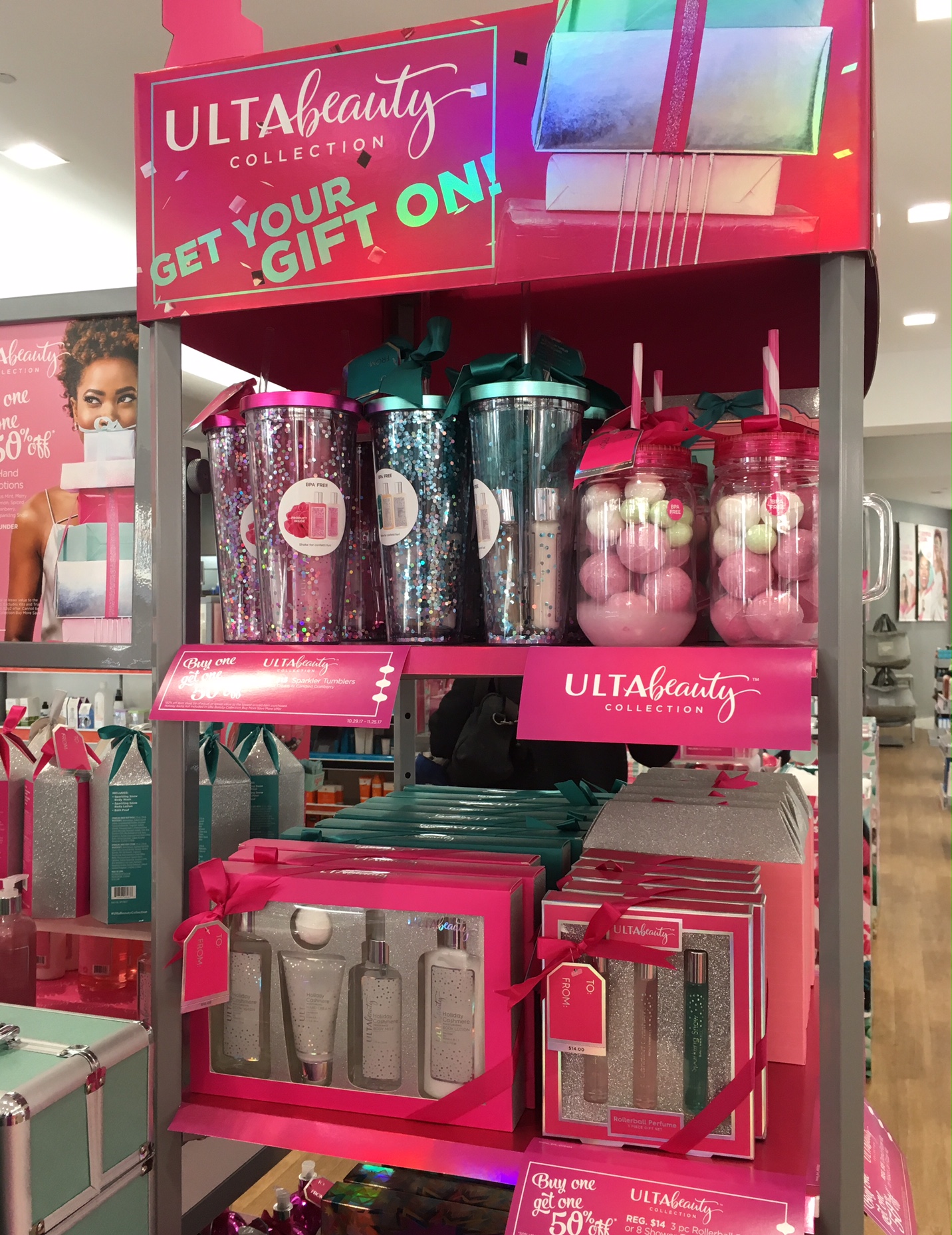 Also, I wanted to share this Black Friday weekend offer from Metromix: Up to 50% off storewide, *some restrictions may apply. After shopping we enjoyed some of the best pizza we've ever had at Izzy's Pizzeria! So good and I highly recommend you check it out. City Place at the Promenade is a convenient shopping experience, that has so much to offer!
Here are the contest details: