(This is sponsored, although all opinions are my own).
As the seasons change, home decor updates are on our minds! If you love Christmas Tree Shops, you will also enjoy their new store, "andThat!" which just opened in Woodland Park, NJ. This store literally houses everything the most discerning shopper would want under one convenient roof; decor, furniture, hostess cuisine, seasonal goodies, beauty finds and more!
I was invited to visit the store to share my "fashionista approved" discoveries. I had quite a few inquiries via my Instagram posts on whether this was worth the visit. The conclusion is a definite yes. These are some items that caught my attention; If you're looking to decorate for Halloween this cool crystal-like skull is around $25. So, glam!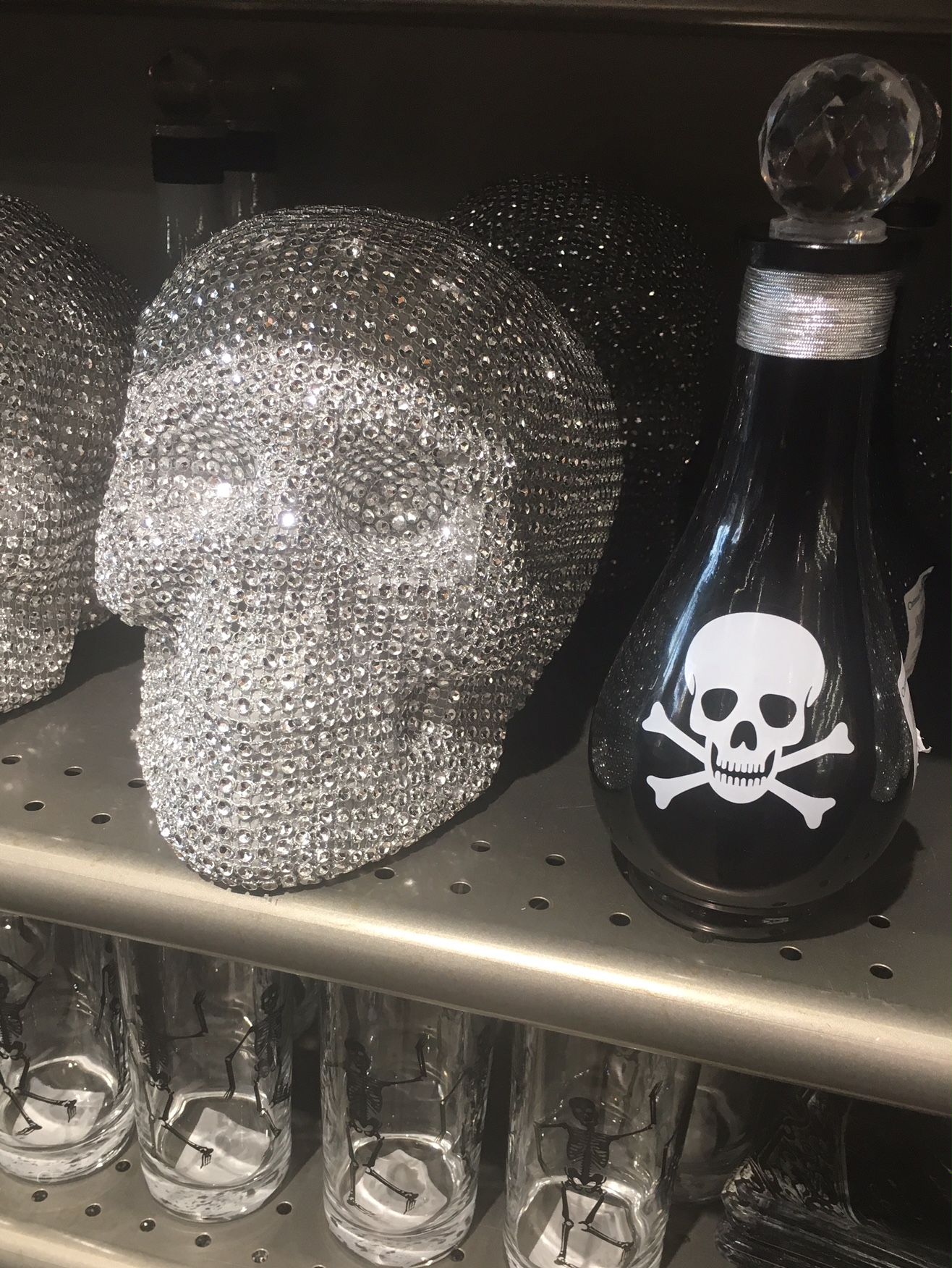 White pumpkins are really in right now. These were under $5 and perfect for decorating tables, mantles and more.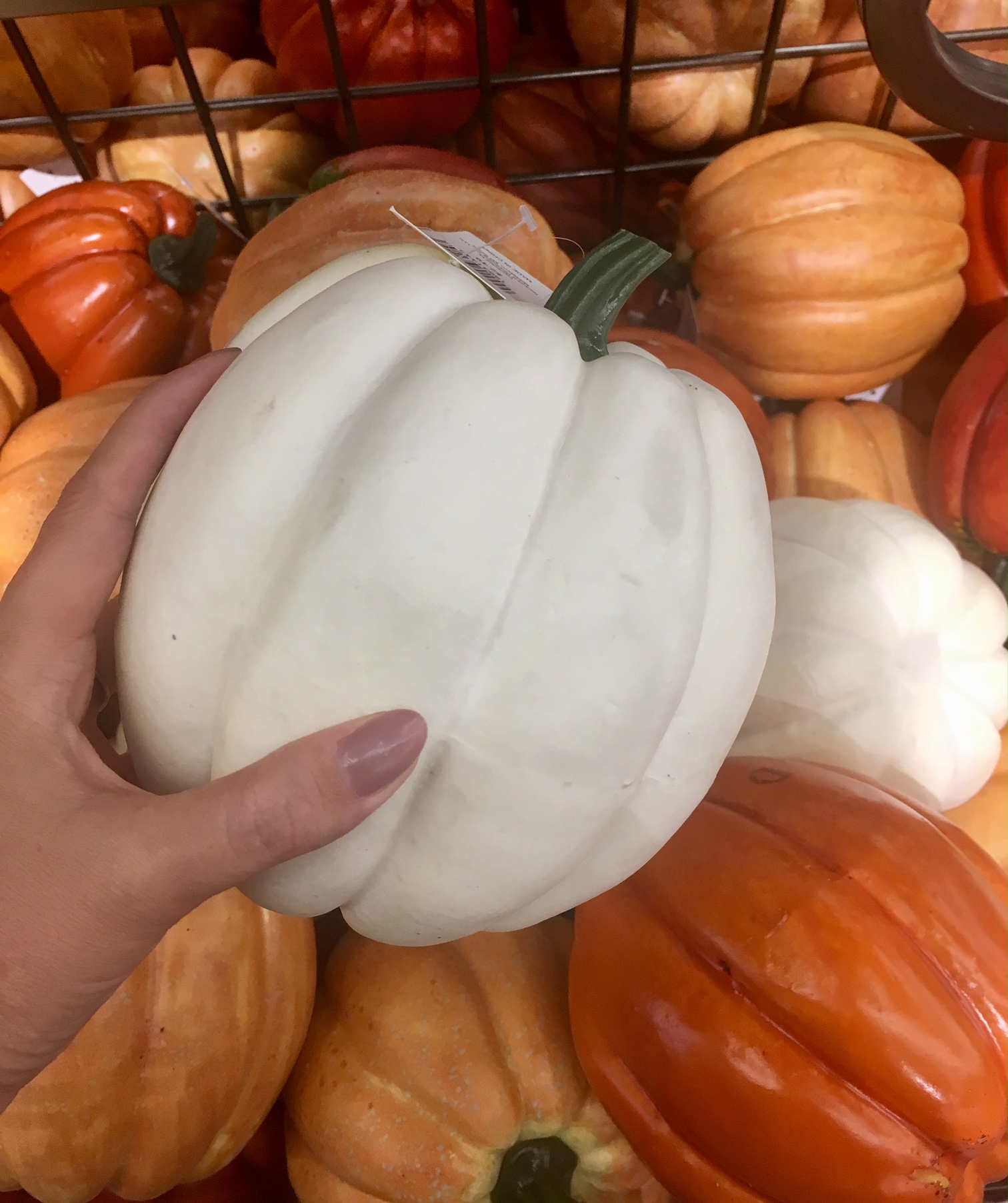 Harvest themed dinner-ware is so welcoming. The center golden and cream charger was $12.99.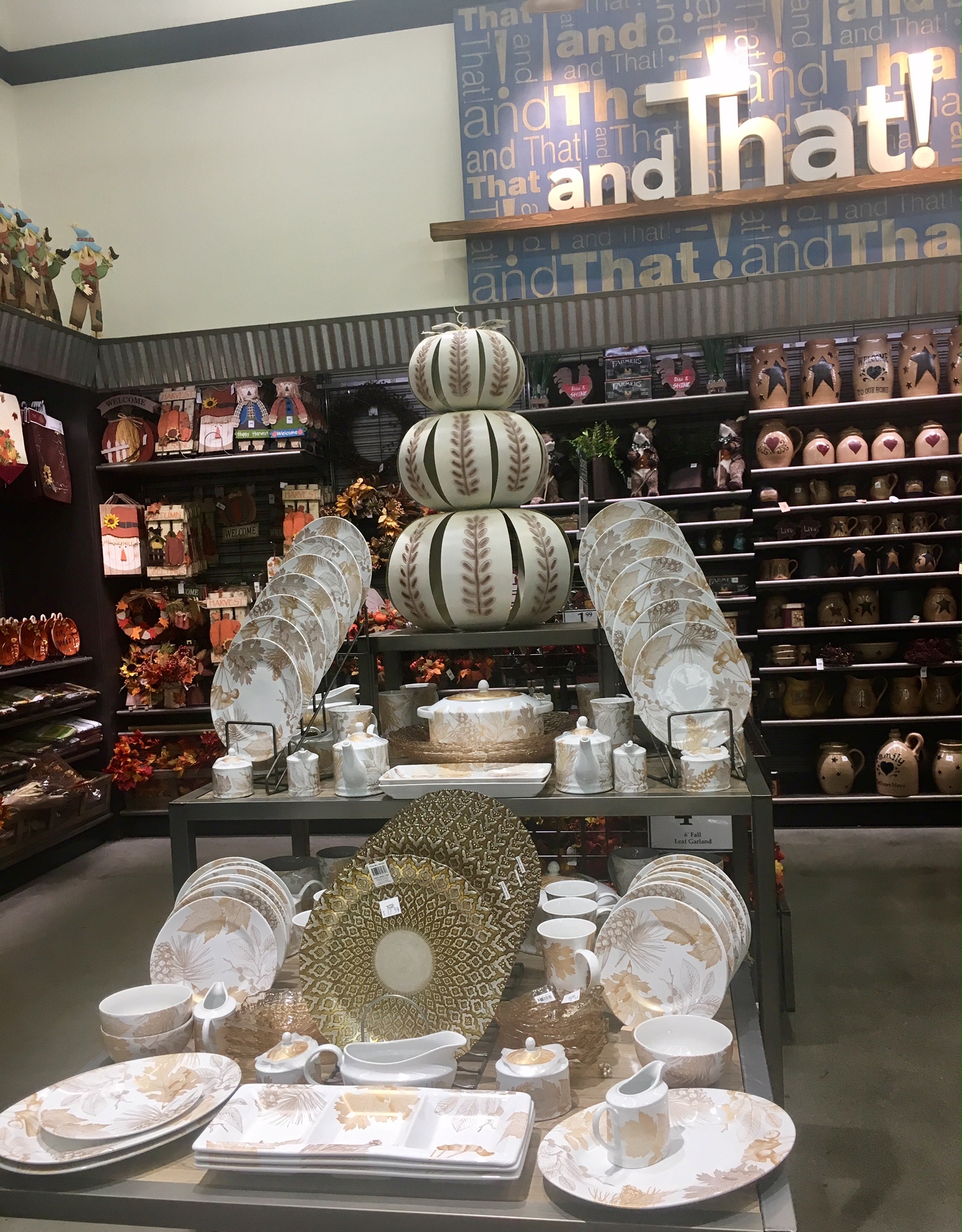 A cozy and stylish blanket is a seasonal must-have. This cream blanket with fringe was only $9.99 and so soft.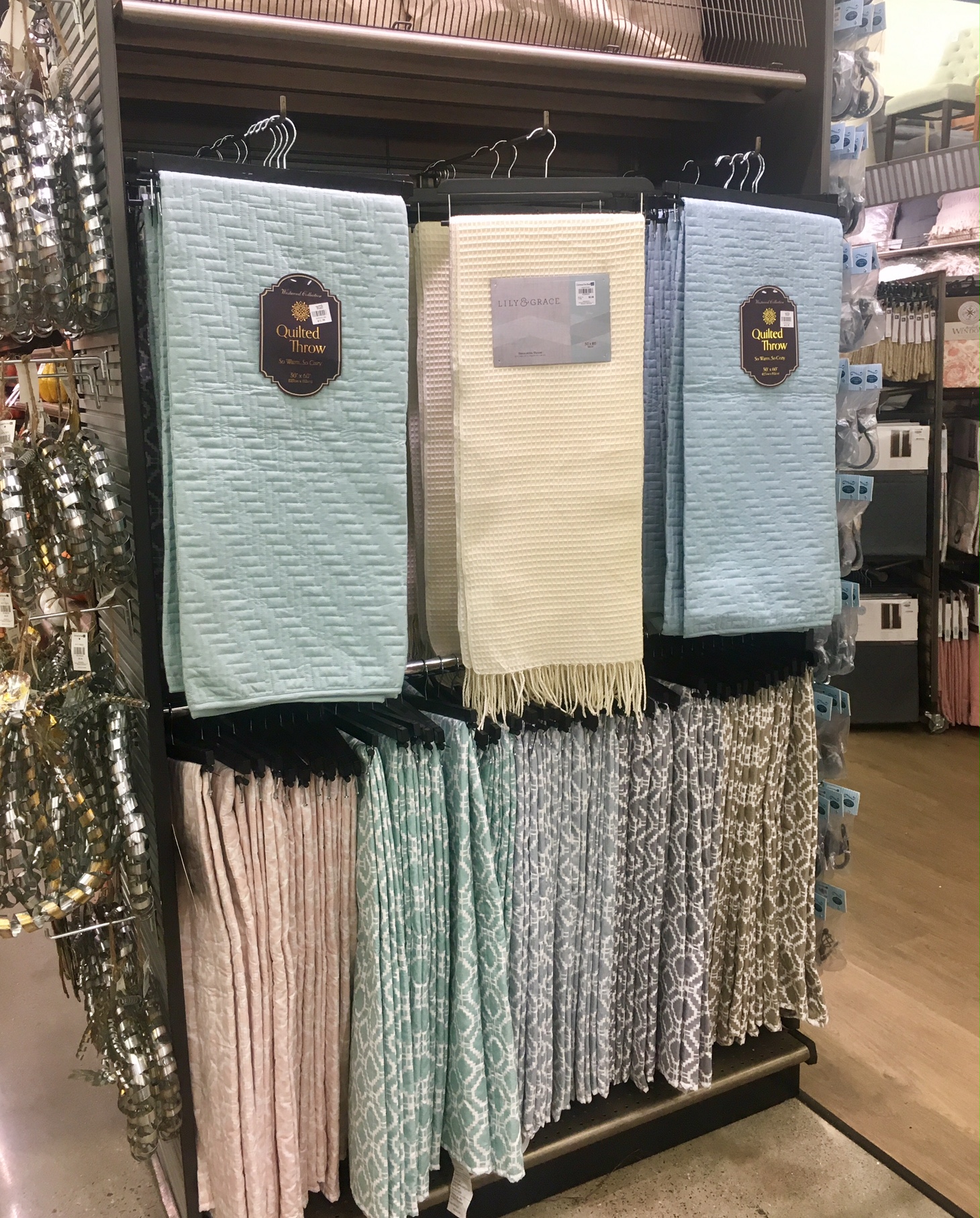 Neutrals are a chic way to update your living space. This dining chair is $129.99 and well-made.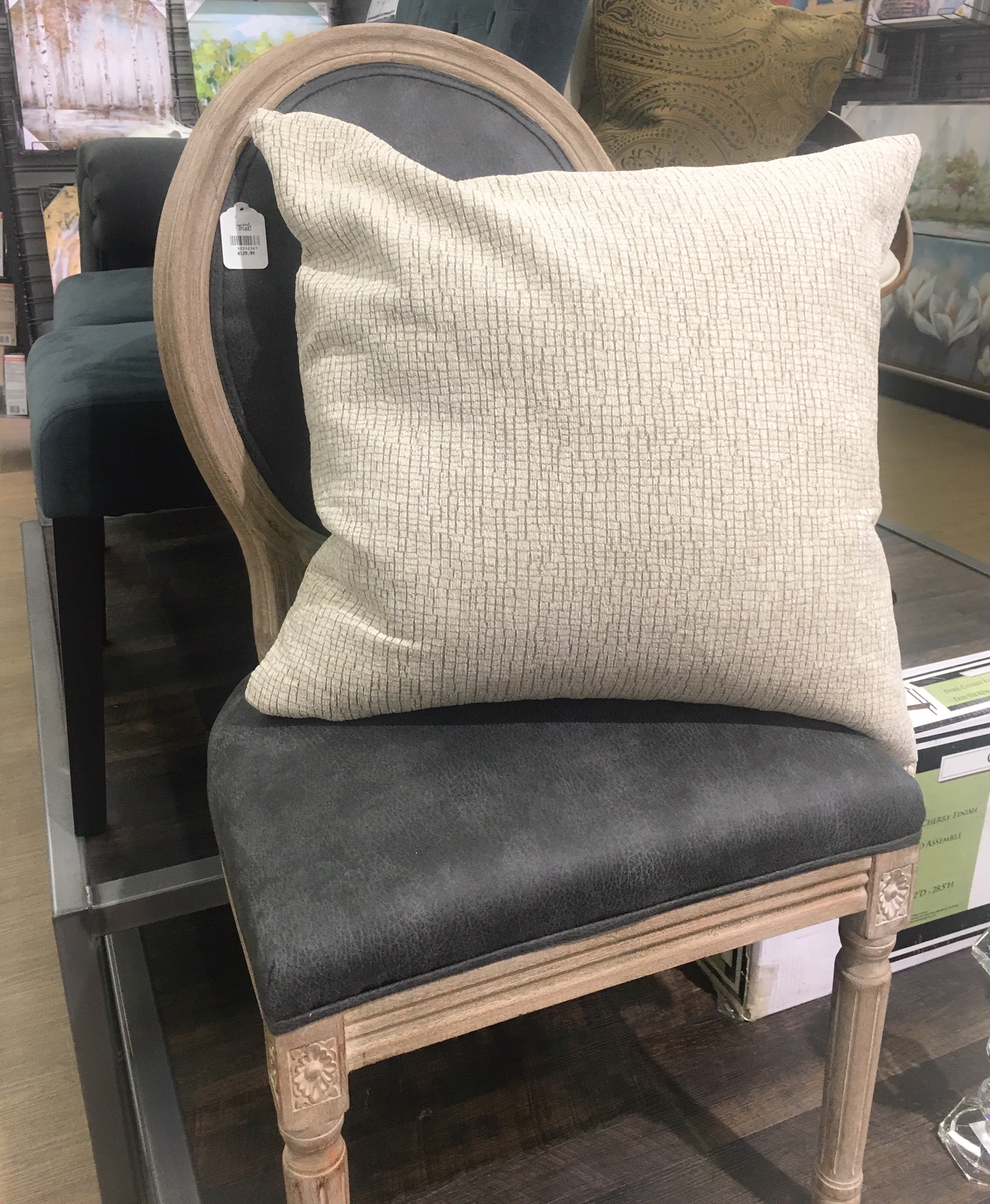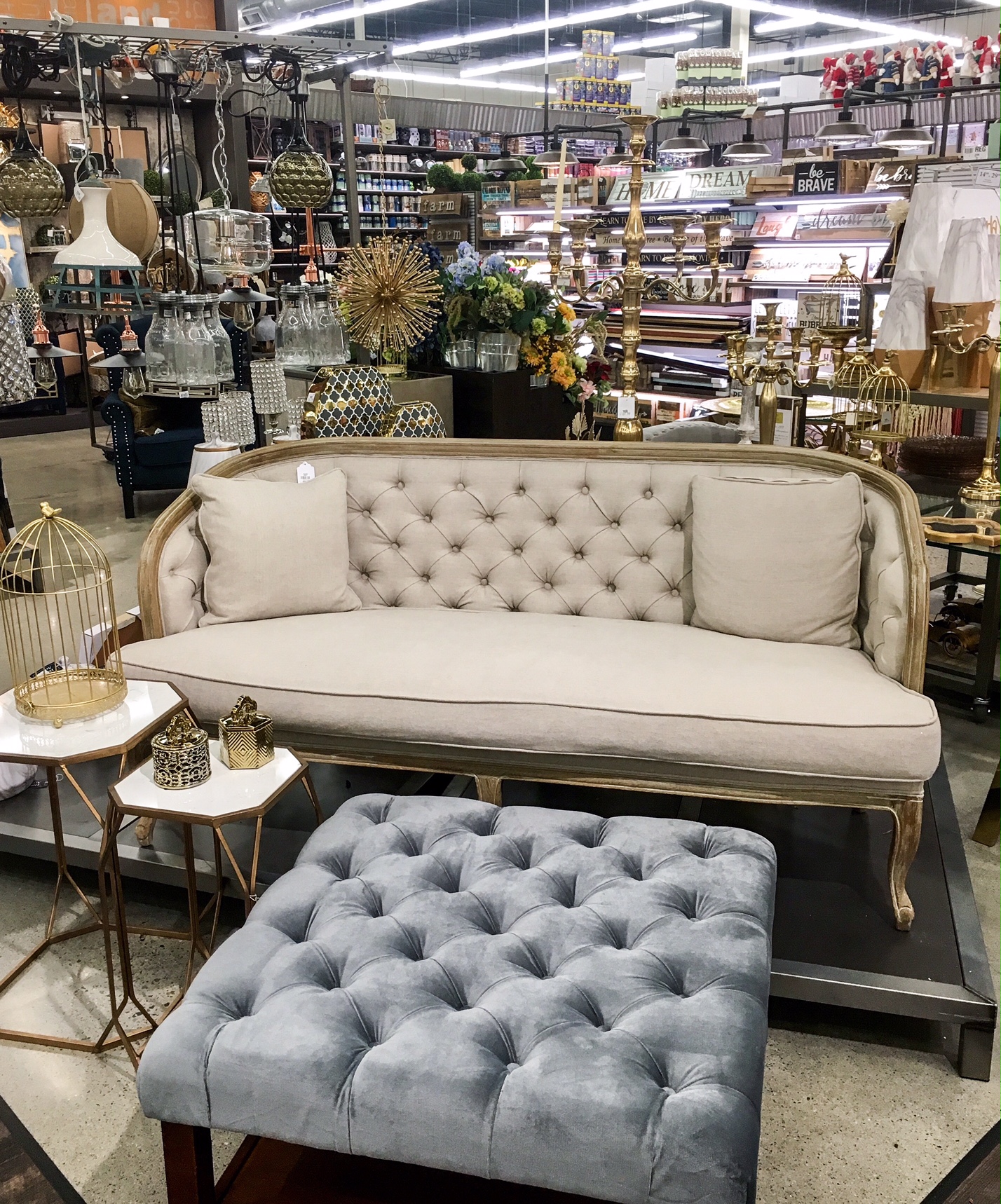 Christmas Tree Shops and andThat! President Todd Johnson explains, "As Christmas Tree Shops grew beyond its New England birthplace and opened in new markets, we didn't want new communities to assume we're only about holiday tinsel and ornaments. In 2012, to make the shopping experience easier and more inviting, we opened locations called andThat!, and added andThat! to some of our Christmas Tree Shops because it captures the thoughts of a shopper walking through the aisles of our store. It plays on a shopper's discovery of the huge and eclectic variety of merchandise as they think: 'I want this. And that. And that. andThat!."
The Woodland Park, New Jersey location is the first store in the chain to open under the name andThat! by Christmas Tree Shops. DailyFashionista.com highly reccomends you swing by and see why we can't wait to go back! This is a true home decor destination.
andThat! is located at 1728 US 46 in Woodland Park, NJ.