Spring is in the air and many of us are open to update our beauty routine. Without getting too complicated a new lipstick is a wonderful way to refresh your seasonal look! I have been a fan of the Kat Von D beauty line for quite awhile now and was curious to check out some of her pretty neutral shades!
I wanted to share some lip swatches and my thoughts on application and how the product held up throughout the day. First of all, with any matte lip, I recommend using a lip balm an hour before application or at least making sure your lips are moisturized and in good shape. Application with these was a breeze. And you can also mix colors to create your own unique look! While I enjoyed them all as stand alone shades, a pretty combo for the spring/summer season is Ophelia (nude chestnut) with a touch of Muneca (nude petal) in the center of the lip. Wear time was all day and you can layer or add more coverage and they look really smooth and pretty!
I love a matte lip, but if you want to add some gloss on top for something extra, go ahead. These gorgeous shades will definitely be worn on repeat! Scroll down to see swatches of some of my favorite shades. I can't wait to try Lovesick (mauve nude) next! All of these shades are currently available on the Sephora website.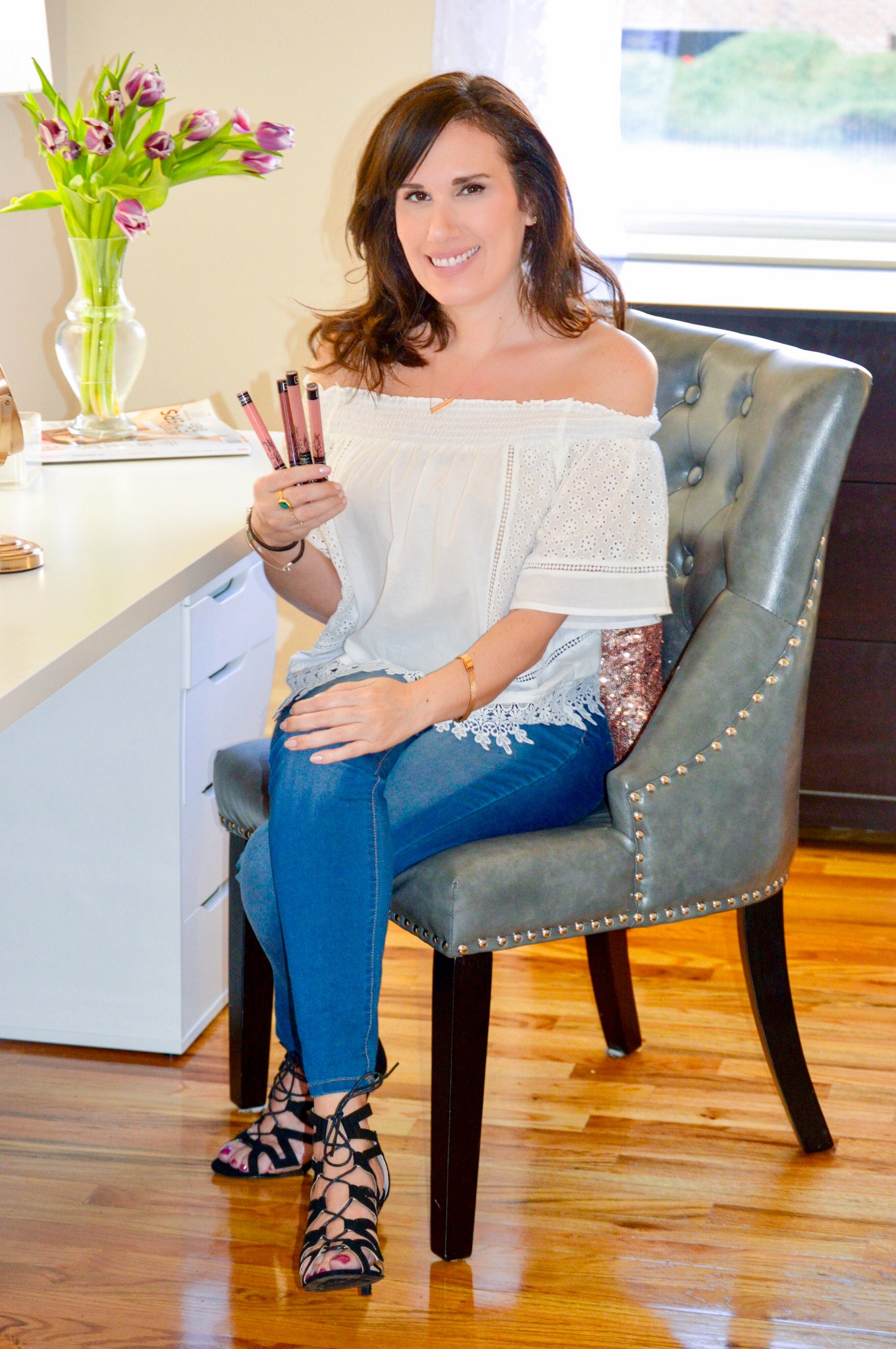 Ophelia is a nude chestnut and my favorite nude to wear this spring! The formula is easy to apply and this shade looks great from day to night. I really love this color!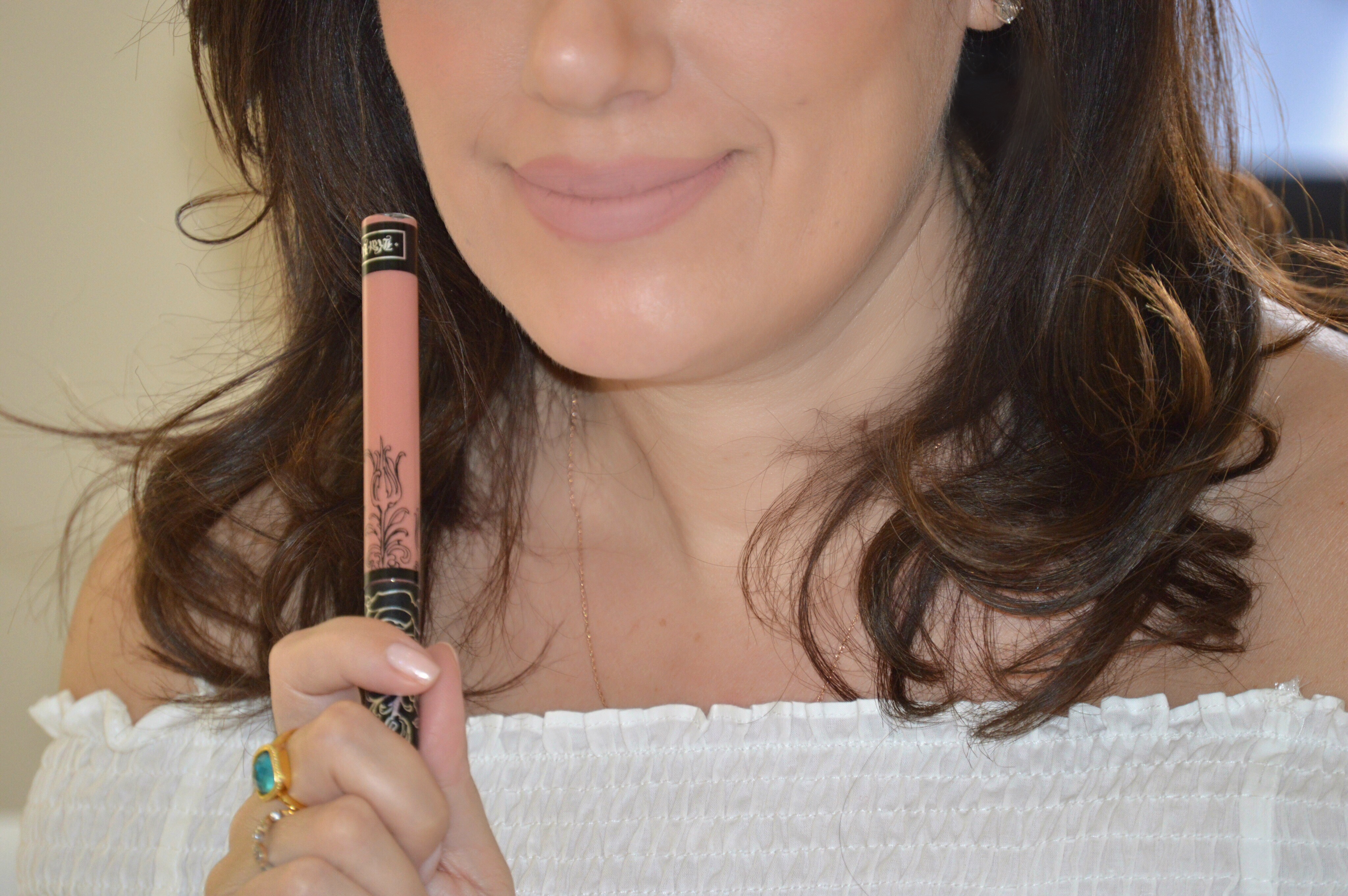 Muneca is this really pretty nude petal with a peach undertone. This would look so nice in the summer with bronzed skin. The application was easy and I love that this was a light shade, but it didn't wash me out.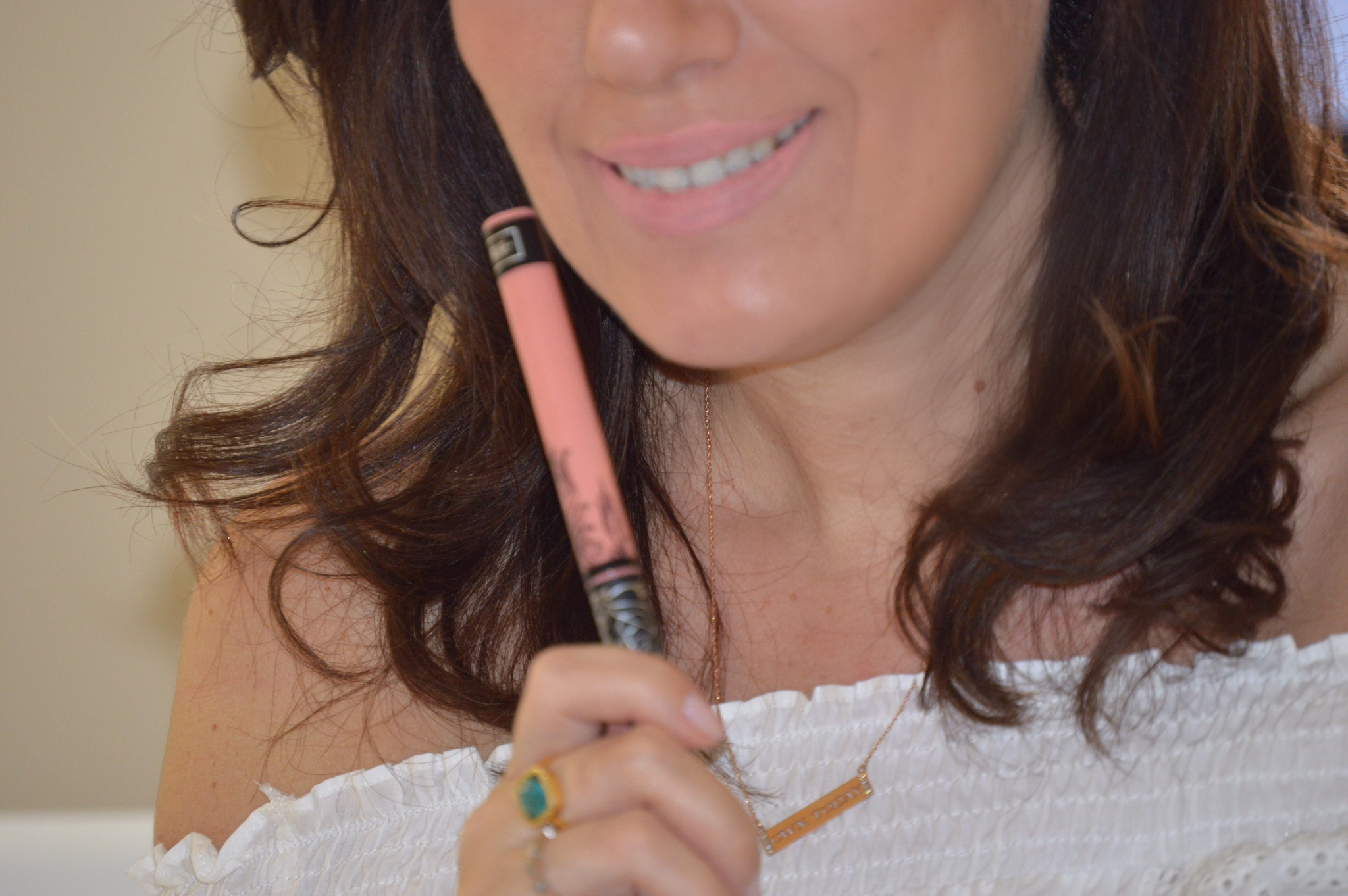 Hawkwind is a close second fave of mine. I love the deeper nude, it's just perfect! The application was so easy and this lasted all day long. This really is a beautiful soft sienna.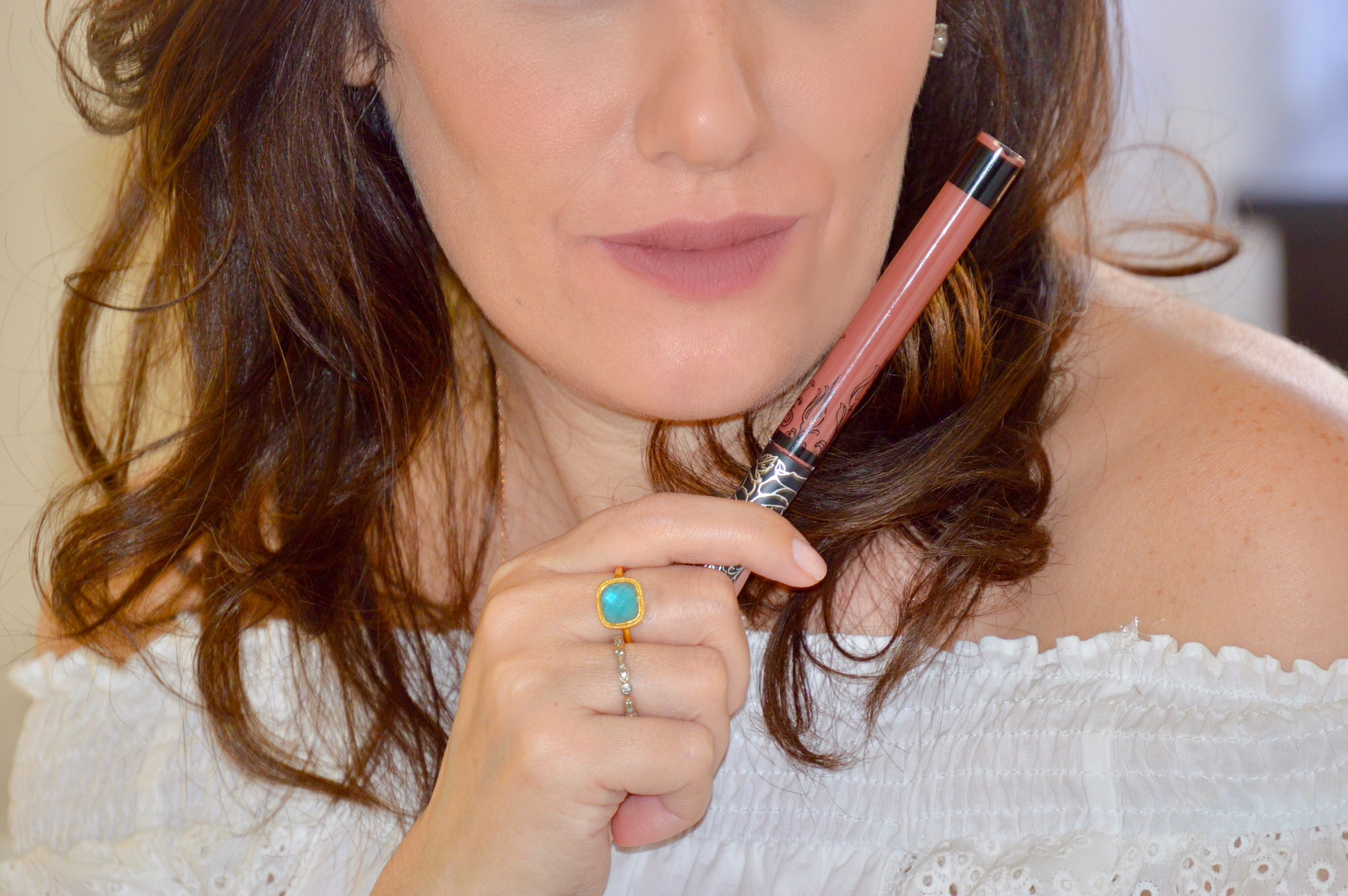 Ludwig is a lighter tan. This is similar to Ophelia, but a little bit lighter. I also enjoyed this as a great every day shade, but if you wanted to pair this with a smokey eye for night, that could look gorgeous. Loved the formula and great wear time.