When style and social change meet for a positive outcome, there is nothing better! DailyFashionista had the opportunity during New York Fashion Week to sit down and chat with Claudine DeSola, celebrity stylist and LIVARI co-founder to learn all about the LIVARI & Cool Effect Partnership during one of the biggest media events of the year. The debut of luxury eco fashion label LIVARI by Alysia Reiner (award winning actress Orange is the New Black, environmental/feminist activist), Claudine DeSola (celebrity stylist, founder of Caravan Stylist Studio) and Tabitha St. Bernard-Jacobs (designer of Tabii Just, Women's March organizer) featuring live musical performance by breakout Swedish artist Frida Sundemo was a fashion week success. Here's what Claudine had to say:
Tell me about the LIVARI and Cool Effect partnership this Fashion Week?
LIVARI is committed to great style and we're also committed to living ethically. We chose to partner with Cool Effect, a non-profit organization to help us reach net zero emissions. Cool Effect's platform is easy to use, has transparent pricing and all 11 of the projects they represent are additional, which ensures tangible greenhouse gas emissions. LIVARI chose to support a biogas digester project in Bagepalli, India which converts cow dung into clean biogas. We offset by retiring 25 tonnes and the direct support of this project contributes to a reduction in carbon pollution, air pollution, and water pollution while also helping with waste management, soil fertility, and forest conservation. By reducing methane emissions, LIVARI is helping fight climate.
In addition to retiring carbon tonnes to cover the initial footprint of the line, LIVARI is also enabling its customers to directly fund the same clean biogas project by including a tax-deductible contribution of one tonne of carbon mitigation into the purchase price of a limited-edition t-shirt featuring a custom design from distinguished artist Hodaya Louis. 
I see you're at the Style 360 space with Kia Motors. How was the experience there?
Fantastic! Kia was generous enough to offer hybrid vehicles that we will be picking up our celeb guests in, so we're super excited about that. We love working with the founder of KiaStyle360 David Manning, who is so involved with every step. He's really helped us through everything from lightning to video to music and seating – he is a true partner in fashion show production. So many incredible designers have shown at KiaStyle360 through the years and we are honored to be one of the designers showing this season.  The space is modern and allows designers the opportunity to have a party downstairs and professional runway space upstairs. Additionally, the hair and makeup team of Not Your Mother's, Chapstick with James Vincent heading up makeup is genius! We're also have some treats for our guests, like Patchi chocolate – our favorite couture chocolate and rosé as guests come through the venue.
Please share how you think socially conscious brands make a true impact on consumers? 

Consumers are starting to check their labels and ask questions. The goal with LIVARI is to have zero waste, so we will only produce garments as they are ordered, which will eliminate waste from overproducing. We want our customer to be involved in their purchase ultimately so it becomes an important part of their wardrobe. Our goal is for the customer to become a part of the story. Our goal is to disrupt retail a bit and slow things down – some of my favorite pieces in my wardrobe I have had for 10 years. We thought –  why not slow things down with the urgency of getting a new garment? We're encouraging people to think in advance and build out a wardrobe that you really do have for 10 years +.
We teamed up with IVY: SOCIAL UNIVERSITY to host this fashion show – with them we are building out a customer base already of social minded individuals from all cross disciplines to have a conversation about sustainable fashion.
What should we expect to see next? 
We will continue to have LIVARI focus groups to get feedback – and always look to improve our garments. Our goal is to find some amazing seamstresses that can work for us full-time, so we can open a pop-up shop or permanent shop maybe in a department store – disrupting retail a bit – with this new idea of made to order right in the store. We hope to work with CEO's and entrepreneurial women who travel and need a wardrobe that is smart and travel friendly. Our garments are interchangeable and some will even allow you to layer – essentially going from the boardroom to a meditation class. 
What is your best advice for those looking to carve their niche and make it in today's world? 
Think about how you can give back and use any opportunity to open conversation – we hope that LIVARI opens a conversation about efficiency, zero waste, evaluating your own personal carbon footprint and how individuals can do more to take action, including offsetting with projects found on non-profit, Cool Effect.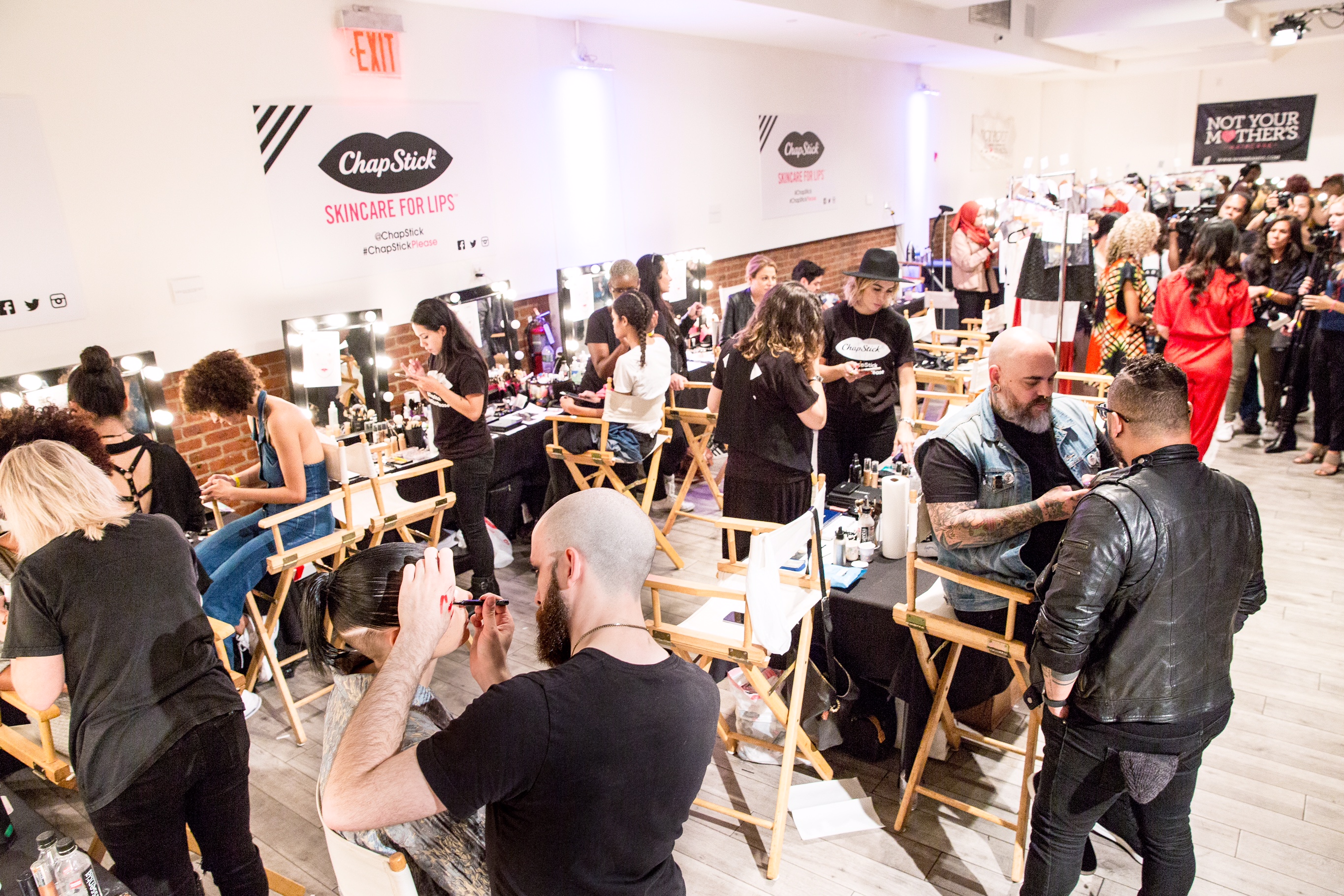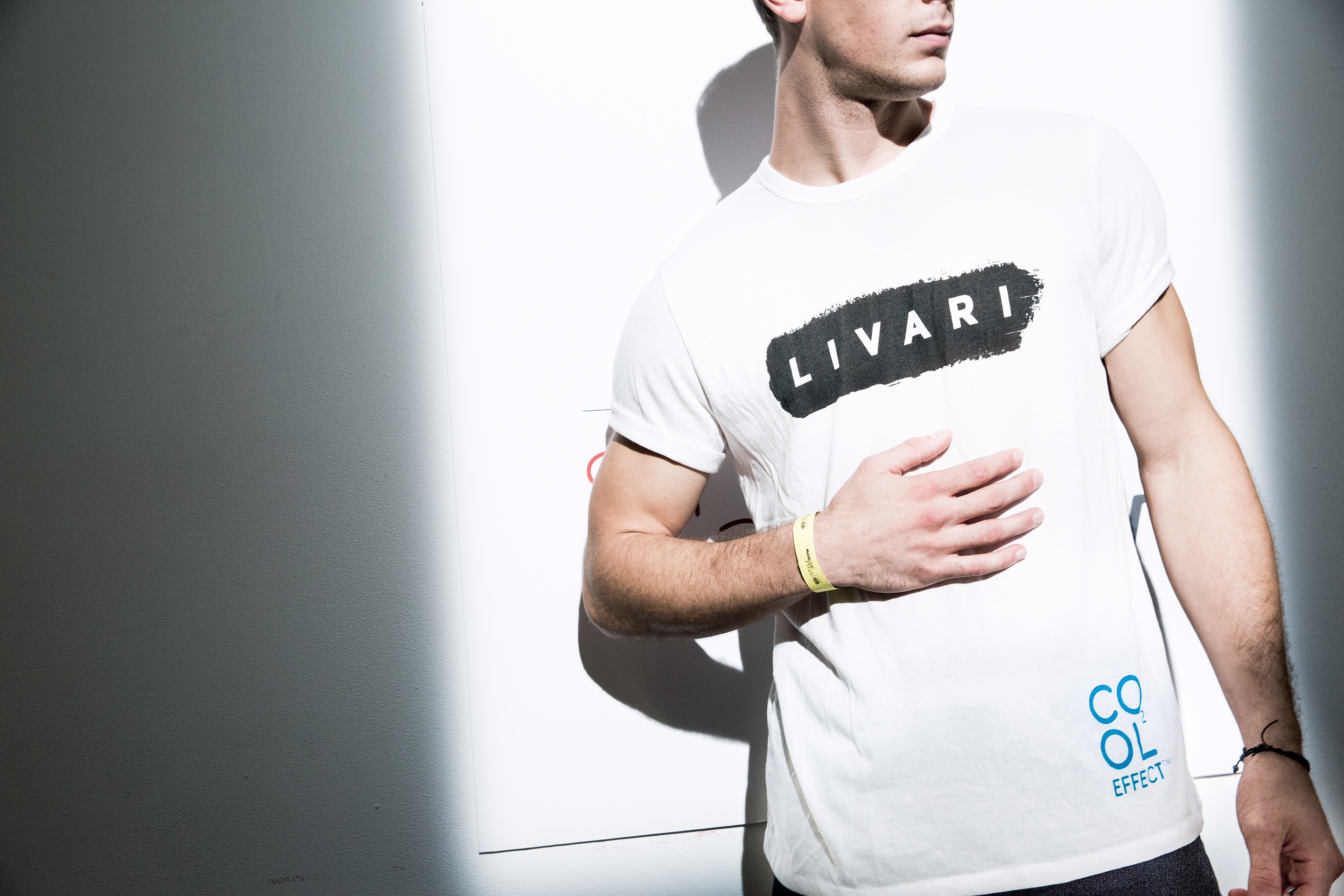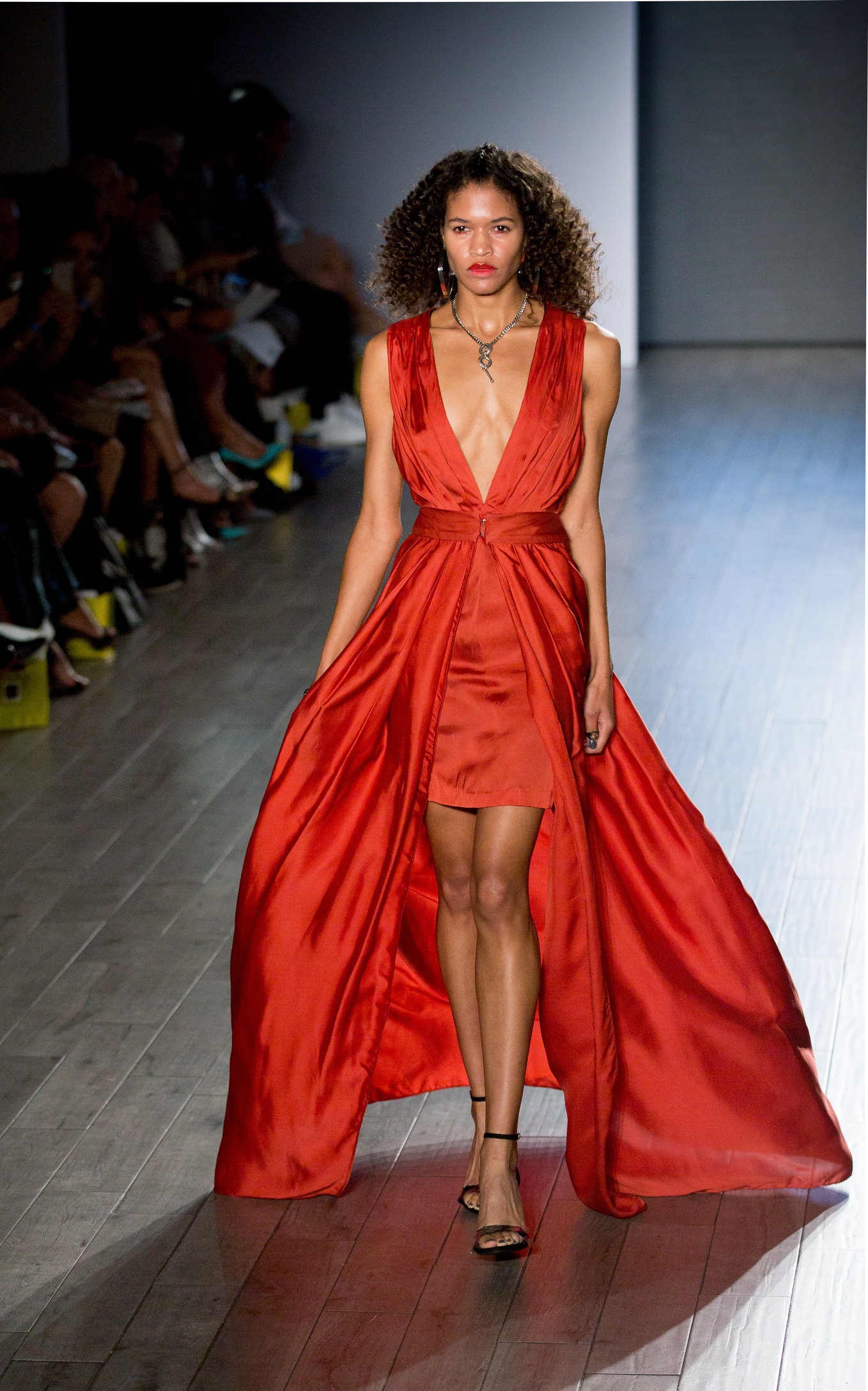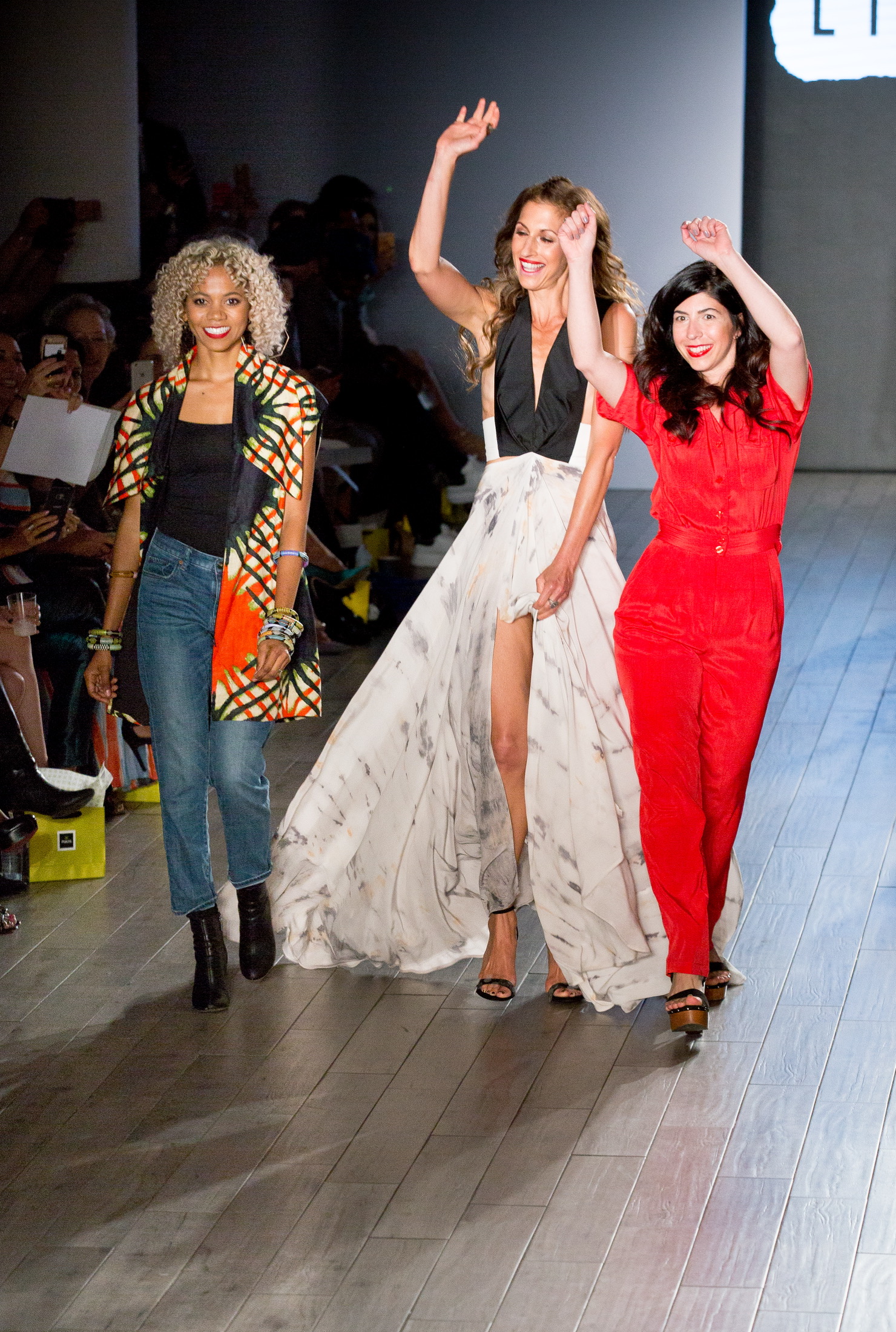 * Images via Cool Effect and LIVARI