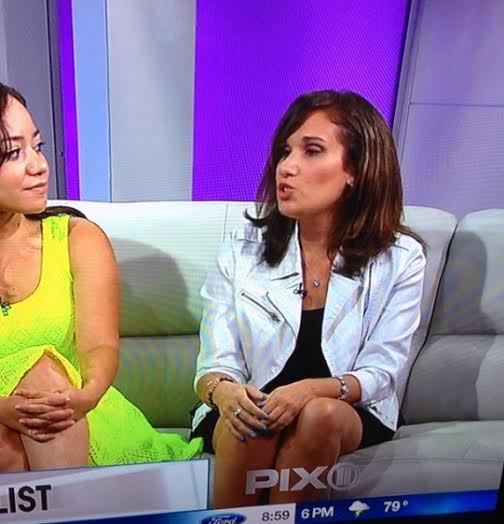 Ever the archetype of the modern woman on the go, Dana is no stranger to appearing in various media outlets.  Dana has appeared on national networks such as the Style Network, among others; as well as on local networks such as PIX 11; in print in the New York Post and Bella NYC Magazine and on major online entities such as Marie Claire Magazine, PopSugar, HuffPost Live, Style Watch The Outfit and Yahoo Style. Each stop along the way, Dana has brought her skills and talents while showcasing fashion and style to both national and local entities. Here is a sampling of what Dana has been up to!
As Seen On 
Marie Claire Magazine "The Fix" Summer Lip Segment, view segment here: Marie Claire "The Fix" featuring Dana Prigge's Top Lip Favorites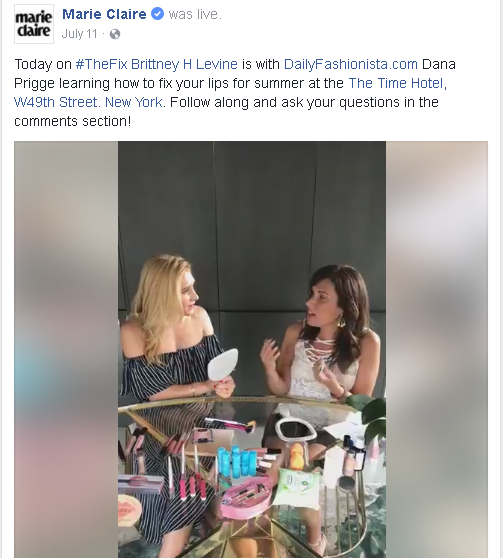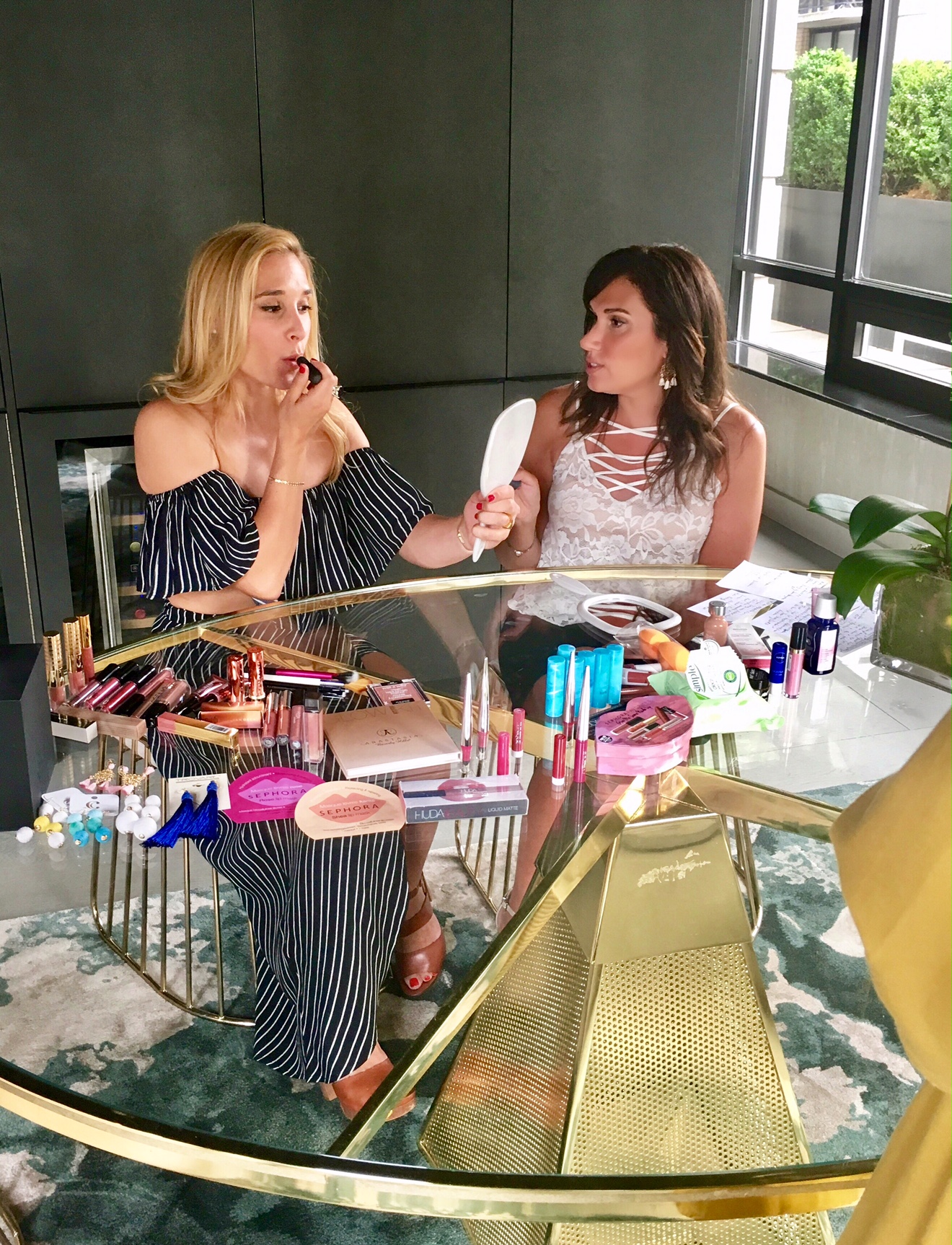 PopSugar Beauty: Best Beauty Must-Haves, read here.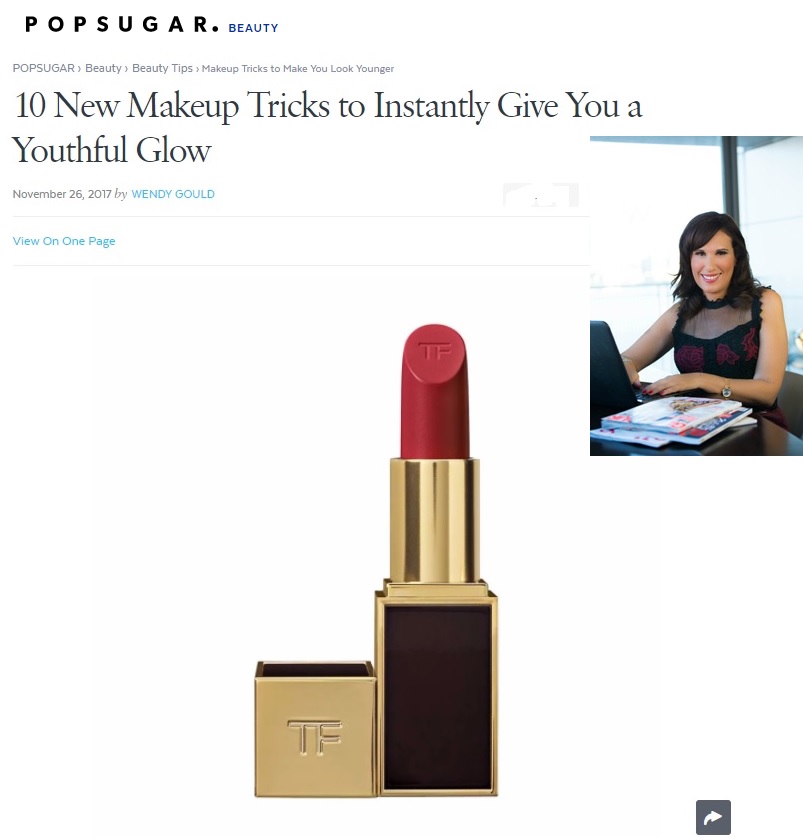 PIX 11 New York On-Air Style Commentator, watch by visiting here: PIX 11 Dana Prigge'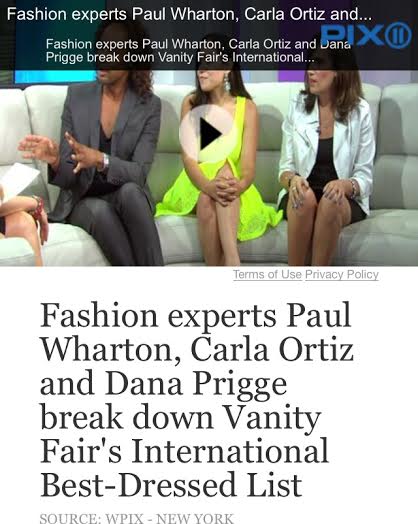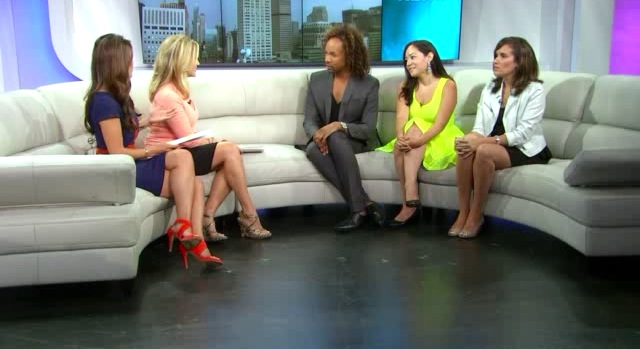 HuffPost Live featured journalist in "Dress for the Job You Want"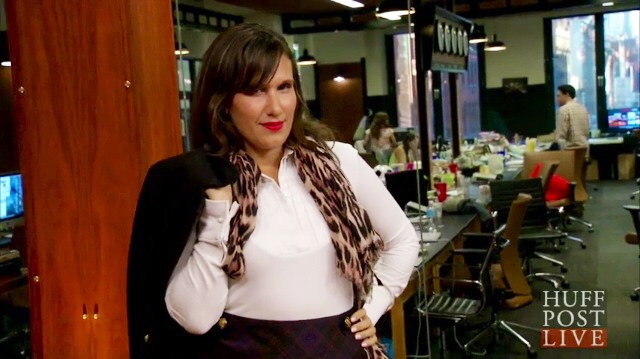 Dana Prigge' Appears with Sofia Vergara in Kmart Collection International Promotion, watch here: Sofia Vergara Jet Set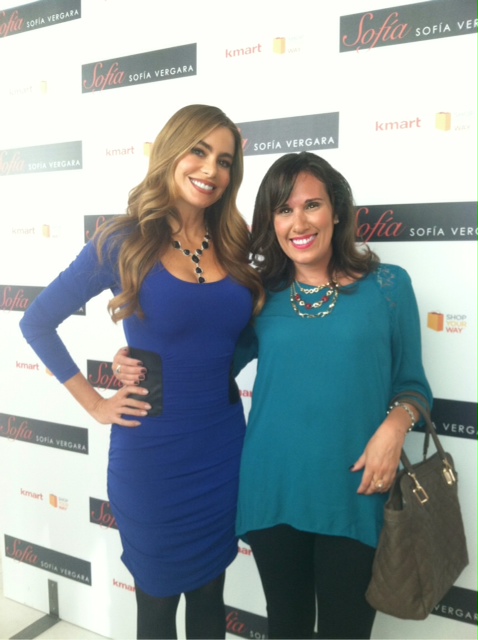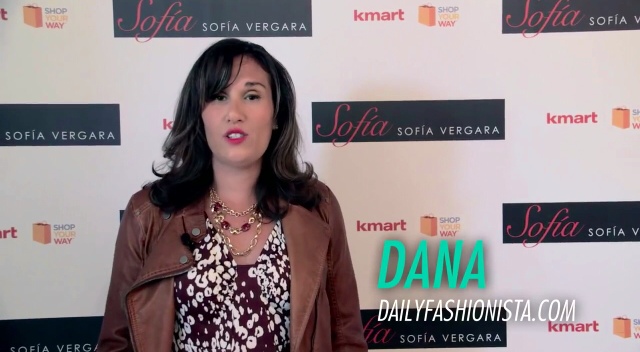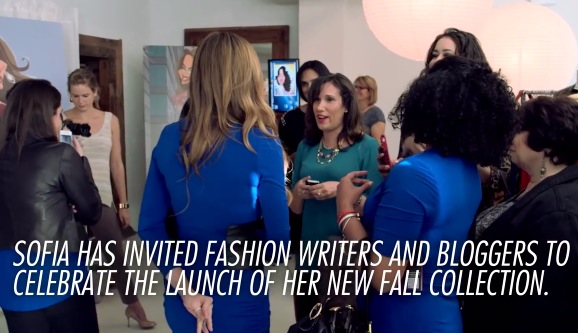 Bloomingdale's Promotion Seasonal Must Haves: watch here: Bloomingdale's Video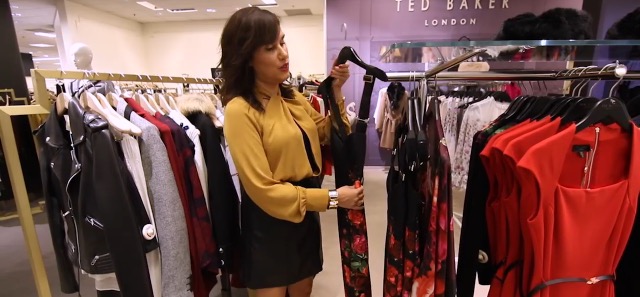 Century 21 Stores Spring Styles Promotion with Eric Daman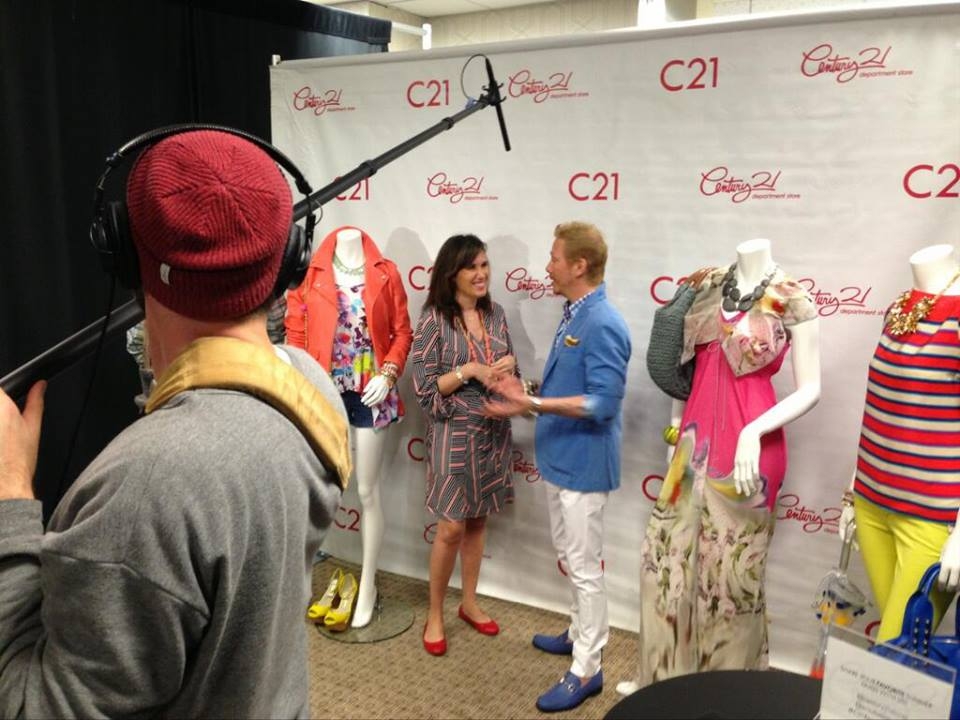 WEB/INTERNET
Style Watch TheOutfit.com features:
The Perfect Fall Dress: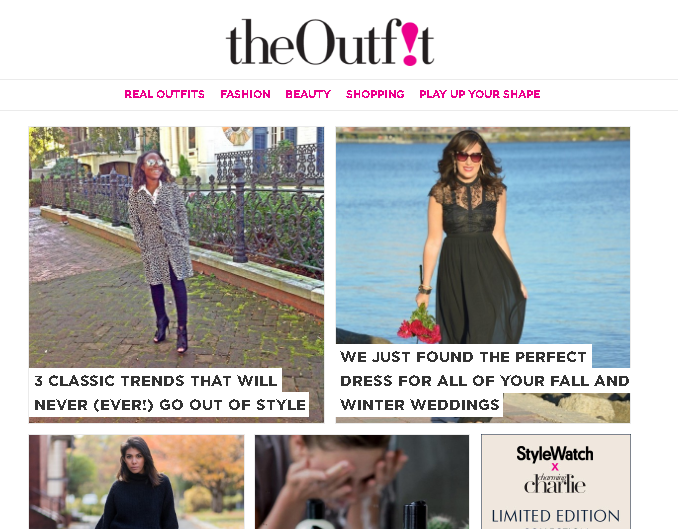 The Little Red Dress is Your New Summer Staple: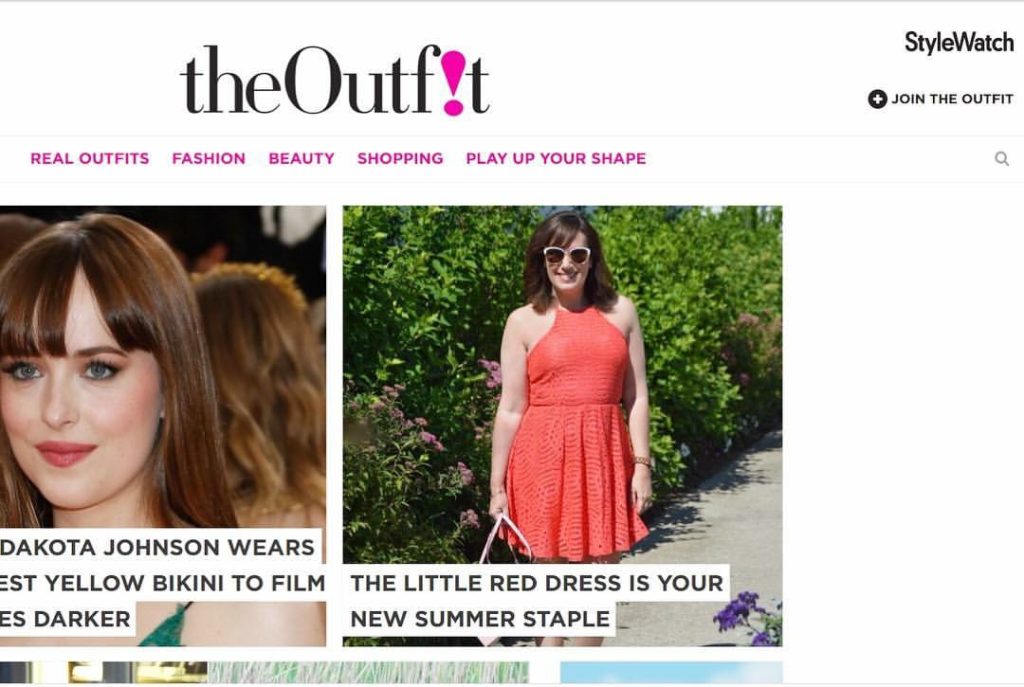 Easy Outfit Style:

The Perfect White Dress: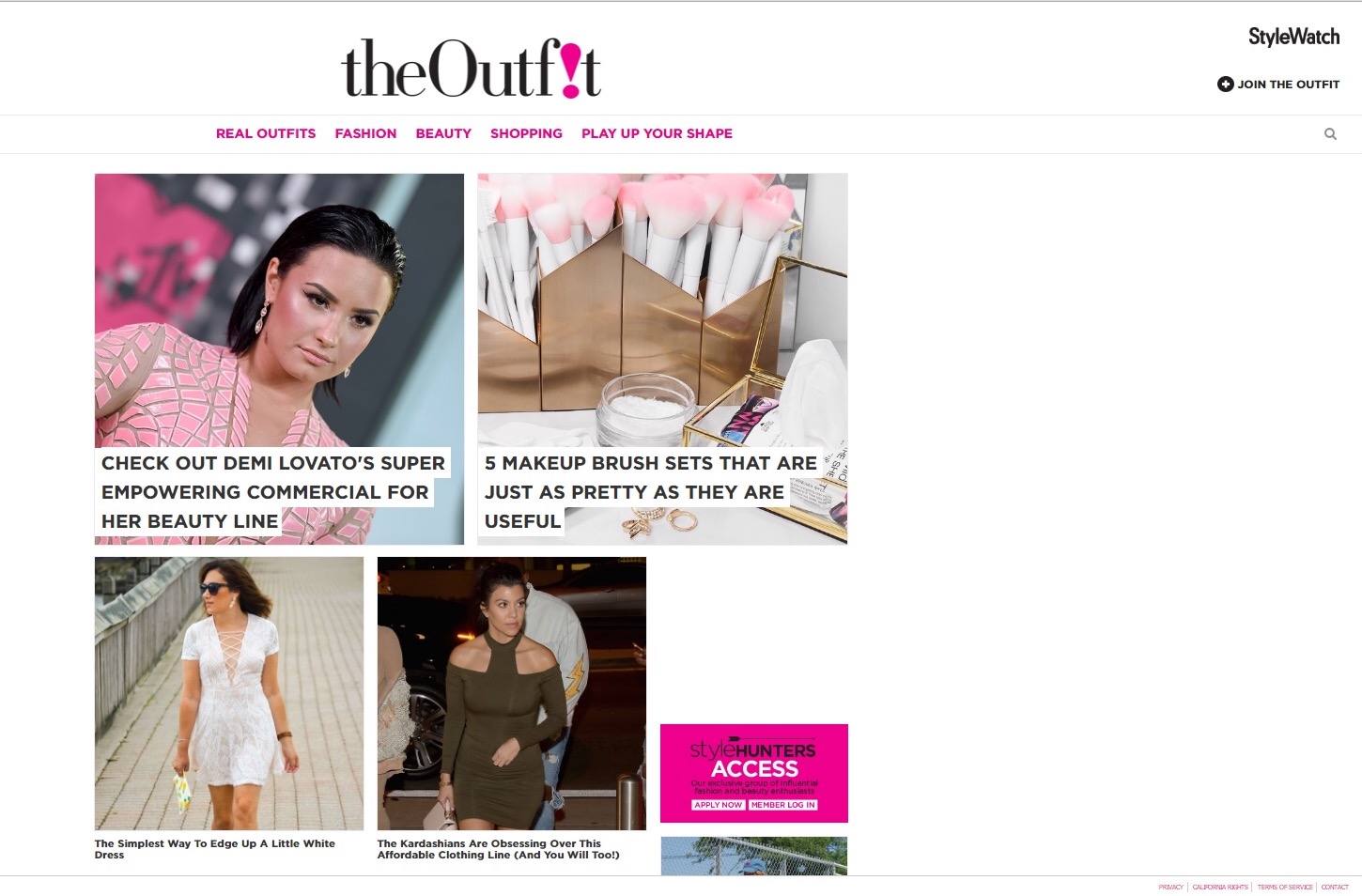 Unleashed World By Kara Ross Ambassador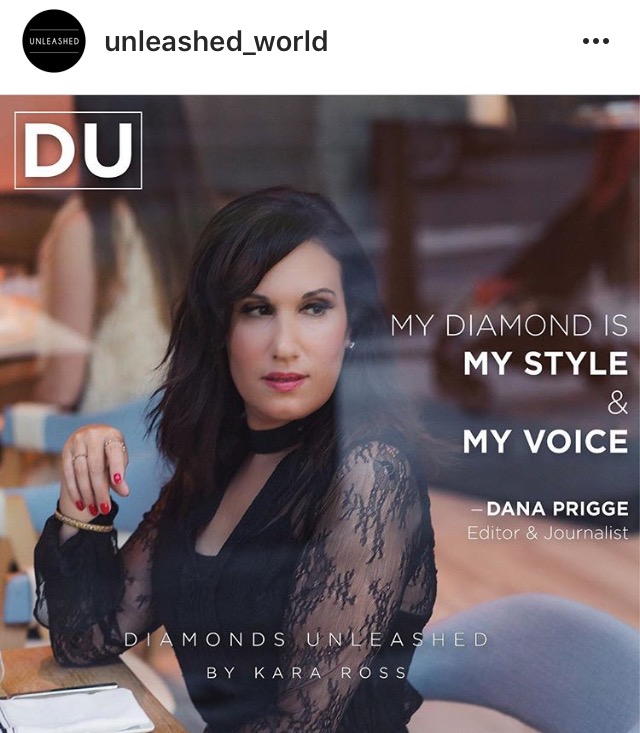 CharlotteRusse.com featured look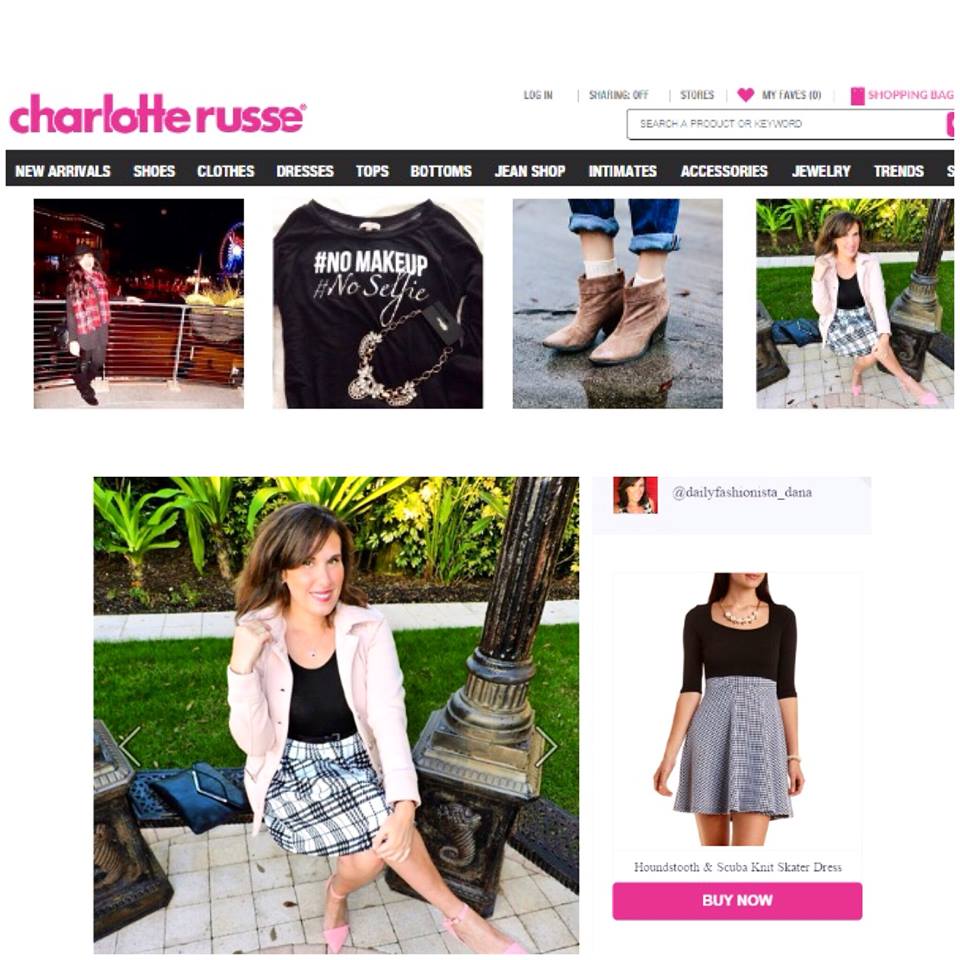 Diamonds Unleashed Kara Ross New York Brand Ambassador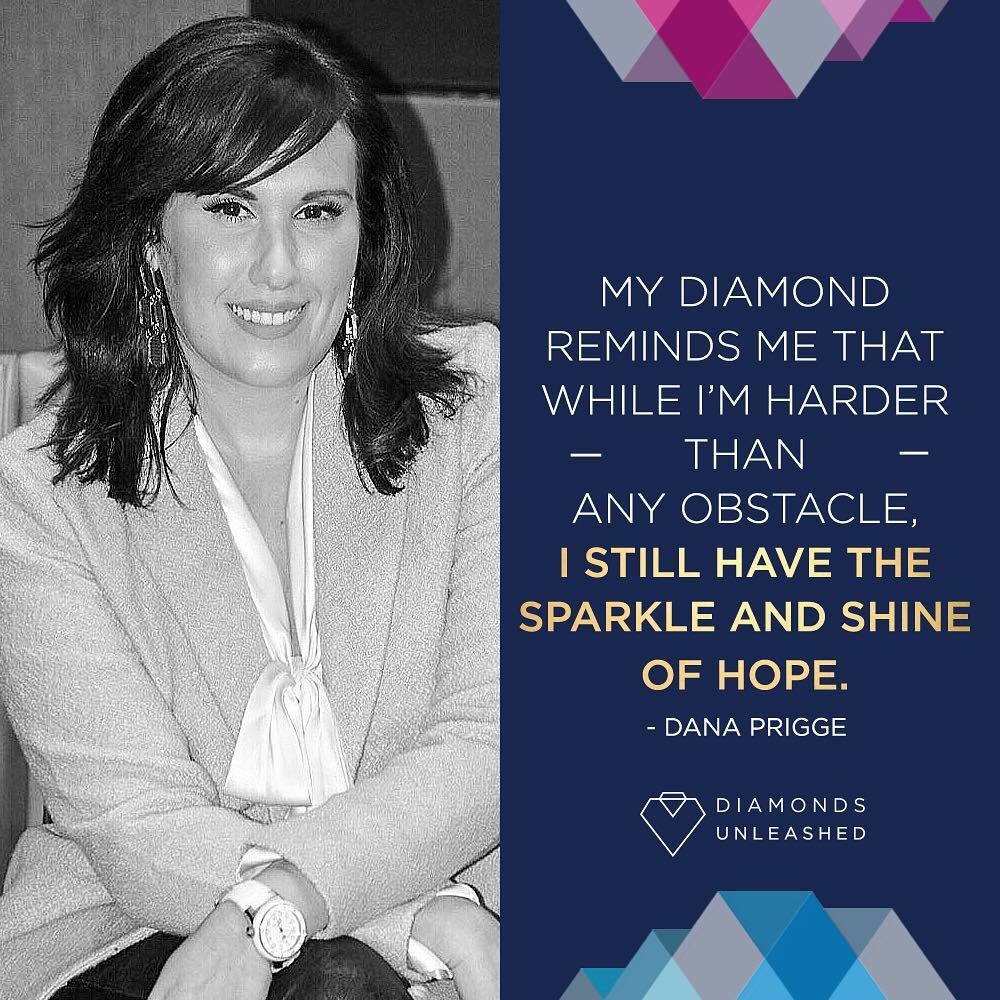 Best Street Style Looks of the Week OMJ.com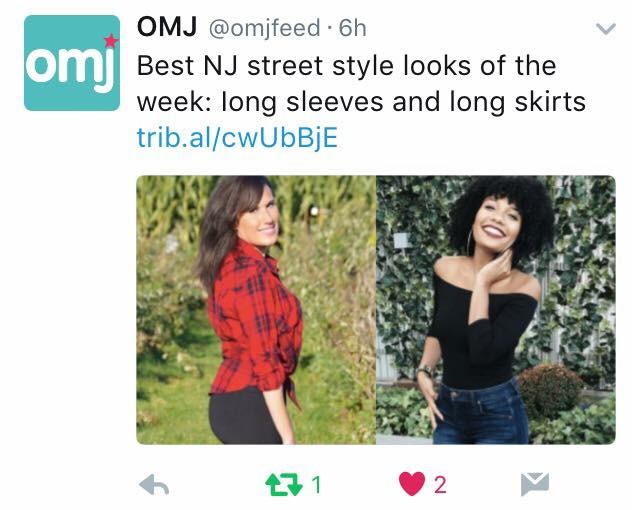 Bergen.com, Neiman Marcus Event hosted by Dana Prigge'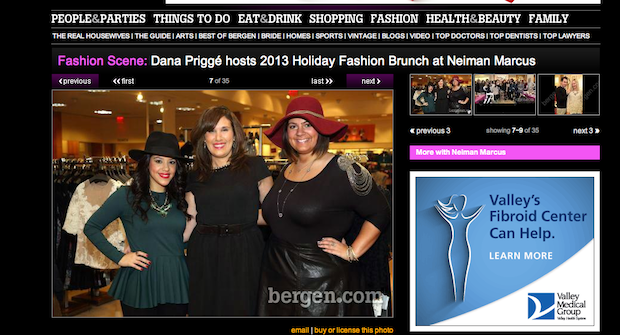 PRINT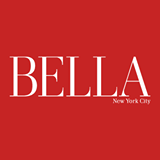 BELLA NYC MAGAZINE: FEATURES EDITOR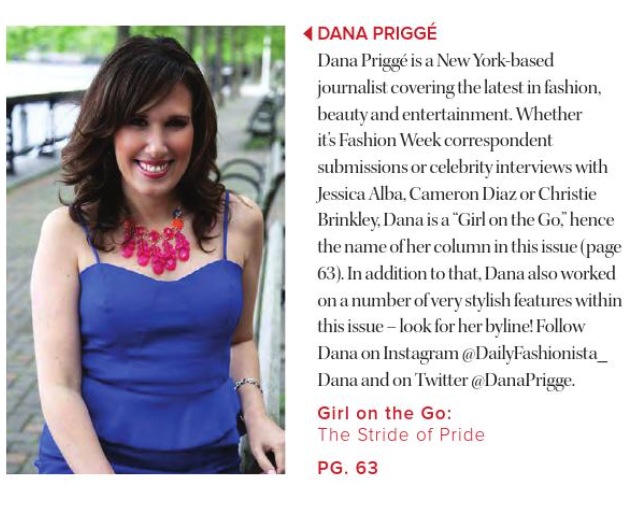 NEW YORK POST: AMERICAN IDOL TUNE-UPS, Style Commentary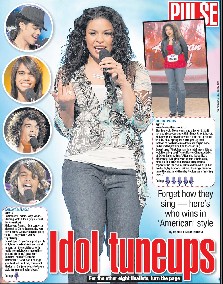 CHRIS RICHARDSON
Age: 22
Hometown: Chesapeake, Va.
Starting look: Cute, nerdy boy next door.
Makeover: Cute, nerdy boy next door with a jacket and tie.
Expert tips: Turns out boys worry about tummies and lengthening their bodies, too. For that, stylist Dana Prigge' recommends adding a tie. "An awesome way for a guy to lengthen his body and cover some trouble spots is to wear a tie. Not a stiff, formal one but a funky, skinny tie," she says. "And, the white blazer makes him look polished -a crisp, a good look for the spring."
Rating: **
MELINDA DOOLITTLE
Age: 29
Hometown: Brentwood, Tenn.
Starting look: Girls night out in Reno.
Makeover: For Doolittle, it was all about an outfit change. Instead of pairing boring jeans with a tank top and leather jacket, she's opting for a more stylish look with trendy accents like a fitted vest over a satin blouse.
Expert tips: It's all about the vest. "It's all about sophistication and shine and using a vest, which pulls it together," says Prigge. "She also looks skinnier, definitely, because the vest accentuates the torso, which is the smallest part of a women's body."
Rating: ***
BLAKE LEWIS
Age: 25
Hometown: Bothell, Wash.
Starting look: A 12-year-old Eminem who plays golf.
Makeover: In keeping with his quirky preppy style, Lewis still rocks plaid pants, but they're not as baggy, and the blazer and button down gives him a much more put together look. Plus, losing the hat was a good move.
Expert tips: "Before he looks like Lisa Lopez from TLC," says Prigge. "For all men, a great way to pull a look together is with a fabulous jacket. You can take a button-down, pair of jeans and T-shirt and just put it all together with a structured, well-fitting jacket."
Quoted in the New York Post, Celebrity Style Commentary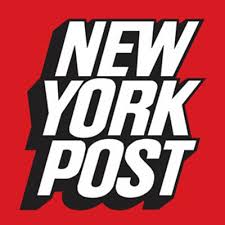 AVRIL FOOL
By DLo 'GREAT Lengths: $500; Nicole Richie diet: $2; rocker boyfriend: $1,000; celeb stylist: $10,000. Getting paid a lot of money to make a 15-minute appearance? Priceless," says fashion publicist Lisette Sand-Friedman.Looks like original sk8er girl Avril Lavigne has got the Hollywood formula down pat – her appearance at Cannes this weekend staunchly solidified the commitment she made earlier this year to, um, totally sell out. Yes, angsty Avril, our favorite little punk rebel, now chooses hairspray, peroxide and Hermes over Hot Topic. Gone is her jaded-teen sneer, her icy killer glare, and her heralding screw-it-all call to disgruntled teens around the world. Instead, her bleached-out wavy 'do and boobs-in-the-air-like-she-just-don't-care seem like they were lifted straight out of Pink's "Stupid Girl" video.Surprisingly, unlike other transforma-teens such as rhinoplastic Ashlee Simpson and schizo-haired Lindsay Lohan, Lavigne is less than cagey when giving her reasons – she admits being hungry for endorsement deals."I'm getting into the hair and makeup and image," Lavigne told the Toronto Star, just after she signed with Ford Models, an agency she hopes will help her get spokesmodel endorsements. She wants to "do those really beautiful ads with the high-end products."So, what'll it be, Avril – Dior? Chanel? Prada?As if.
Stylists and designers agree that Lavigne's transformation, while a remarkable change from her sullen, tie-slinging days, is, in the end, utterly mediocre.
"The look lacks creativity," says Leo Alejandro, a designer at Calvin Klein. "Avril: Jessica and Lindsay called – they want their stylist back!"
"Avril's style can best be described in two words: sellout couture," says stylist Dana Prigge. "Avril's new look is extremely boring and predictable."
And if she wants those fashion and beauty campaigns, her entourage is going to need to shape up its act as well.
"She'll have to get rid of her boyfriend," Sum 41 lead singer Deryck Whibley, says celebrity publicist Jonathan Cheban, who also co-designs labels Kritik and Clarendon. "I don't think Hermes or Dior want to see them in photos with him spitting on the paparazzi.
"But this look will last about as long as the new moon," Cheban predicts. "Avril is a tomboy and a punk chick at heart, and there is no way she will keep this up."