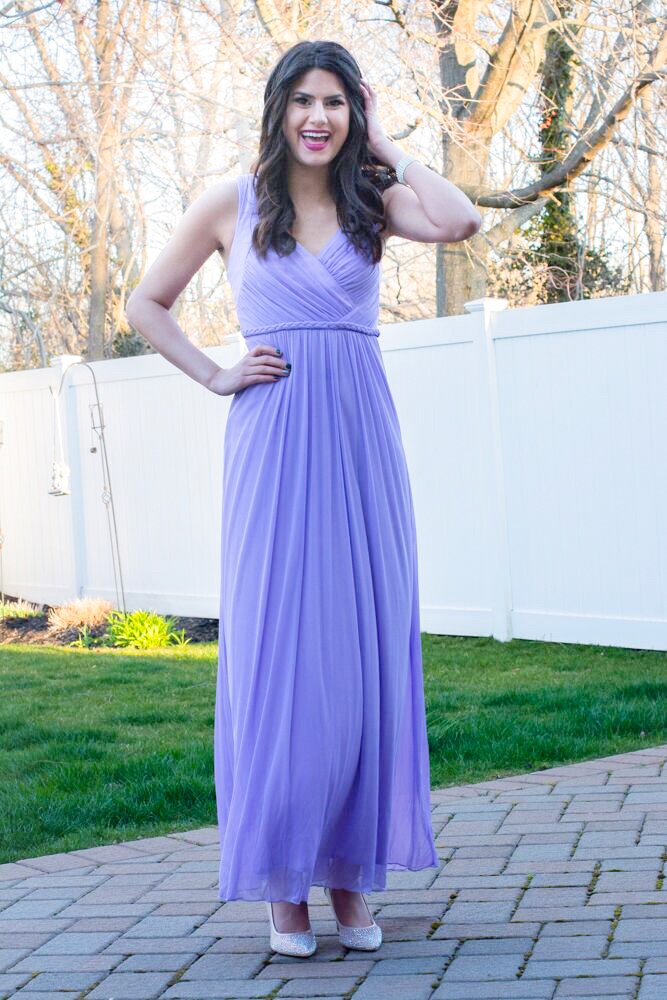 Article by Morgan Maxwell
Photography: Shelby Vestrich
Prom season has begun and DailyFashionista is on the search for the perfect prom dress. We want something elegant, with a bit of sass, that highlights our body and will make a statement! We heard the buzz about a fabulous shopping destination to score a stylish dress and had to learn more. Prom Girl offers a wide variety of affordable and fabulous dresses. They have something for everyone!
Today, Prom Girl is celebrating National Prom Day. This special day was created to celebrate this milestone event by allowing everyone to cherish and honor their friendships, create lasting memories and live in the moment. In honor of National Prom day, Prom Girl will make a donation for every dress sold on National Prom Day to SADD (Students Against Destructive Decisions). SADD encourages students to make healthy decisions and behavior. SADD used to solely stand for Students Against Drunk Driving but they have expanded their mission to create awareness about negative body image, addiction, bullying, suicide, depression and more. Looking good for a good cause never goes out of style. Now, let's get to these glam dresses!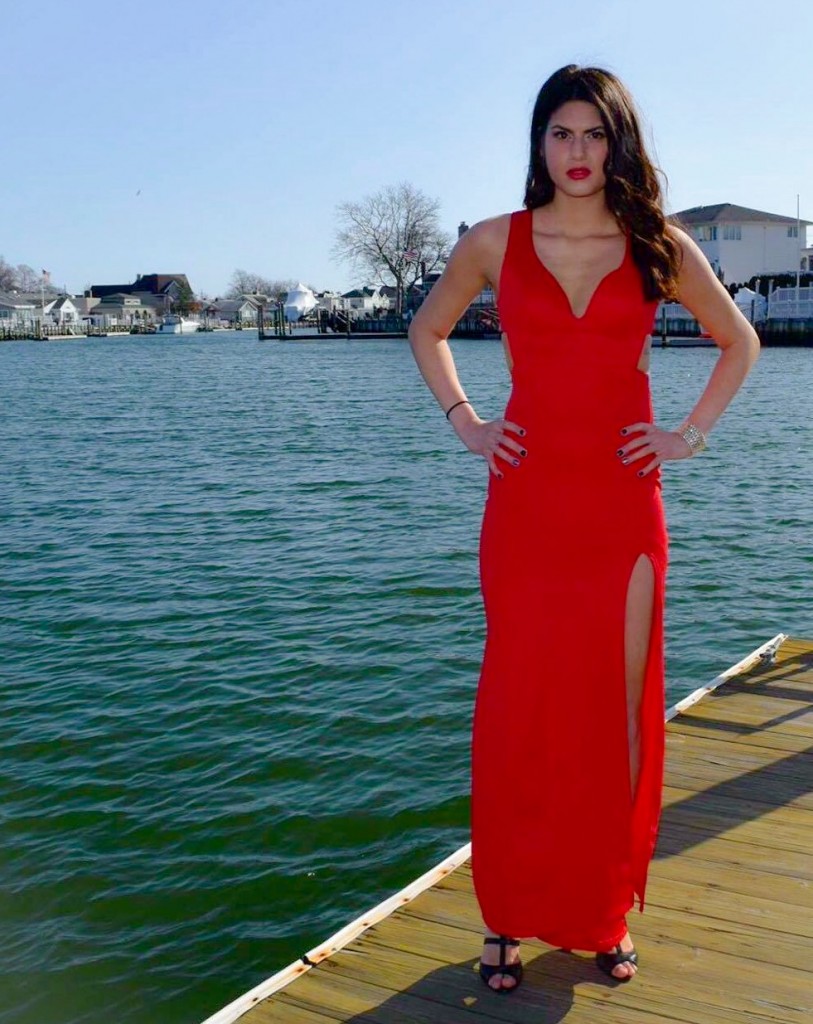 #DF chose three different dresses that we think would be absolutely gorgeous for Prom. The first look we are calling our "Old Hollywood Glam" look. This Red Floor Length Sleeveless Dress with Side Cut Outs style is perfect for the girl who isn't afraid to stand out from the crowd and show off her fabulous curves. The vibrant color will have heads turning when you walk into the room. Our "Old Hollywood Glam" look is sexy yet tasteful. We accented this look with sultry waves and a red-lip to give the outfit a little more attitude!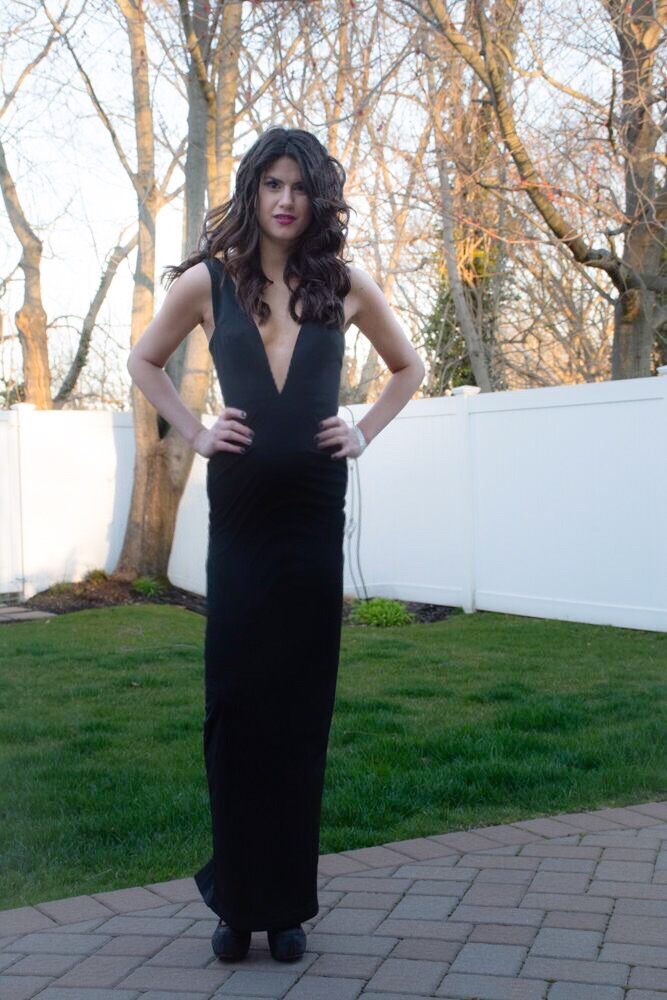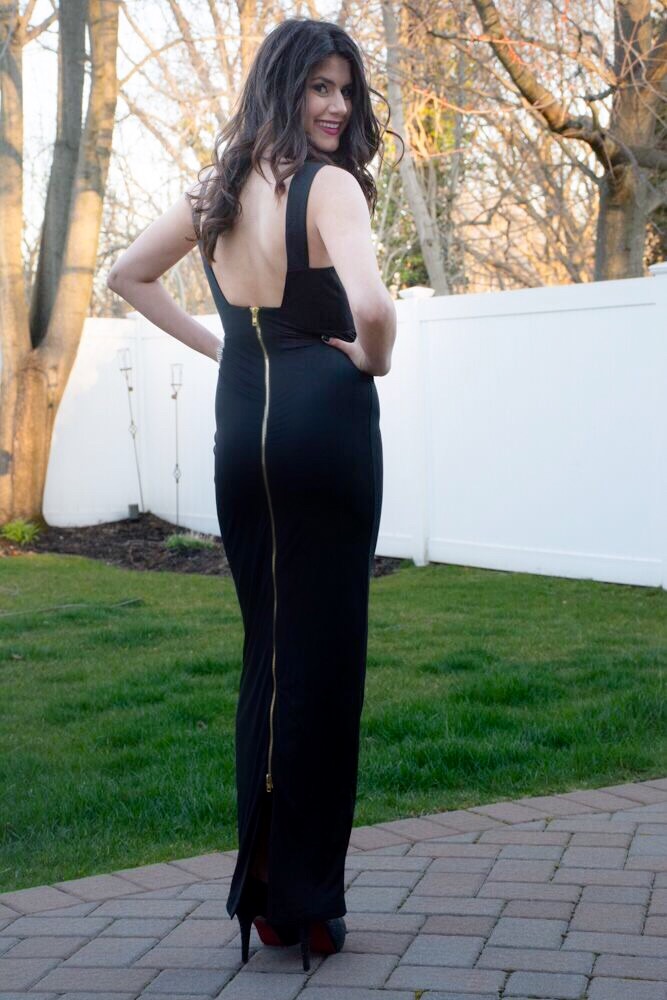 Our next look, the Black Open Back Floor Length Dress with Plunging Neckline is modern and flirty. This look is for the girl who isn't afraid to take a risk or the plunge with her look. She is a total boss. #DF is obsessed with this deep neckline in the front and the back detailing. Samantha Barks rocked a dress similar to this at the Oscars in 2013 (this dress is the perfect look alike). The exposed gold zipper along the back gives this look a little bit of a rocker feel. Totally sexy and very glamorous.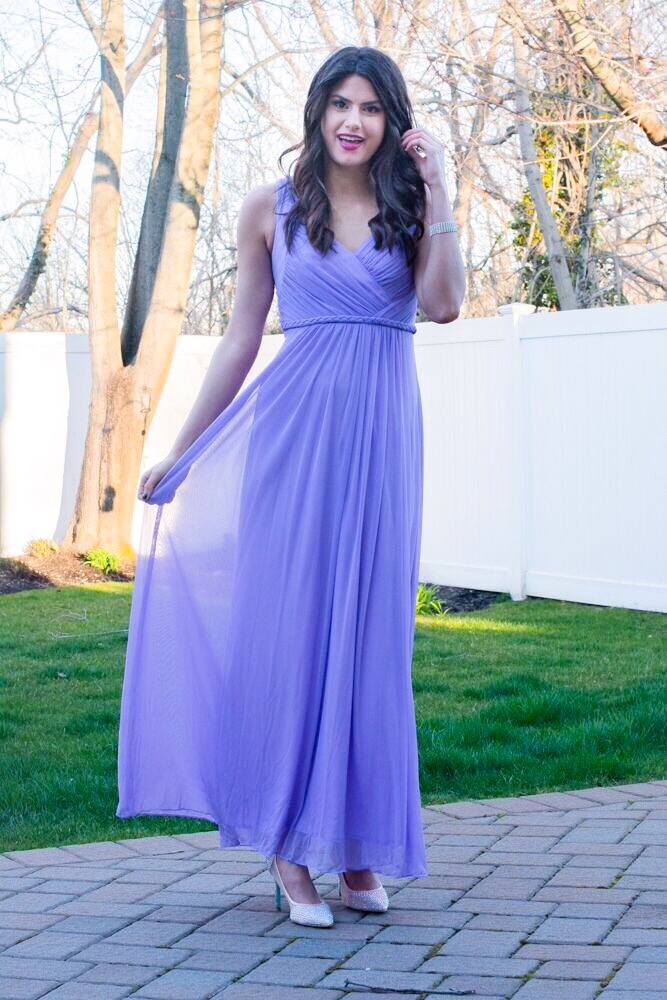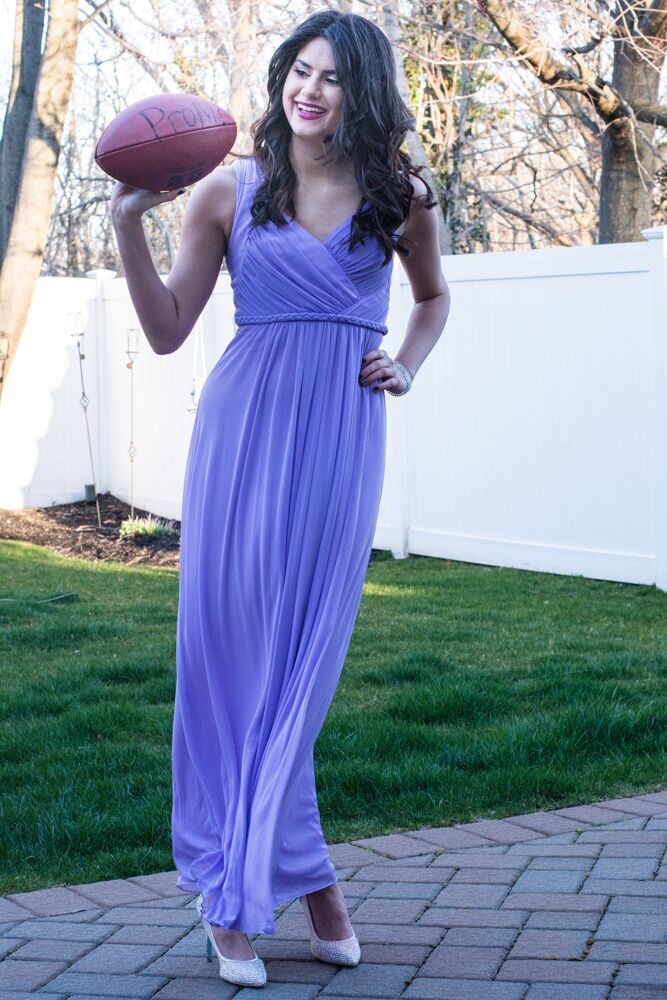 For our final look, we decided to satisfy our sweeter side with this gorgeous flowy dress. You're sure to be the prom sweetheart in this Ruched Bodice Floor Length dress in this pretty lilac color! This look screams spring with an enchanting and elegant design. This is for the girl who is extremely girly. #DF loves this color and the light chiffon material. Wanting to keep it soft, I paired this look with a white shoe and some dazzling silver jewelry.
We also enjoy following along at the Prom Girl Instagram for style inspiration! Happy Prom Day, fashionistas.