Spring is in full-swing and I was on hand to style and host an event for Simon Malls The Shops at Riverside. Saddle River Valley Junior Woman's Club held its annual "Spirit of Spring" fashion show at Morton's The Steakhouse in Hackensack, New Jersey and it was quite an enjoyable afternoon.  I was happy to share the latest looks and trends of the season with this wonderful group of women.
After being dressed in black and grey for most of the winter, this was the perfect time to celebrate, enjoy a delicious lunch, raffles, share seasonal ensembles and the guests even left with a fabulous gift bag. Tiffany & Co. was also on hand and personally helped style our models that day with the most gorgeous jewelry. With Mother's Day around the corner I suggest you swing by their location at The Shops at Riverside to take a look at what they are featuring.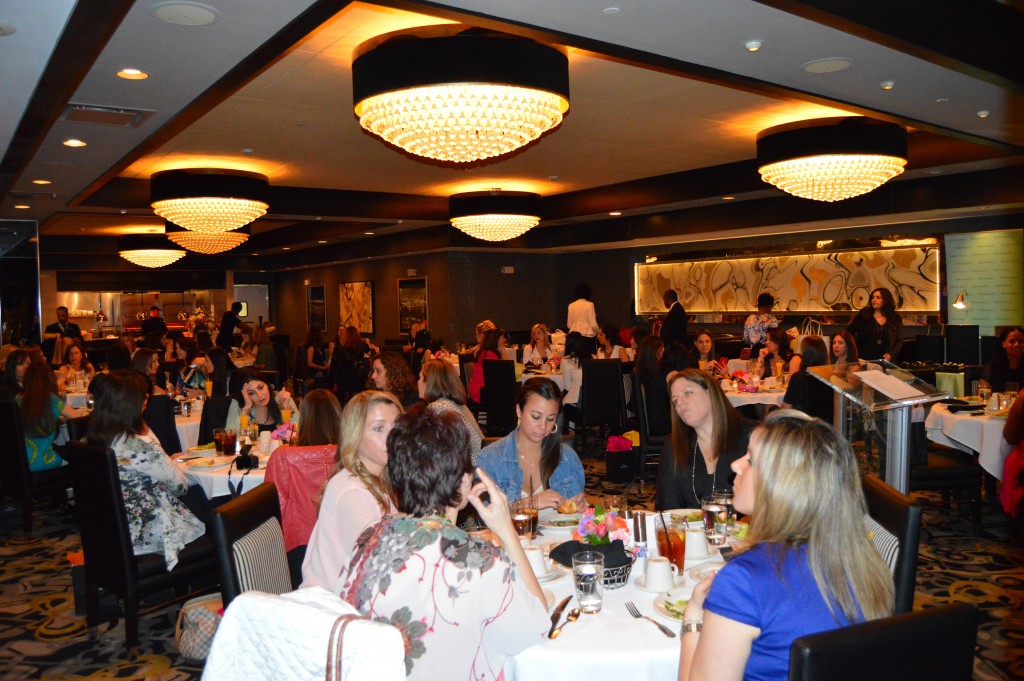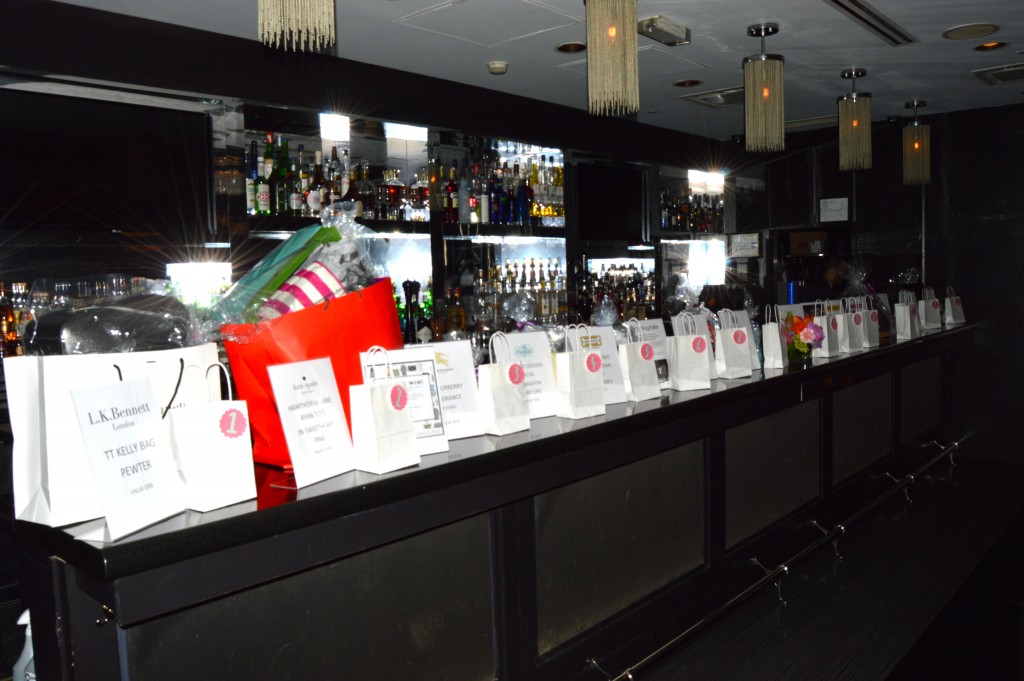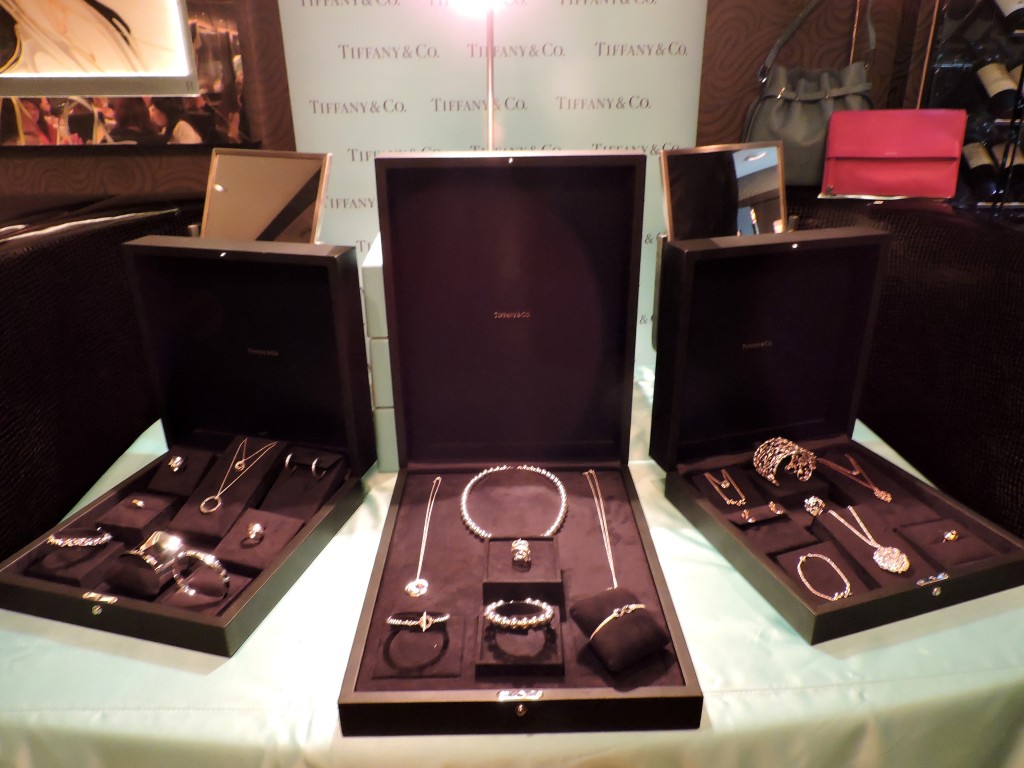 As a journalist, stylist and host – it's always my focus to share key pieces and trends which make our lives easier and enable us to look fabulous. As the temperatures rise, social schedules become quite hectic and wearing a flattering look is important. The way we look can most definitely influence the way we feel on a daily basis.
Here is a recap of some of the beautiful fashions I showcased during the luncheon:
Own a statement trench coat.  This stunning trench coat by Burberry is modern and timeless at the same time. This piece literally pairs well with everything in your wardrobe from a dress to a sleek slack. Jewelry is by Tiffany & Co.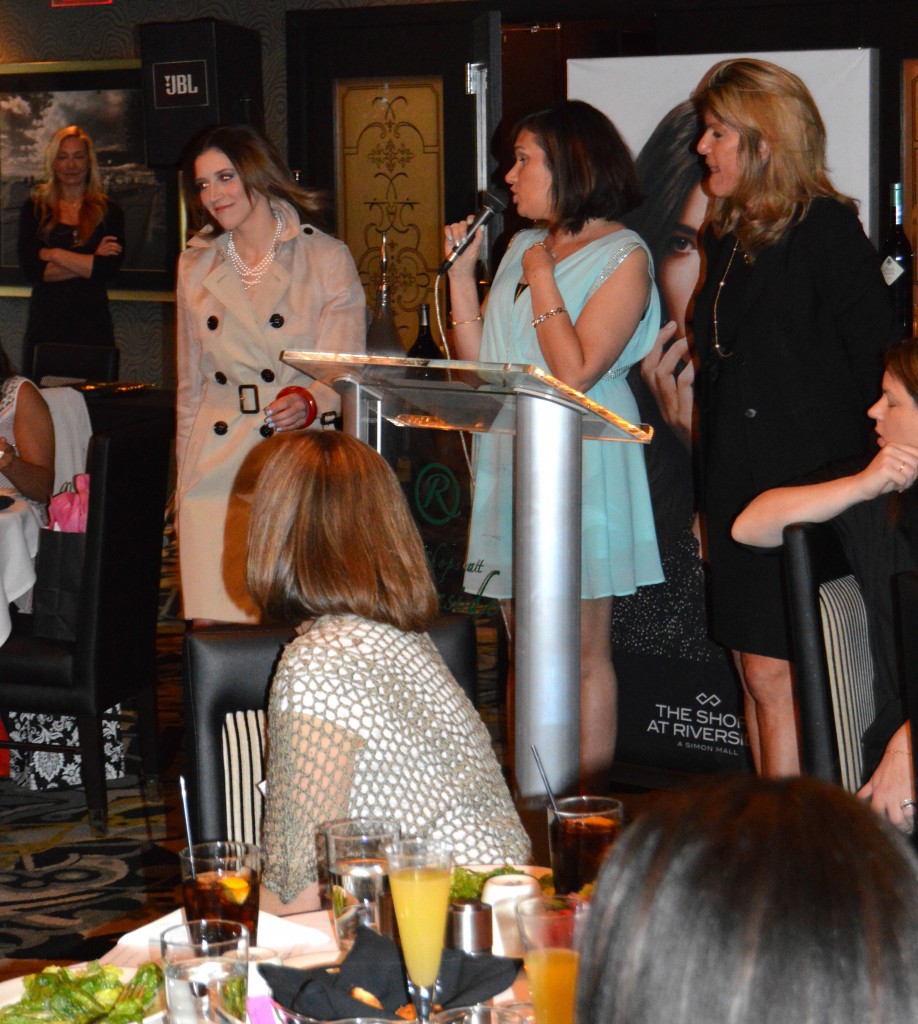 Wear a bright pop of pink. It's fun to be feminine this season and this lace illusion dress by L.K. Bennett is gorgeous. This dress is perfect for a special night out, to wear for a Mother's Day brunch or for any special occasion. The silhouette makes this a true must-have. Keep the accessories to a minimum and wear a nude shoe to elongate your legs.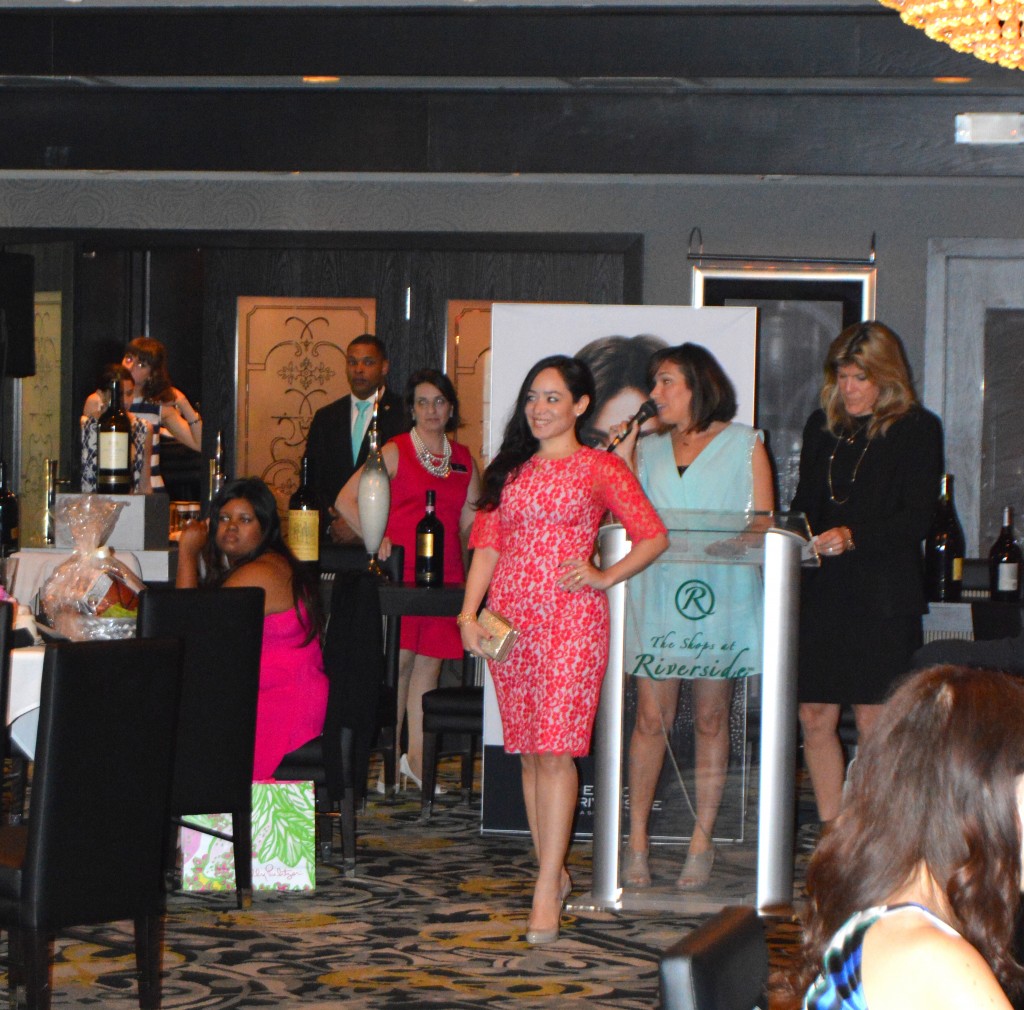 Own a great daytime dress. This chic shirt dress by Tory Burch is the perfect dress for daytime, but with the change to a dressier shoe this can be worn at night as well. The crisp lines make this an effortless piece that looks so pulled together as soon as you put it on. Viola – instant chic.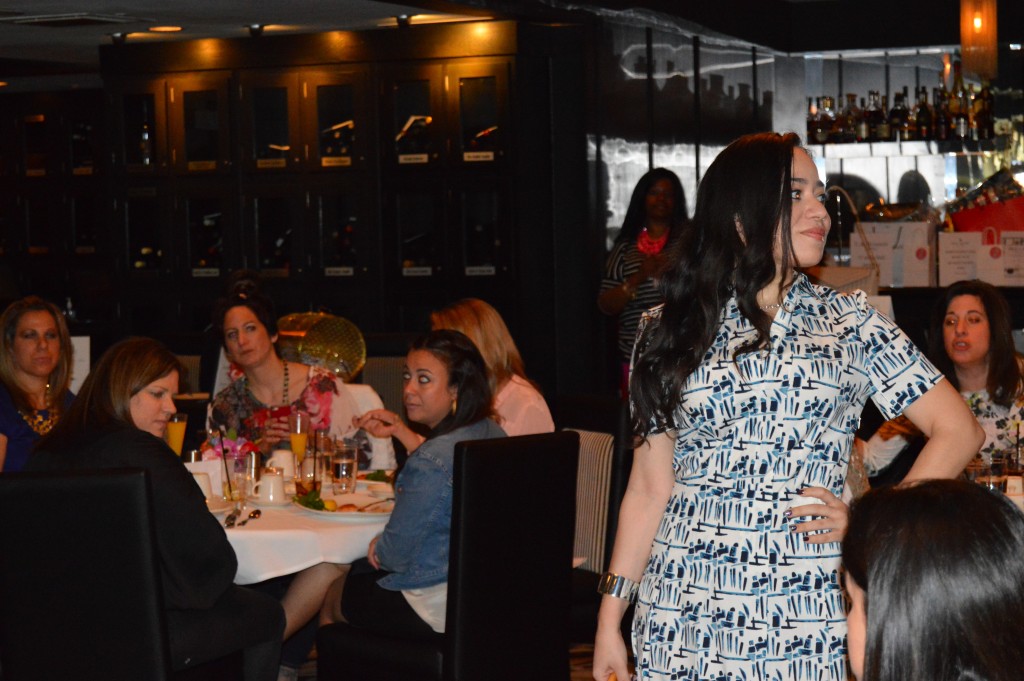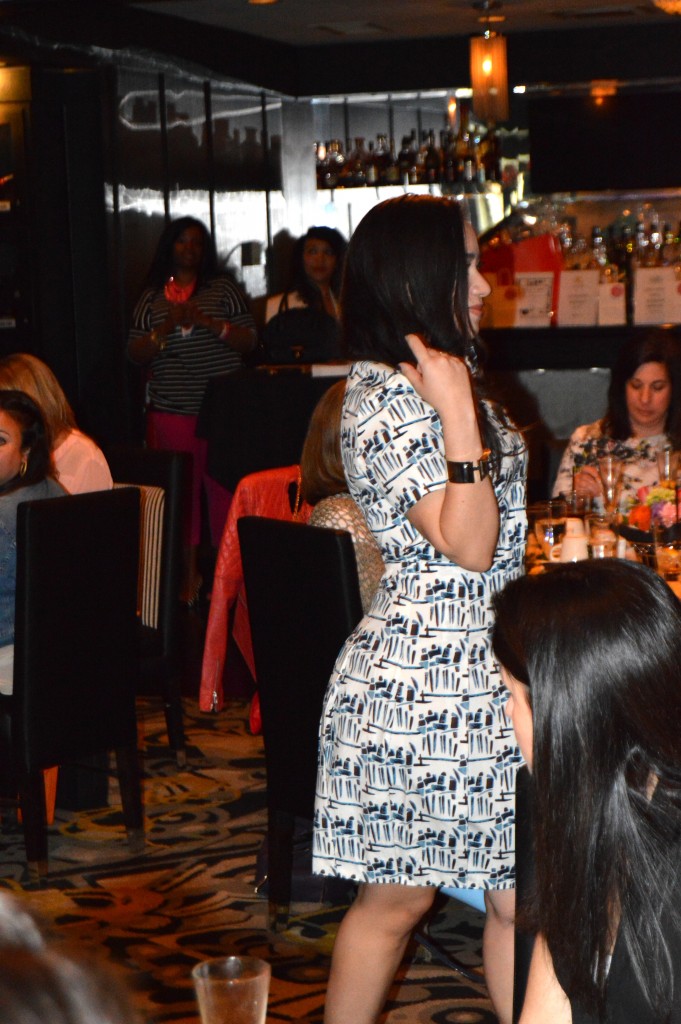 Opt for a fabulous white denim jean or pant. There is something fresh, crisp and uplifting about the color white. Invest in a flattering white pant such as these from L.K. Bennett. You can style these with a chic cardigan for a sophisticated yet playful look.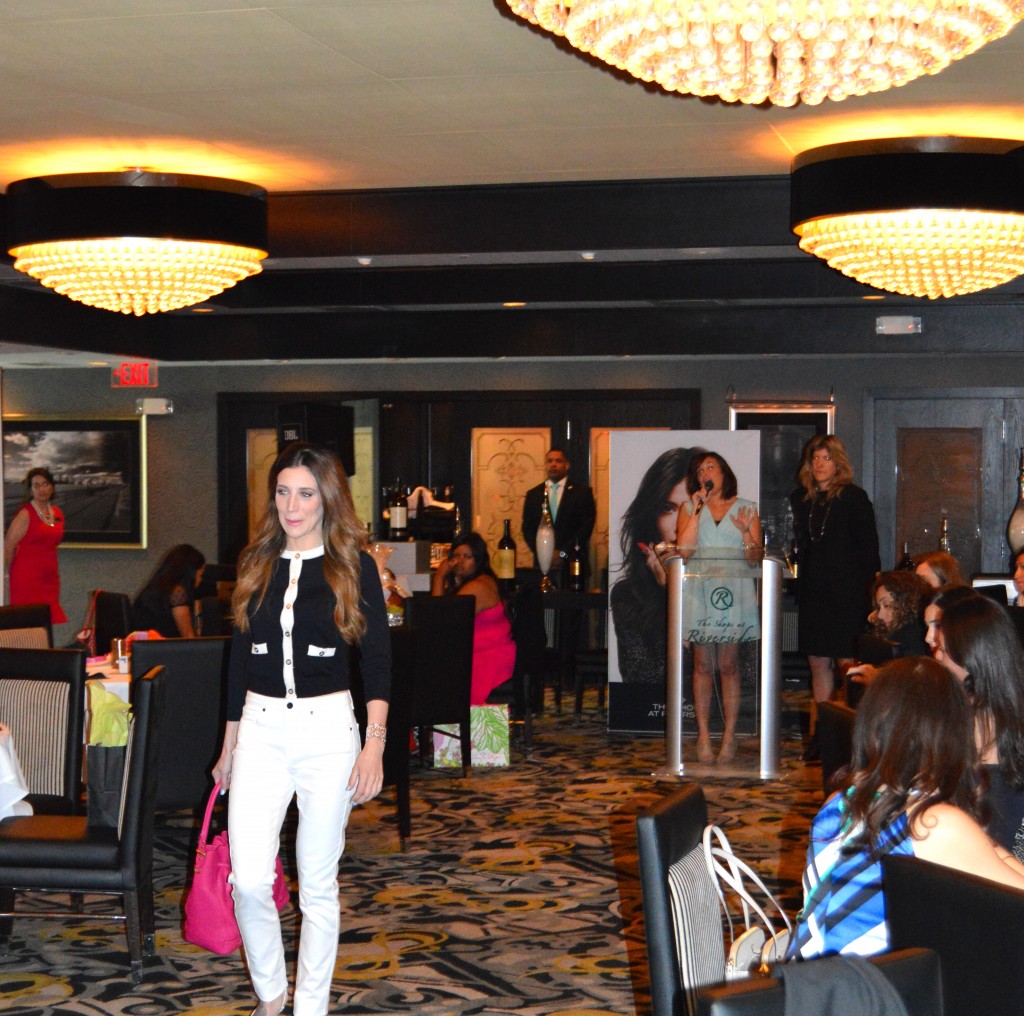 A fabulous moto jacket is a wardrobe must-have. A great jacket is a spring time must. And let's face the facts, even in the summer the air-conditioning may be blasting so once again this jacket comes to the rescue. Worn with a sleek black pant or over your favorite spring dress, this jacket from Burberry is a winner.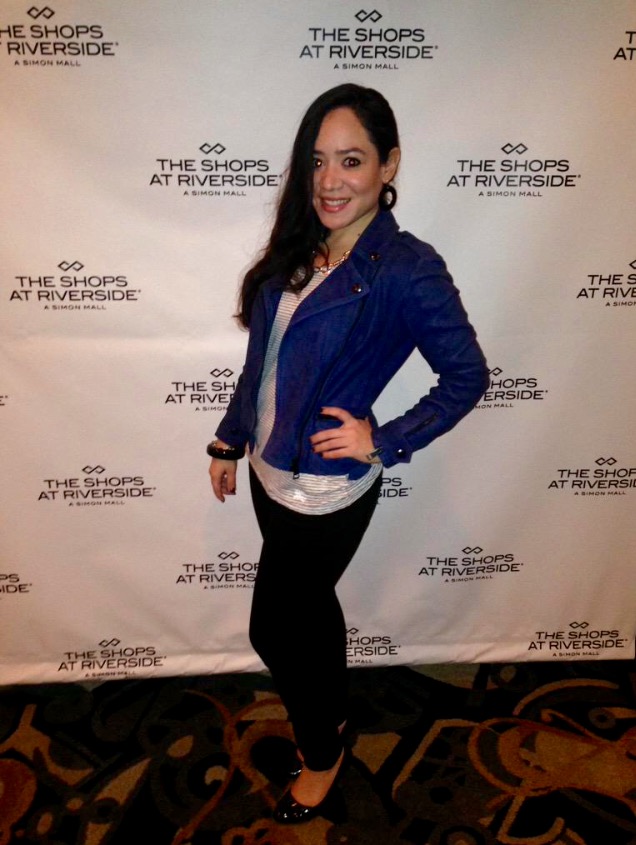 Nautical looks have instant appeal. By wearing a crisp blue and white stripe dress you will feel as if you're away at the beach. This wonderful dress by Brooks Brothers is in keeping with their nautical looks and pop the ensemble with this pink handbag by Tiffany & Co.