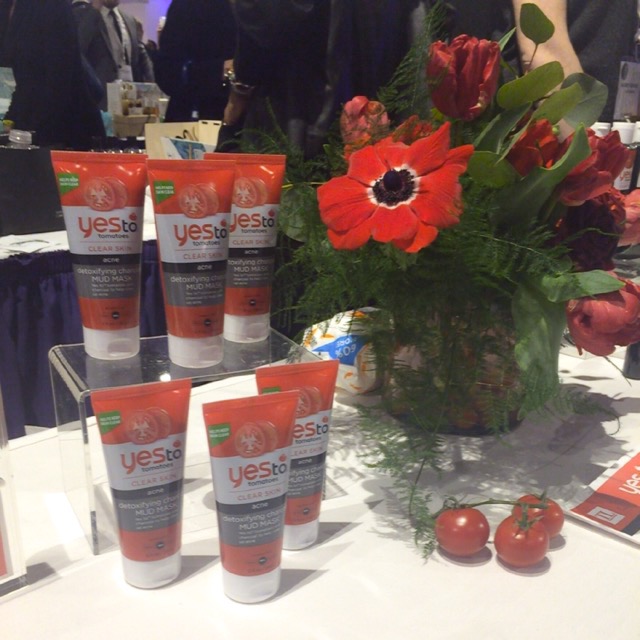 Article by Morgan Maxwell
DailyFashionista loves to try out new beauty and skincare products. There are always new developments in the beauty arena, so it's always interesting to learn about and test the latest must-haves. We were invited to a special night at The CEW Beauty Insider Awards. This experience was like being a kid in a candy store; so many samples, beautiful colors and scents.
We were really impressed by the variety of products there were to demo. The two companies that truly caught our stylish eye at this event were VENeffect and Too Faced cosmetics. One of #DF's favorite makeup lines is Too Faced Cosmetics. First of all, can we talk about the awesome packaging?! I love the retro look and design. One of my favorite products is their Better Than Sex Mascara. This mascara has a collagen-fueled formula that lengthens your lashes and gives them unbelievable volume. Every time, I wear Better Than Sex Mascara, people ask me if I have false eyelashes on. I highly recommend this product. We also enjoyed smelling the Too Faced coco powder infused products they were divine.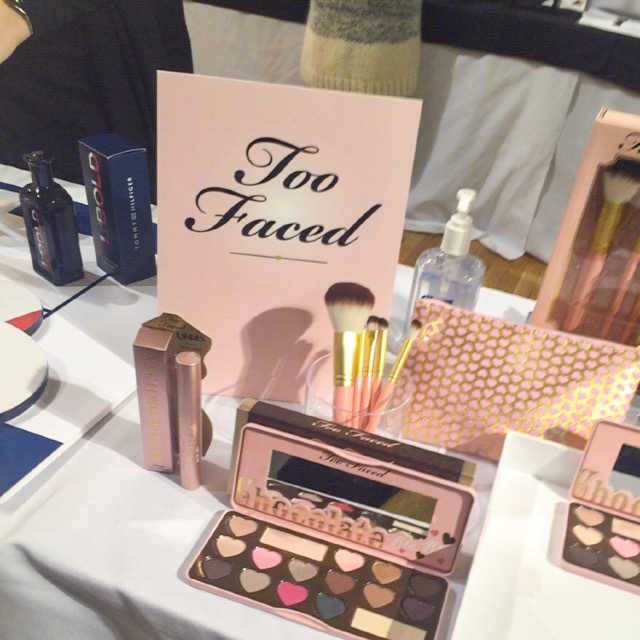 Next up, #DF stopped by the booth VENeffect. VENeffects offers a series of different products such as, skin care, hair care, makeup and bath & body. I was curious to learn about this line. I had the opportunity to talk to the two founders of these products Rebecca Booth M.D. and Cecil Booth. Both Rebecca and Cecil informed me when women get older their estrogen levels drop which ultimately leads to a drop in collagen and elasticity, this ultimately causes wrinkles. VENeffect products replenish collagen and restores elasticity. I really enjoyed speaking with the founders of this line.
DailyFashionista was also given some products to test out! The gorgeous O.P.I Color Paints, Jenna HIPP, MAXFANTACTIC, Wet and Wild Mascara (gives your lashes incredible volume), Glam Glow Flash-mud brightening treatment and the Matrix Style Texture Builder Messy Finish Spray were standouts. The CEW Beauty Insider Awards was a great experience that allowed us to speak with our favorite beauty companies about upcoming beauty trends and also discover new beauty products. We are ready for spring with our improved look! You can also Tweet @CEWInsider to keep up with the latest beauty news!